The Reason for Our Success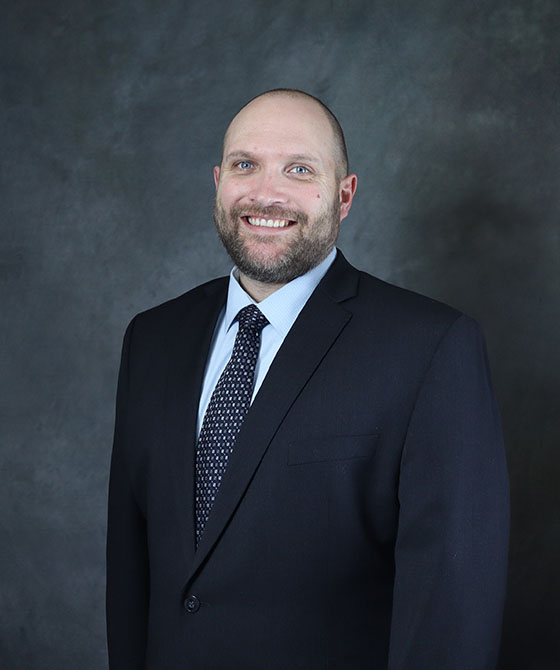 248-938-0012
Matt Hannah joined SCN as a Recruiting Specialist in 2014, was promoted to Sr. Recruiting Specialist in 2018, was promoted to Manager of Technical Recruiting in 2021 and was promoted to Director of Recruiting in 2022.
Matt leads and manages a large recruiting team and has responsibility for all of the position management initiatives of SCN.
Prior to working at SCN, Matt worked as a recruiter within the medical field.
Matt was born and raised in the western suburbs of Detroit. He attended Michigan State University and graduated with a degree in Interpersonal and Business Communications. He is married to his high school sweetheart with two children. During his free time he enjoys spending time with his family. He is also an avid outdoorsman who enjoys hunting and fishing.
Significant Accomplishments as a Sr. Recruiting Specialist:
Pacesetter: 2015, 2016, 2017, 2018, 2019, 2020, 2021
MRI Regional Top 5 Award: 2016
MRI Regional Top 10 Award: 2017
SC Worldwide Division of MRI, Ranked #1: October 2017, May 2018
SC Worldwide Division of MRI, Top 5 Ranking: October 2014, January 2017, February 2017, April 2017, May 2017, June 2017, August 2017, September 2017, January 2018, February 2018, March 2018, August 2018, September 2018, October 2018, November 2018
SC Worldwide Division of MRI, Top 10 Ranking: March 2017, July 2017, June 2018, July 2018, December 2018