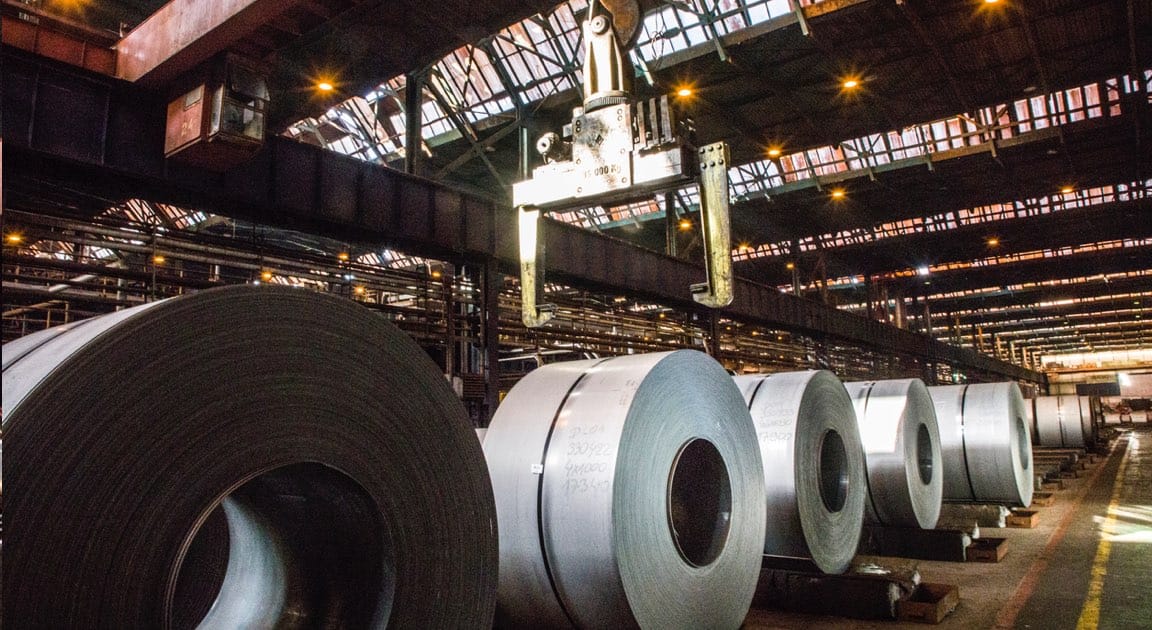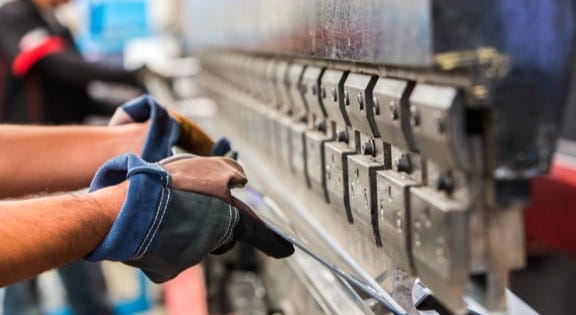 Metals Manufacturing has been in existence in the United States, since 1882, and the span of growth in US manufacturing during the initial 35 years transformed the US from an agrarian society to a leading industrial nation. Since its inception, metals manufacturing has always been at the core of US production and SCN is deeply entrenched in this space.
Our team of Specialized Practice Leaders are highly experienced and knowledgeable in all areas of metals manufacturing, including but not limited to manufacturing processes such as stamping, shearing, blanking, forging, machining, molding and heat treating all play critical roles in US output.
This intensely focused strategy in the metals space, has enabled SCN to help our Metals Manufacturing Clients allure the top talent from the market.
Blanking
Forging
Heat Treating
Machining
Molding
Shearing
Stamping
Sales
Program Management
Engineering
Quality
Purchasing
Supply Chain
Manufacturing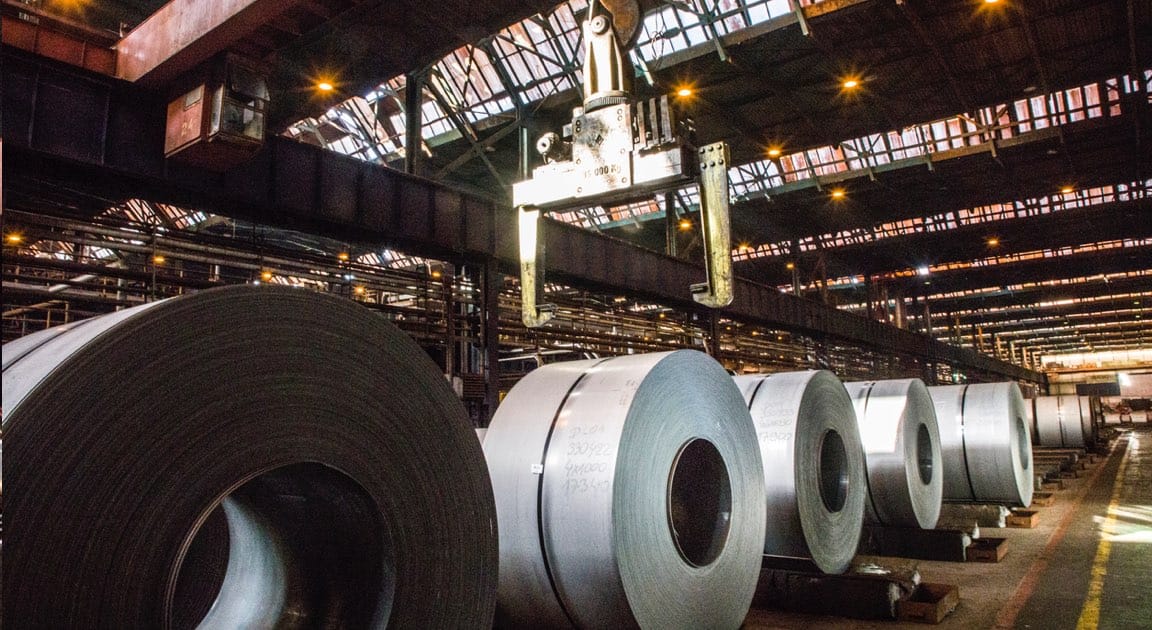 Industry Insights
SCN is committed to maintaining an accurate view of current trends and practices within the industry.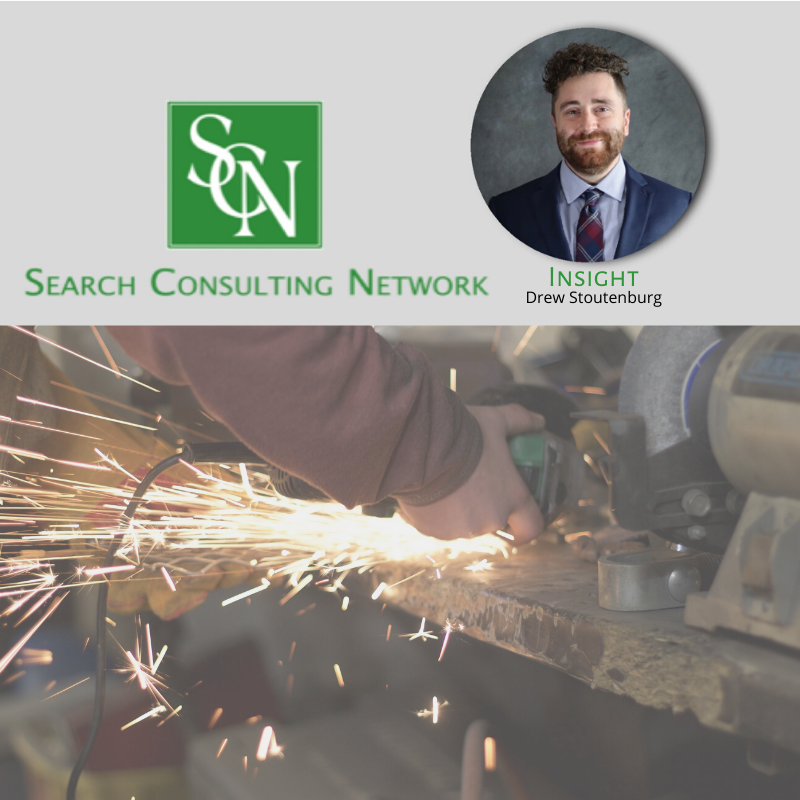 NEWS
Drew Stoutenburg had a nice conversation with Gary Christoson regarding machining in the future transportation industry. Christoson is…
Read More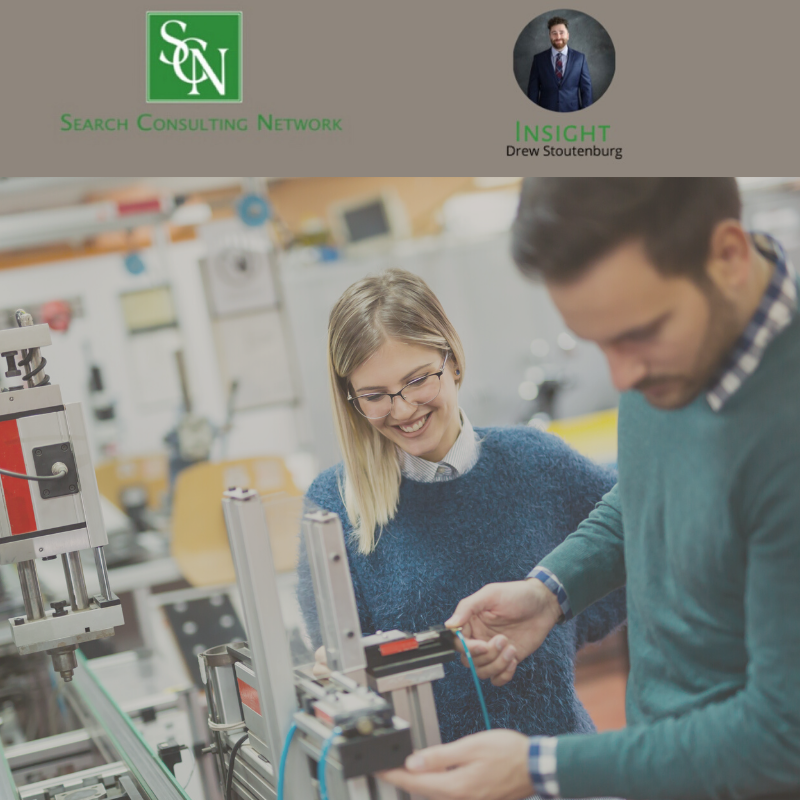 NEWS
A company that is well positioned for the future is PPG Industries. Matt Kinsinger shared some great insight…
Read More