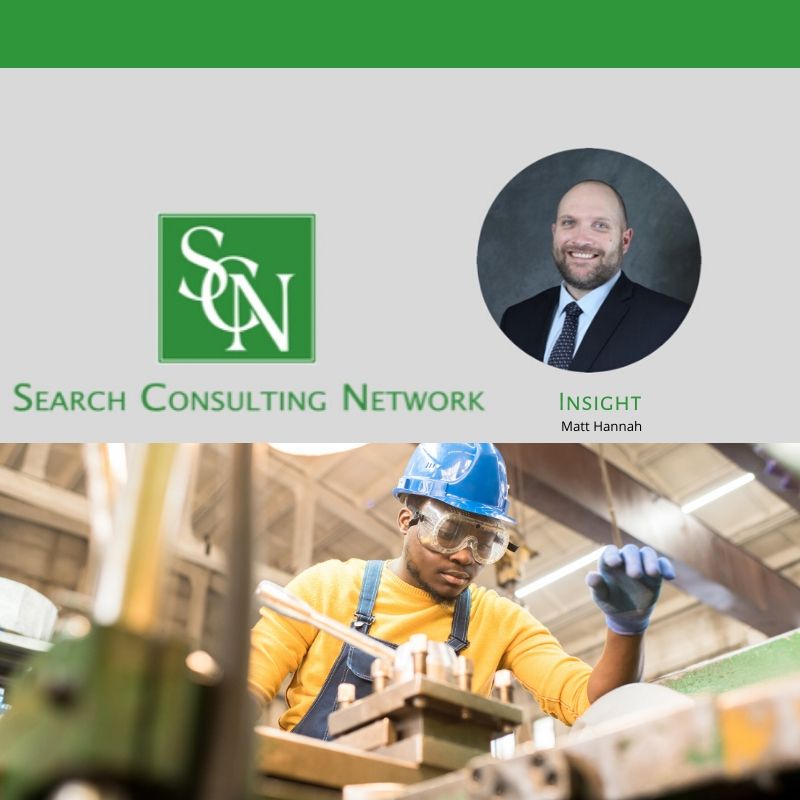 I had the pleasure of speaking with Ramya Saroja Kandula regarding lean manufacturing and she had some excellent insight.
According to Ramya, "Lean manufacturing is a philosophy which emphasizes on reducing waste while maintaining quality no matter what operation you are a part of. The first step to practicing lean thinking starts with documenting and then analyzing which technique suits the implementation."
Ramya continued, "My favorite lean manufacturing tools are the 6S along with TPM (Total Productive Maintenance). Building on the 6S, TPM emphasizes focus on maintaining the equipment as well which helps improve the takt time of the process.
Manufacturing efficiencies continue to rise and Lean Manufacturing is a primary reason why!
#SCNrecruiting #leanmanufacturing
Author Info
Matt Hannah joined SCN as a Recruiting Specialist in 2014, was promoted to Sr. Recruiting Specialist in 2018, was promoted to Manager of Technical Recruiting in 2021 and was promoted to Director of Recruiting in 2022. Matt leads and manages a larg...
Read More