A Network of Professionals.
Effective January 1, 2018, our name became: Search Consulting Network.
Our new name - SCN - allows us to keep the DNA from all the good work we have done since our inception, where 'SCN' were the actual initials of our name.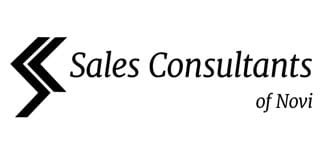 Firm Opened as: Sales Consultant and we primarily placed Sales Positions in Metro Detroit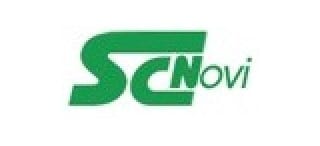 Implemented d/b/a of 'SC Novi' - We started receiving requests to help our clients hire Program Managers, Engineers, and Manufacturing Positions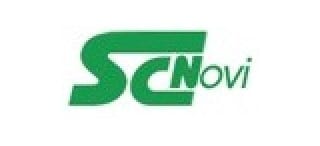 Established Search Consulting as our primary service option, instead of Recruiting or Headhunting and repositioned dba of SC Novi as 'Search Consulting Novi
Known as SCN - Search Consulting Network
A specialized Search Consulting Firm, focused on Specific Functions, for Technical Manufacturers of Engineered Products, across Multiple Industries
Focus on Specific Industries aligned with our client base:
Automation Technologies—Consumer Electronics—Industrial Products— Information Technology—Metals—Vehicles
Focus on Specific Industry Functions within those industries:
Engineering—Manufacturing—Program Management / Project Management—Purchasing—Quality Sales—Supply Chain
Continued Focus on Executive Search
Placement history and capabilities coast to coast in the US, throughout North America - Mexico and Canada, South America, Asia and Europe
Also, we like green! We have always utilized a shade of green in our mark. The first 17 years were marked by a bright, and fresh green that represented our energy, ambitions to enable growth for our clients and candidates, and it symbolized our fresh approach that we strived for in all our dealings with clients and candidates.
Our current green, most importantly, is meant to symbolize the trust that we continually work hard to earn from the clients and candidates in our network. It properly represents the evolution of our firm into a larger organization that works with clients across multiple industries, with dedicated Practice Leaders who add value through specialization in specific functions, and Search Consultants who add value with each Search Assignment. The green also represents the financial trust that is needed to work on critical Executive Search Assignments, and placement of individuals working within the Executive Suite.
And finally, we chose 'SCN' because Search Consulting is our service to you and the Network we have developed within our Practice Areas is second to none. The interlocking SCN letters and the hairline border of our logo represent our network which has been developed one conversation at a time, and one relationship after another.
Through association with SCN, our Network can become yours!