Manufacturing – Instrument Index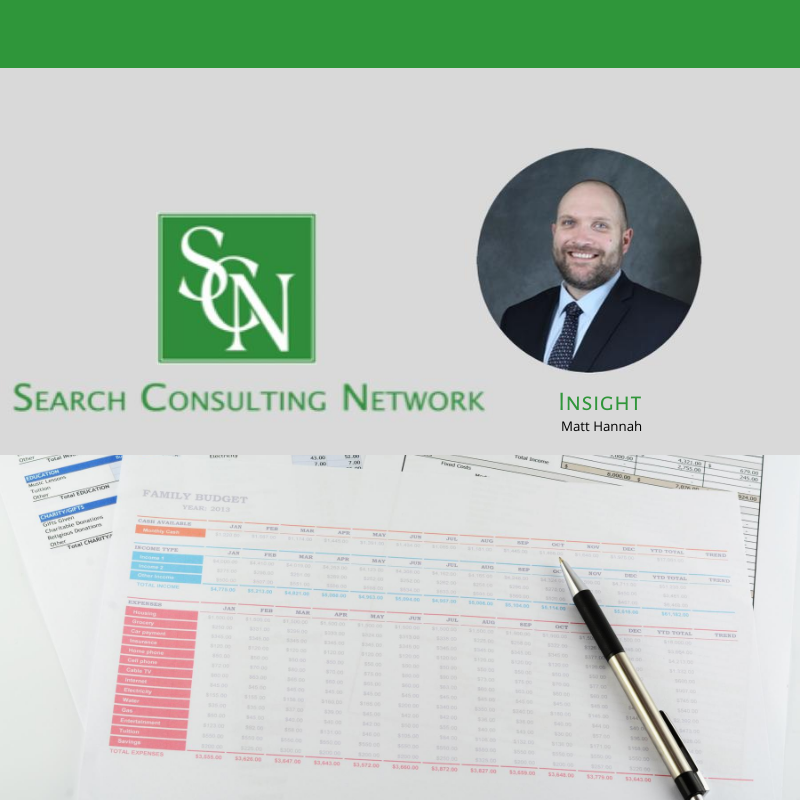 I had a nice conversation with Ramya Saroja Kandula regarding the importance of developing an instrument index.
Ramya shared some interesting insight, "An instrument index is a document containing the list of devices within the facility. It is created at the beginning of the project and is considered to be a live document which is populated and updated even after the facility is constructed and running."
Ramya continued, "Specifically, the index includes details about the instrument's identifier, its type, operating range, set points, P&ID number, service description, procurement details and other important information and it shall be revised as and when there is a plant or system modification. It is a detailed engineering deliverable developed by the instrumentation and controls discipline."
Details are important in manufacturing and an Instrument Index certainly helps keep things in order in the facility!
#SCNrecruiting #manufacturing #processmanufacturing
Author Info
Matt Hannah joined SCN as a Recruiting Specialist in 2014 and was promoted to Sr. Recruiting Specialist in 2018. In 2021 Matt was promoted to Manager of Technical Recruiting. He is also a Practice Leader for Engineering and Manufacturing Positions. ...
Read More