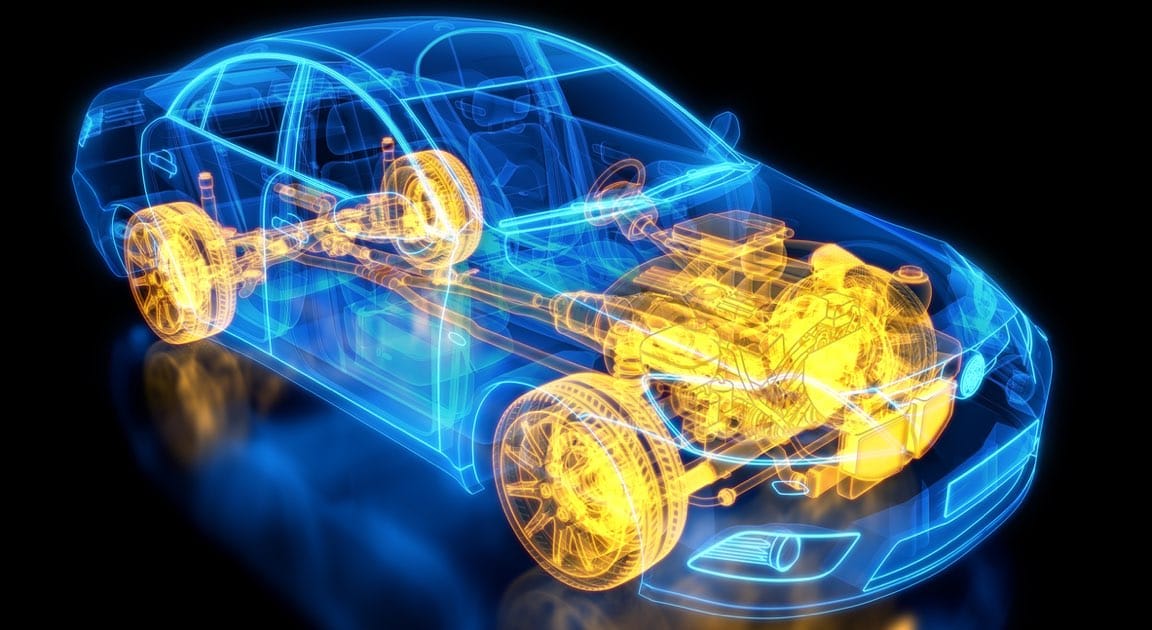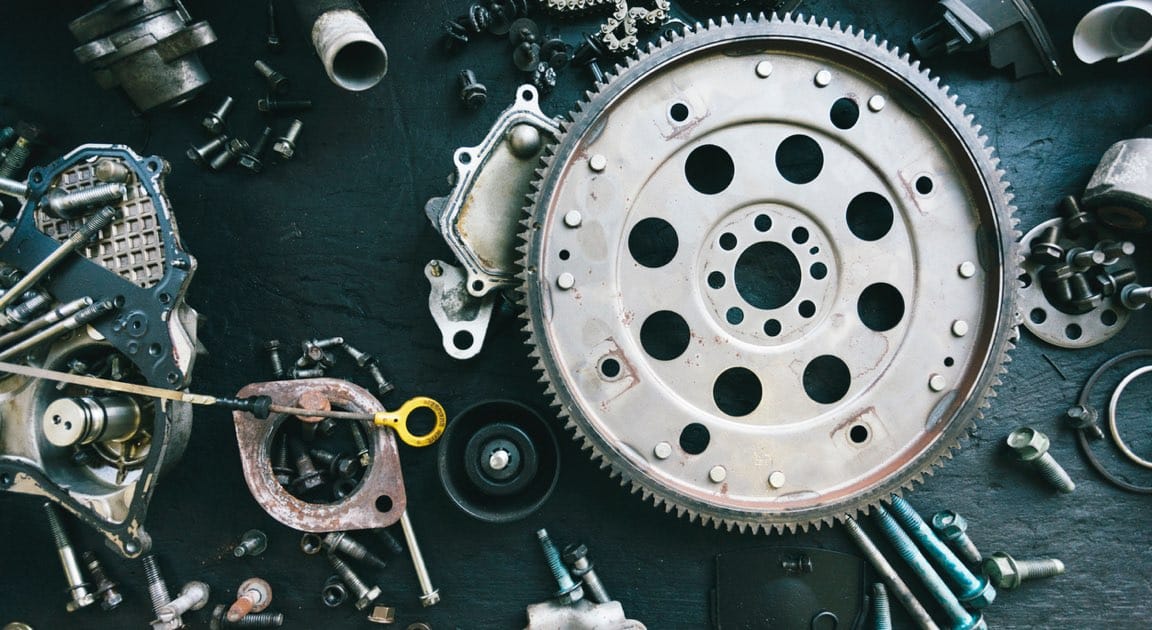 As one of the world's most significant economic sectors by revenue, SCN is proud of its position as an often referred Search Consulting Firm for the Automotive and Other Vehicles sector.
Our team of Specialized Practice Leaders, each focused on specific functions related to the industry, enable us to offer the highest level of coverage possible for OEMs and Tier Suppliers. A large percentage of our supplier clients provide parts for light vehicles, commercial vehicles and off-highway vehicles.
The strategy of developing an intense focus on industry specific positions has allowed us to develop the brand necessary to attract top talent from the industry for our clients.
Engineering
Manufacturing
Operations
Program Management
Purchasing
Quality
Sales
Supply Chain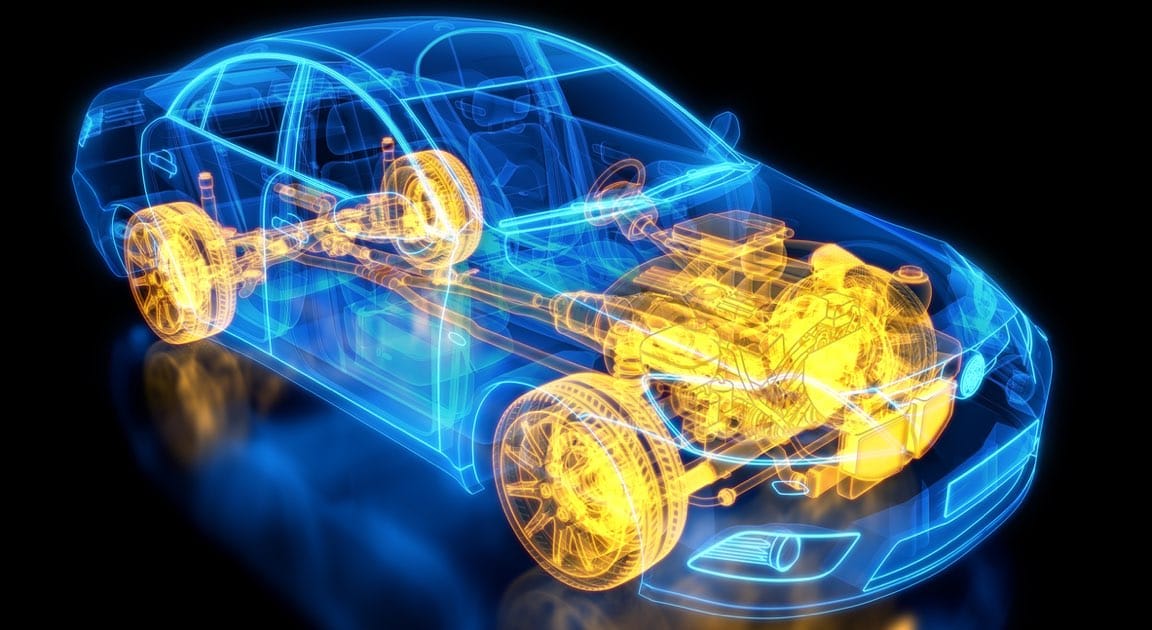 Industry Insights
SCN is committed to maintaining an accurate view of current trends and practices within the industry.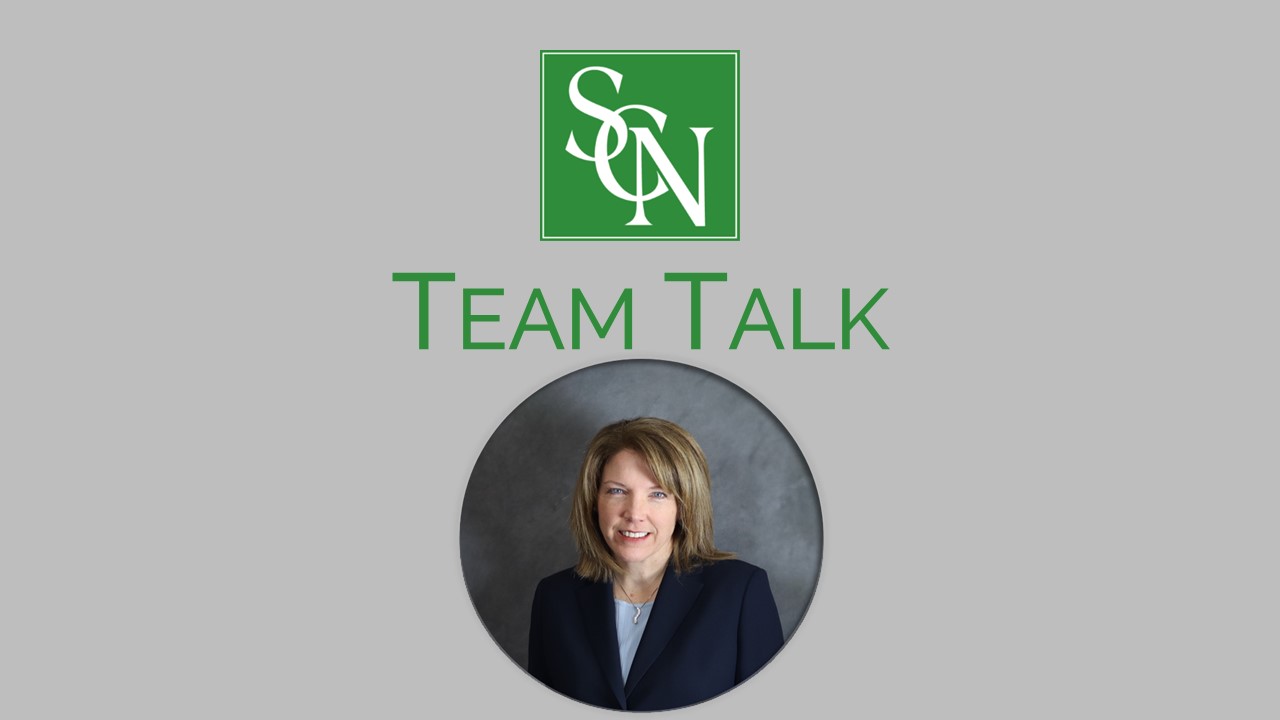 NEWS
SCN's Susan Perris has been a pillar of SCN for 12 years years and has achieved industry leading…
Read More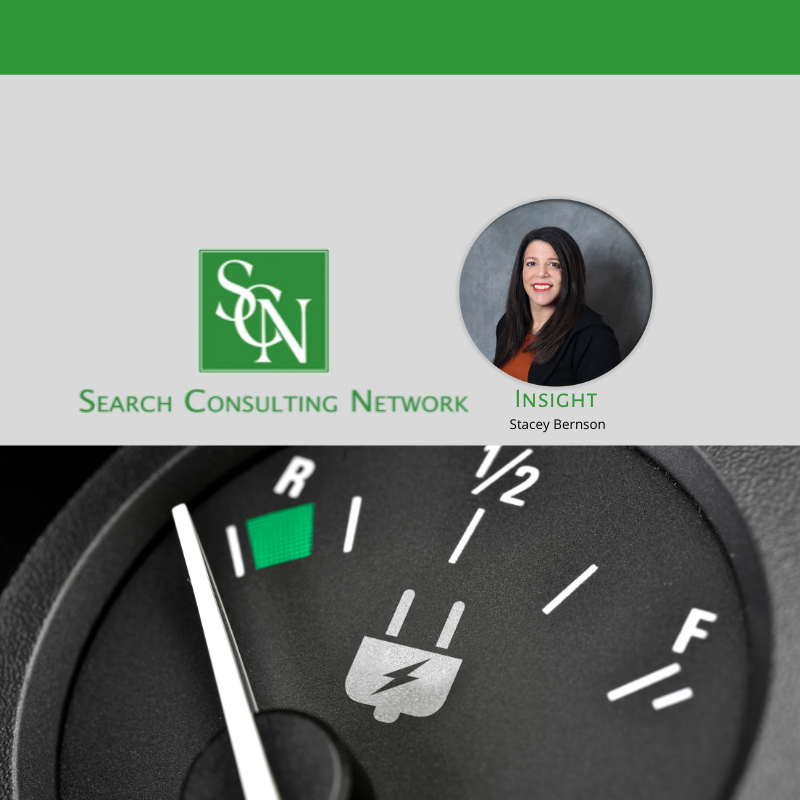 NEWS
I had a nice conversation with Lisa Carter regarding the vehicle sector. Here's what Lisa shared, "In the…
Read More
Recent Sucesses
President – Manufacturing Operations
Group Vice President of Sales
Plant Director
Electrical Engineering
Quality Manager