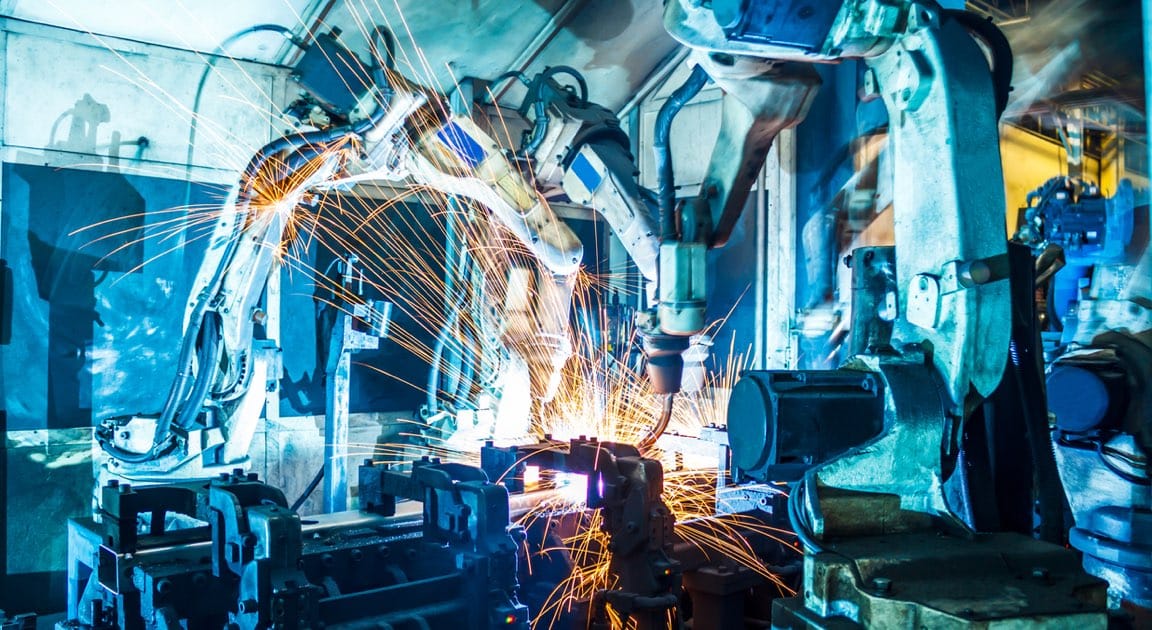 As one of the world's fastest growing sectors, SCN is perfectly positioned as a premier Search Consulting Firm for the Automation Technology space.
Our team of Specialized Practice Leaders, each focused in different specific functions related to the Automation Technology sector, enable us to offer the highest level of coverage possible for manufacturers of Automation Products and Integrators of Automation Systems, within the broad stroke Automation Technology sector.
The strategy of developing an intense focus on industry specific positions only, has allowed us to develop the brand necessary to attract top talent from the industry for our clients.
Capital Equipment

Factory Automation

Fluid Power

IoT

Material Handling

Process Automation

Warehouse Automation
Engineering
Field Service
Project Management
Product Management
Sales
Industry Insights
SCN is committed to maintaining an accurate view of current trends and practices within the industry.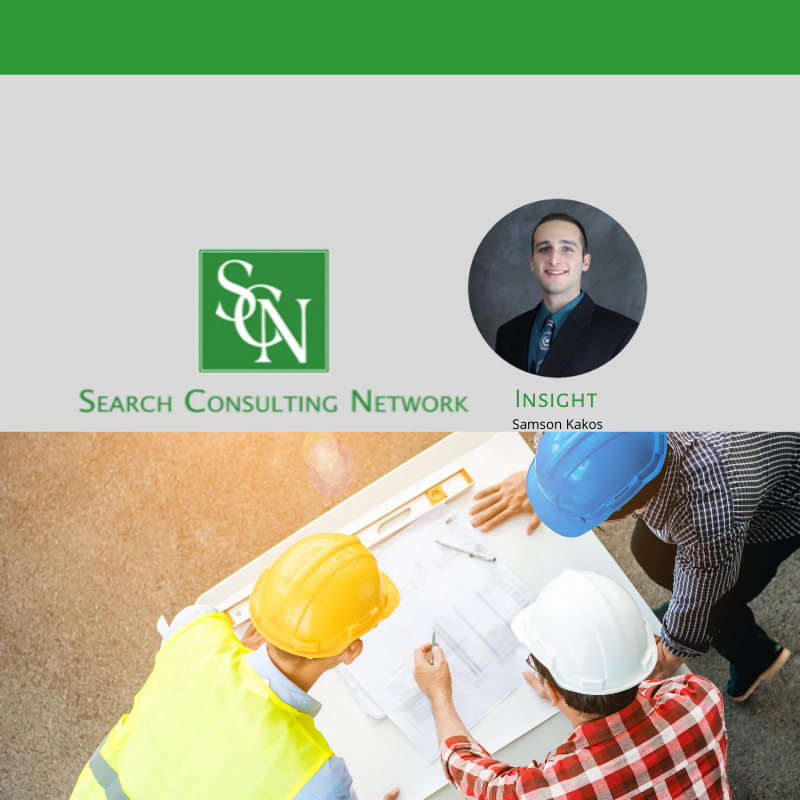 NEWS
I had the pleasure of speaking with robotics engineer, Rishabh Lunker, regarding insight and advice to those in…
Read More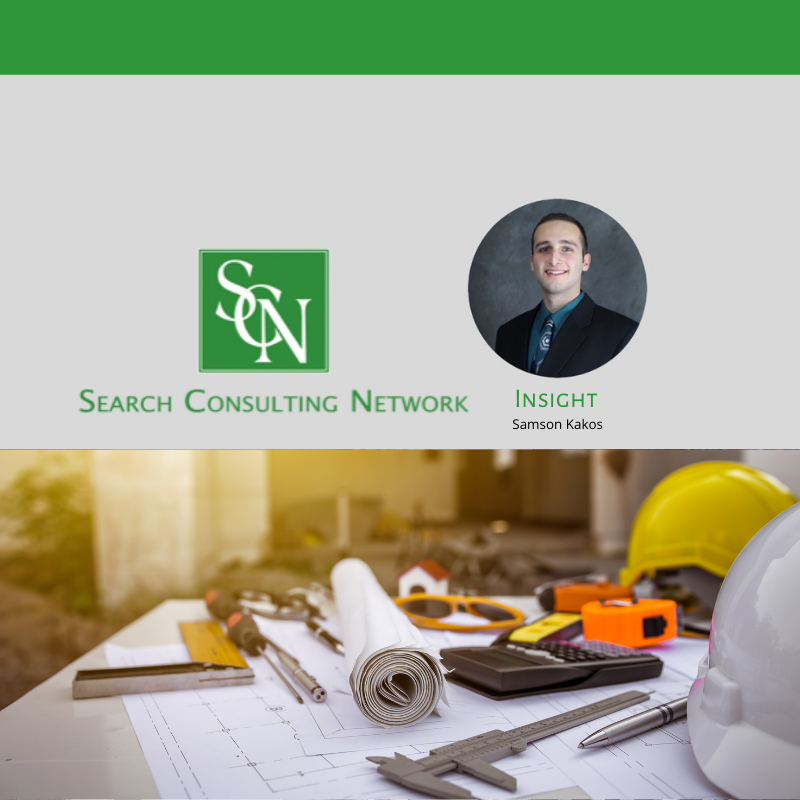 NEWS
I had the pleasure of speaking with, Alakshendra Joshi, regarding insight and advice to those in the engineering…
Read More
Recent Sucesses
Business Development Manager, Control Solutions
Project Manager, Warehouse Automation
Project Manager, Warehouse Automation
Director of Engineering, Custom Engineered Solutions
Sales Manager, Intralogistics/ Automated Material Handling
Business Development Manager, Motion Control
Systems Engineer, Motion Control
Site Manager, Warehouse Automation
Business Development Manager, Warehouse Automation
Senior Engineer, Robotics