SCN: A Network Built for You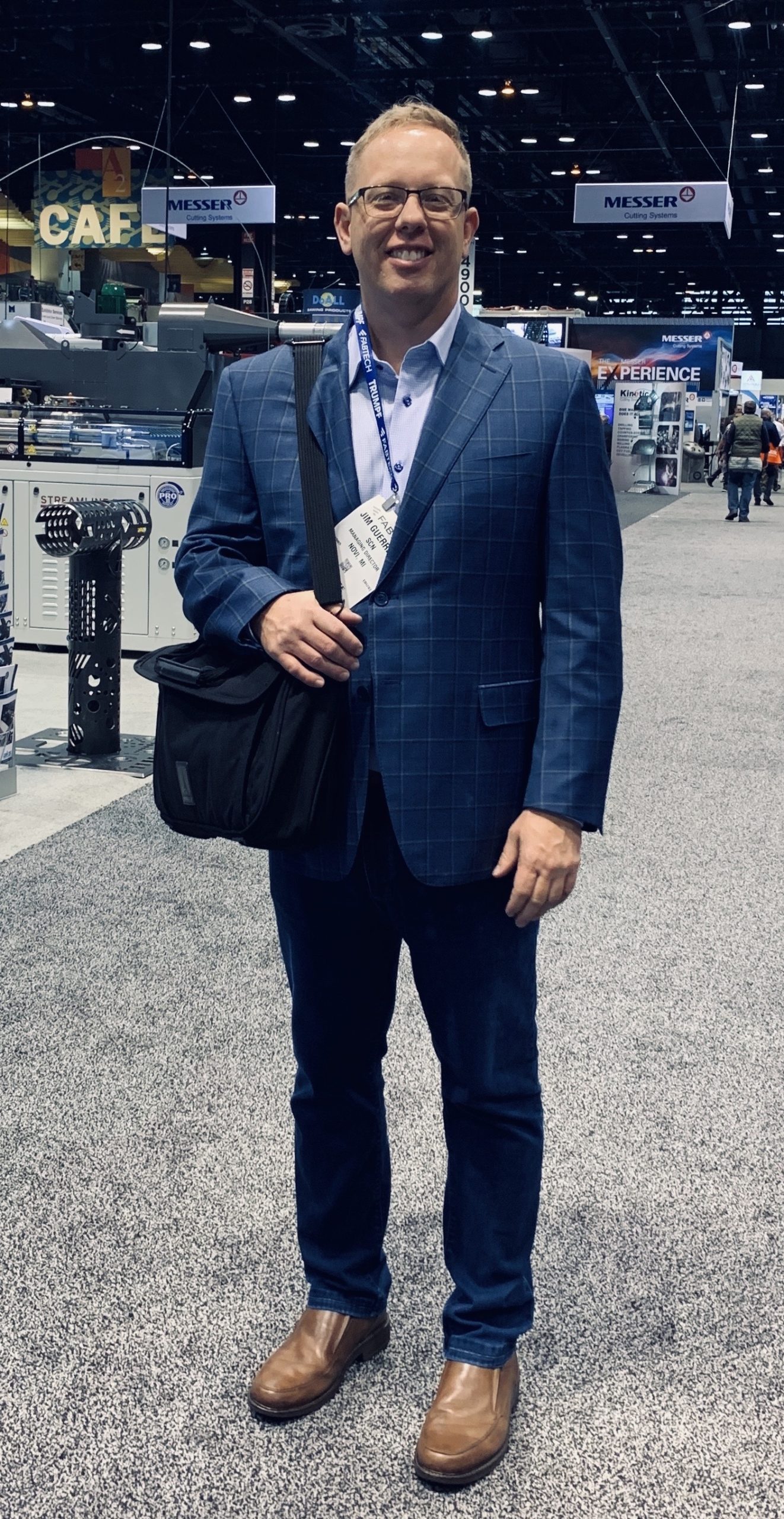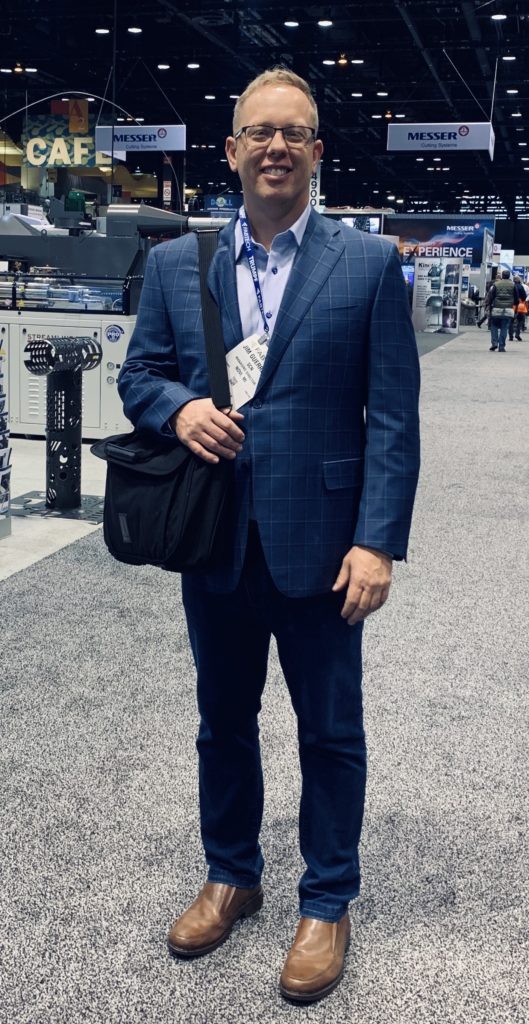 My name is Jim Guerrera, Managing Director for SCN. Thank you for allowing me the opportunity to share our story with you.
Prior to starting our firm, I worked in Corporate Sales, Sales Management, and Business Management positions with leading manufacturers and distributors of industrial products. These experiences as a manager led me to a simple conclusion, 98% of my success or failure as a manager was directly related to the people who were on my team. If I had the right people, I would be a success, and if not, a failure.
I also realized that great talent is a scarce resource, and truly hard to find. I worked with headhunters, and third party recruiters with the identification and recruitment of individuals for these corporate positions. At the end of the day, I was never truly satisfied with the traditional headhunting service that was being delivered.
I knew that there was a great opportunity, in Search, for the right type of service, the right type of delivery of truly exceptional talent; to provide a professional Search Consulting service, and not a headhunting service.
The recognition of this market opportunity, along with a true passion for impacting companies, and in making a real difference in the lives of candidates, was the inspiration behind the opening of our firm.
Our first day in search was January 1, 2001, and our focus was with the placement of Industrial and Automotive Sales positions.
In spite of the recessed economy during this start-up time period (from the dot-com bubble and the 9/11 tragedy), we grew quickly, and soon began receiving calls for the placement of Engineers and Manufacturing Professionals.
We fortunately have had a fabulous run from the beginning, having outgrown two different offices, expanding into multiple industries, performing international searches, and adding multiple Associates to the firm. Our success has been significant – we have won multiple national and international awards within the MRI Global Affiliate Network.
We have become recognized as a leading recruiting firm within the Automation Technologies, Industrial Products, Consumer Electronics, Metals and Vehicles. Because we are completely focused on the specialization of professional positions with clients who are technical manufacturers and producers of engineered products, we have become experts in the industries we work. We do not consider filling positions outside of this engineered product space and this clear-cut specific industry focus keeps us completely aligned with our client and candidate base.
We are also now specialists with Executive Search having filled multiple CEO, President, General Manager, and Vice President Searches. Also, our reach is international, having multiple success stories to build upon on five different continents, enabling us to maintain client build all over the globe.
Internally, specific processes and checks have been put in place to offer the highest quality service possible for our clients. SCN's unique Search Consulting Process® is a thoroughly defined and detail-oriented process with PDCA (Plan-Do-Check-Act) implemented throughout that ensures a high quality search is always conducted for our clients.
Additionally, our Market Intelligence Report® is a tremendous value-add for our clients, providing insight on specific talent available in the marketplace, enabling our clients to hire the Best-Fit candidates for their positions. And finally, SCN's Oval Approach®, our defined method that successfully connects our Clients, Candidates, and our Search Team, has enabled us to offer an unparalleled level of service within Search. As we move into 2020 and beyond, SCN is properly positioned to handle the dynamic changes happening in the marketplace, with modern digital marketing techniques to uniquely brand our clients, and also increase the pool of impact player candidates in our network. Our evolution from a very good Search Consulting organization that has filled positions, into a truly exceptional Search Consulting Firm focused on the delivery of a high value Search Consulting Service has been completed.
While we will never become complacent, we do now offer the highest level of Search Consulting Service that is available for our technical manufacturing clients. Our broad range of specialists and team-based approach have propelled us to deliver this service offering, enabling us to achieve the highest percentile revenue ranking in our affiliate network, the largest in the world. Also, many of our Search Consultants and Recruiting Specialists have achieved global recognition for their work and accomplishments, further testament to their ability to perform high quality work.
Most importantly, we are committed to hiring and retaining the absolute best Search Talent that is available. This commitment means that we are properly positioned to offer the highest level of service possible, because the Search Consultant who you work with is the primary driver of value during a Search Assignment with our firm. Our Search Consultant's charge, is to provide you the absolute best consulting experience possible during the Search, with the ultimate goal of placing the best fit candidate for the position.
On behalf of all our Associates here at SCN, thank you for the consideration and trust that you have given to our firm and for your contribution to our network. Through association with SCN, our Network can be yours.
We look forward to our future in building together!
Jim Guerrera
Managing Director