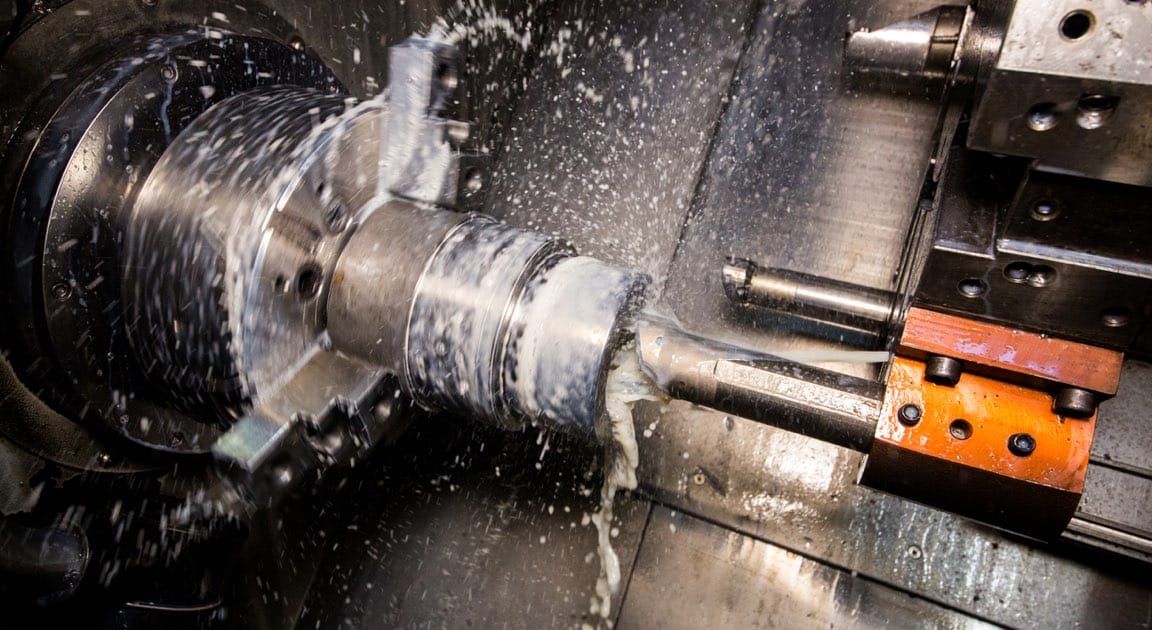 Manufacturing always has been and always will be the backbone of the American Economy.
At SCN, we know that manufacturers of the Industrial Products used in manufacturing and production facilities are determined to produce quality products on time for their customers. The people we help our manufacturing clients hire support them in achieving that goal.
Our team of Specialized Practice Leaders, each focused in specific functions related to the industry, enable us to offer the highest level of coverage possible for manufacturers of Industrial Products.
The strategy of developing an intense focus on industry-specific positions only has allowed us to develop the brand necessary to attract top talent from the industry for our clients.
Capital Equipment
Chemicals
General Industrial Products
Industrial Gas
Metalworking
Safety
Welding
Engineering
Field Service
Manufacturing
Project Management
Purchasing
Quality
Sales
Supply Chain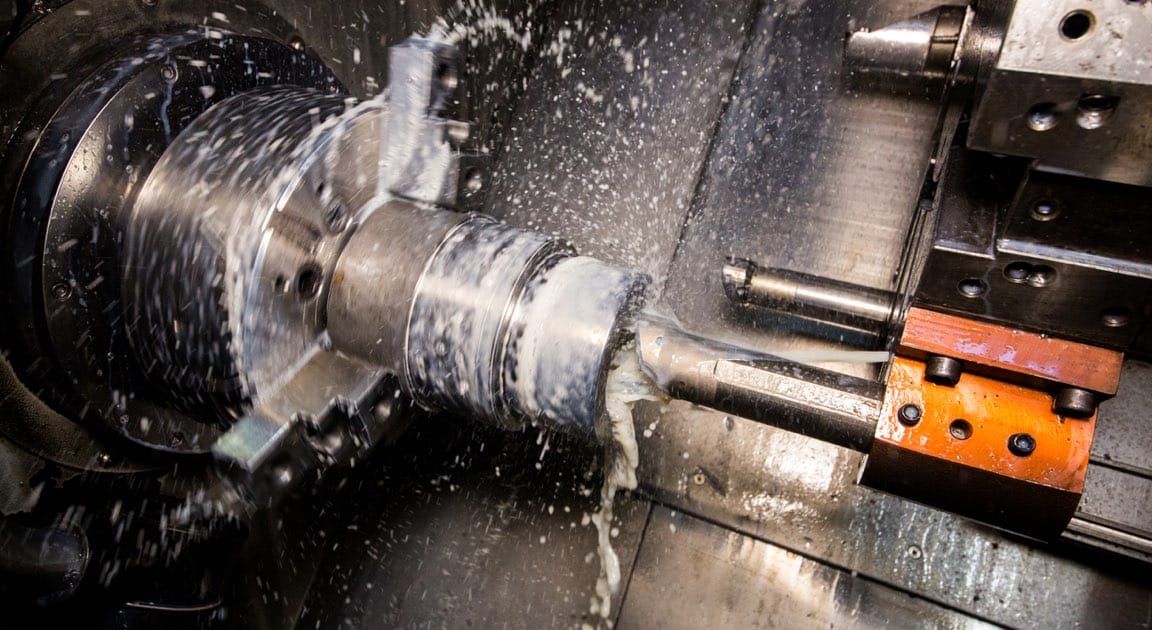 Industry Insights
SCN is committed to maintaining an accurate view of current trends and practices within the industry.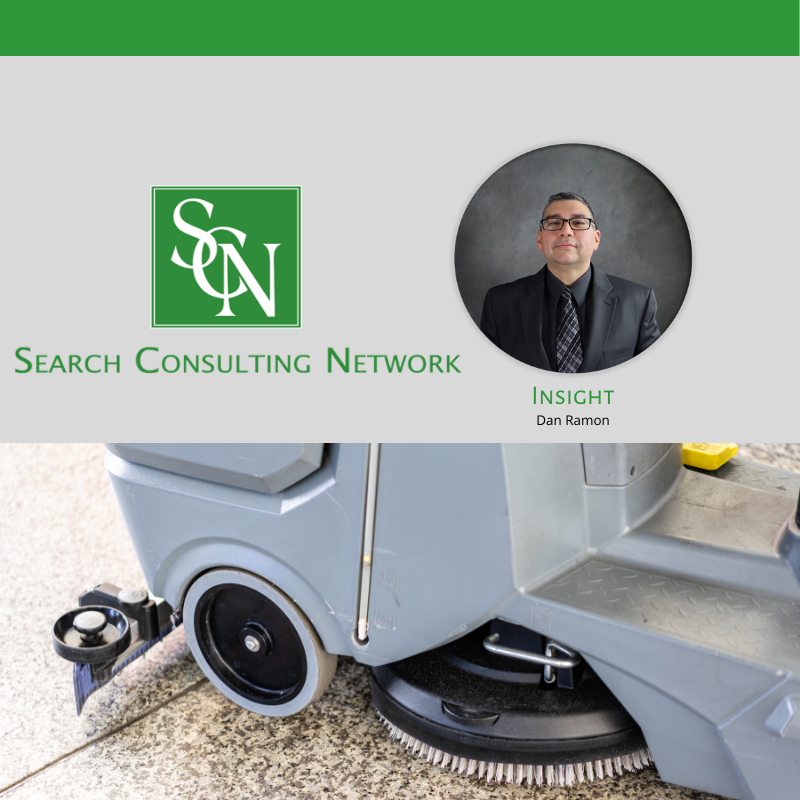 NEWS
Recently, SCN's Dan Ramon had a great conversation with Phil Morrison from Detco regarding insights from the floor…
Read More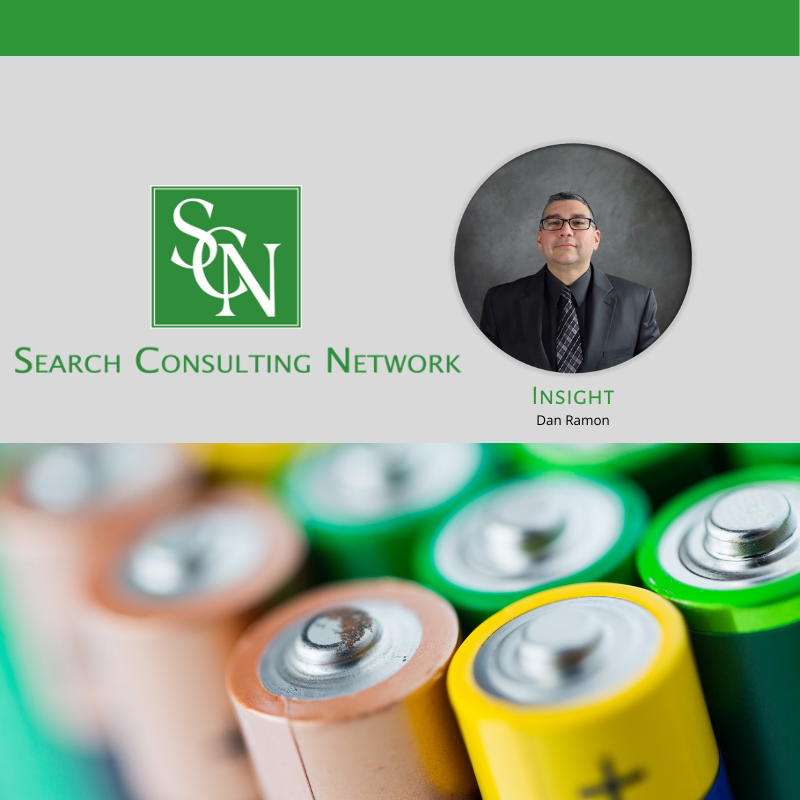 NEWS
I had a nice conversation with Mark Strauss with Signtex Lighting regarding the critical importance of batteries to…
Read More
Recent Sucesses
President
Midwest Sales Director
Regional Sales Manager
VP of Sales
National Operations Manager
Sales Manager