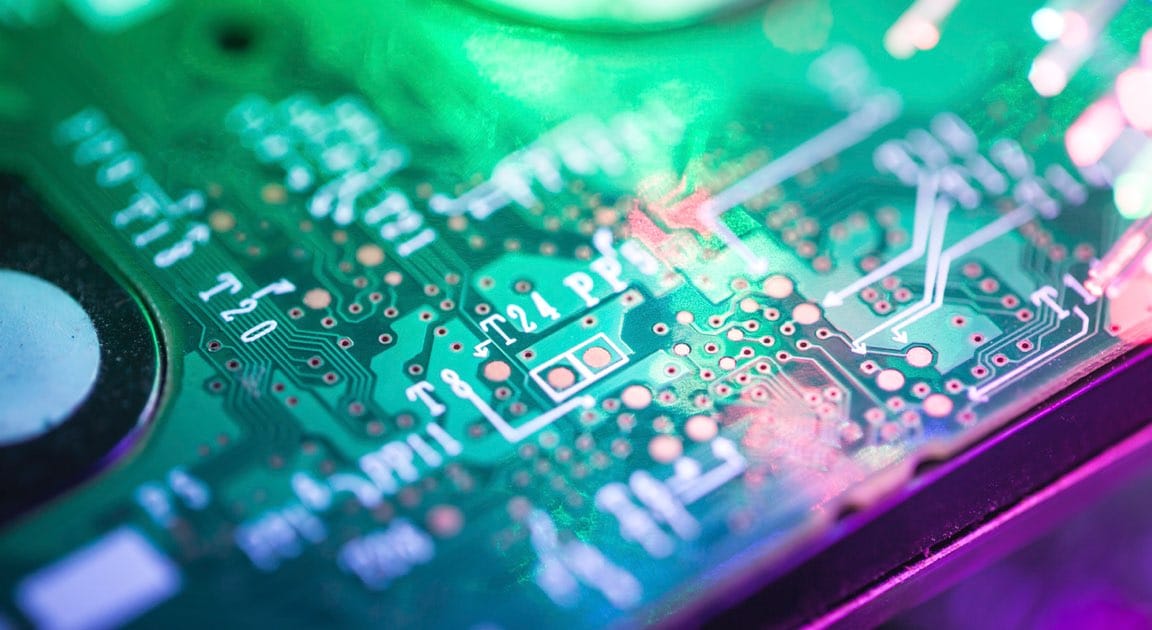 It is safe to say that no industry has impacted the global society as much as the  Electronics Industry over the past several years.
SCN is well positioned as a premier Search Consulting Firm for the Electronics space, with a team of Specialized Practice Leaders, each focused in specific functions related to the industry, enabling us to offer the highest level of coverage possible for OEMs and Tier Suppliers.
The strategy of developing an intense focus on industry-specific positions only, has allowed us to develop the brand necessary to attract top talent from the industry for our clients.
Engineering
Manufacturing
Program Management
Purchasing
Supply Chain
Quality
Sales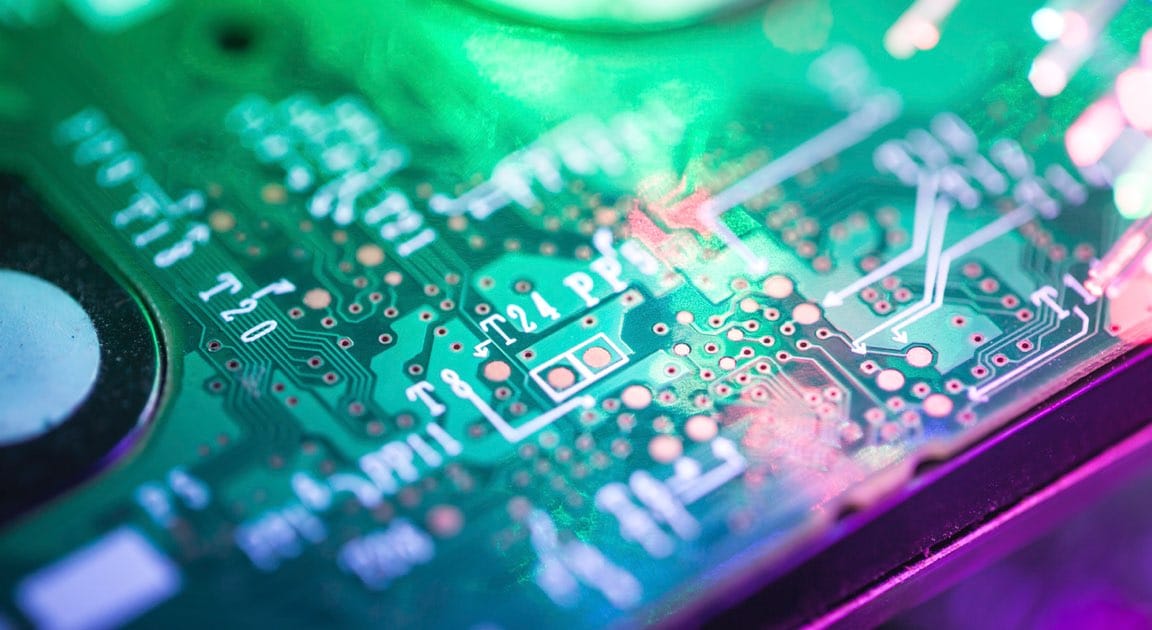 Industry Insights
SCN is committed to maintaining an accurate view of current trends and practices within the industry.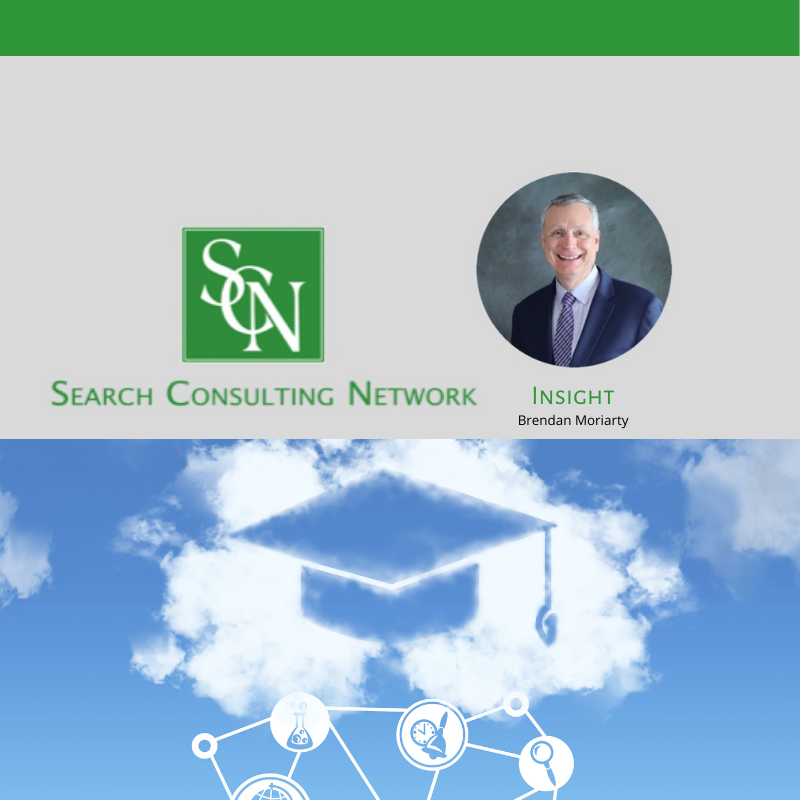 NEWS
I had a nice conversation with Jia Rui Goh regarding the importance of education and certifications in the…
Read More
NEWS
I had the pleasure of speaking with Rishabh Vedant recently regarding the importance of surface treatment for better…
Read More
Recent Sucesses
Business Development Executive
Sales Representative
Program Manager
Sr. Product Technology & R&D Manager
Market Manager
Global Technical Director
Plant Manager