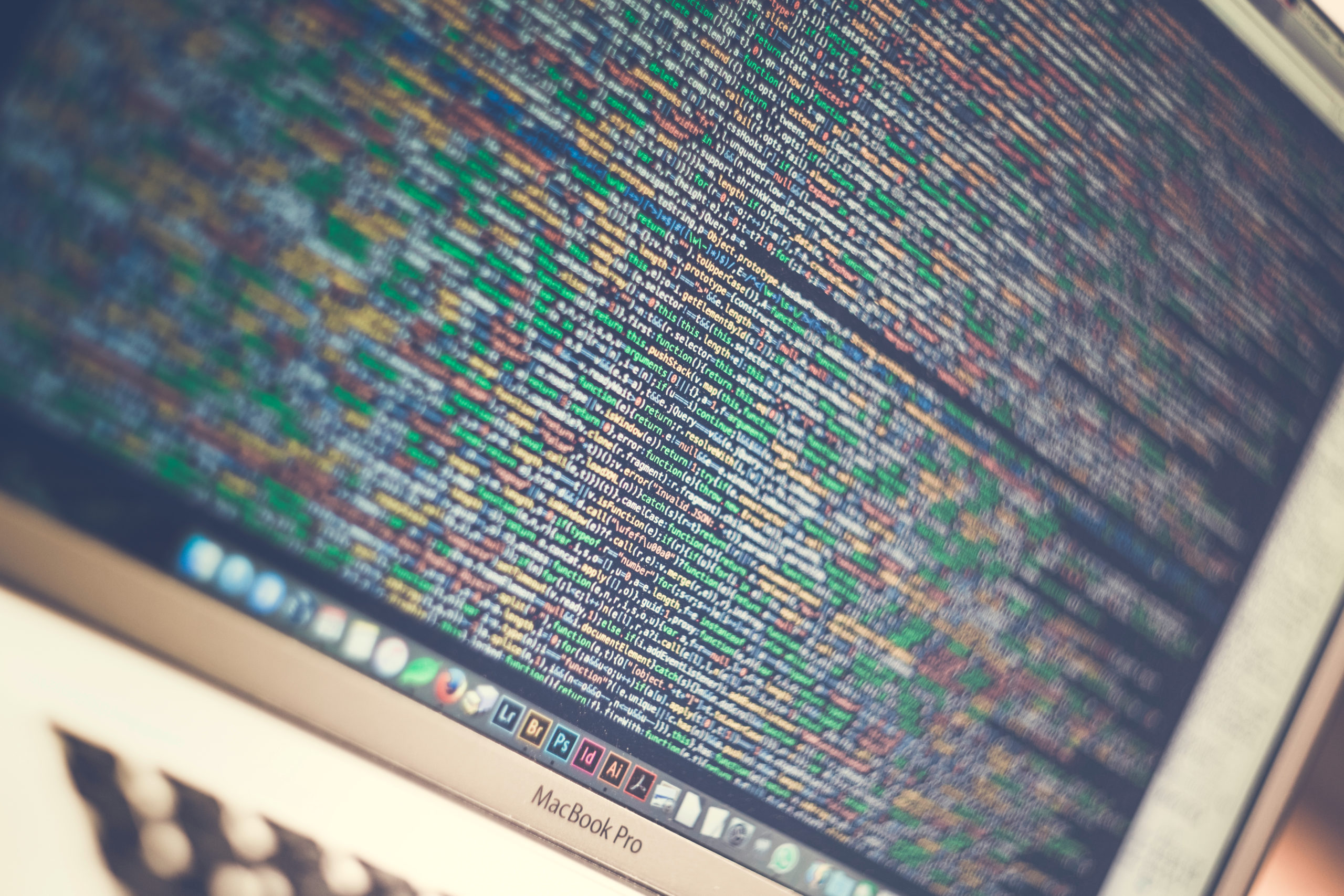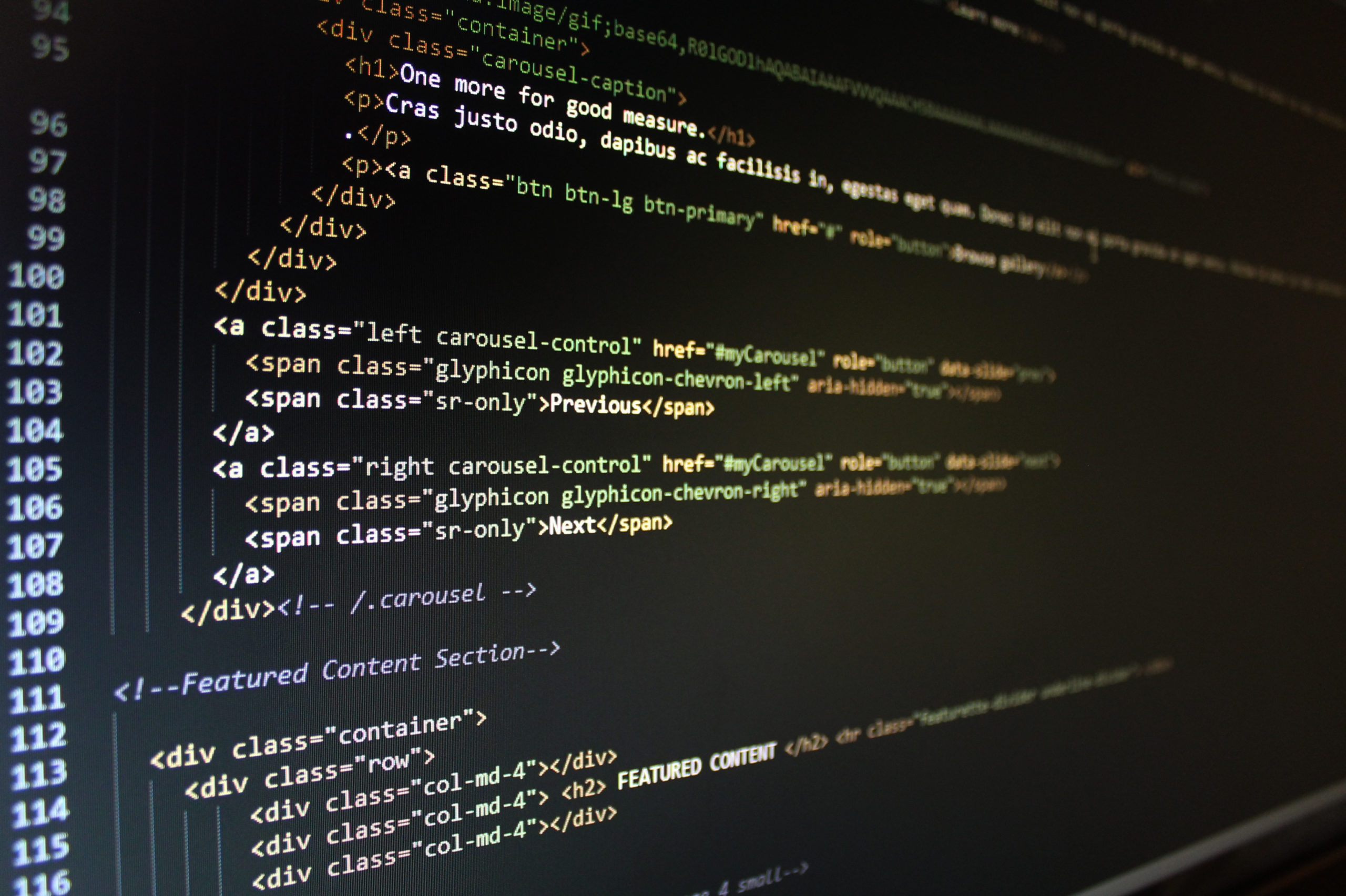 Information Technology remains at the center of everyday business life and SCN is suited to meet the needs of companies in this space.
With a team of Specialized Practice Leaders in the Information Technology space, SCN is able to offer a high level of coverage for any type of position in this space.
The SCN strategy of developing a specialized focus in the IT space has allowed SCN to develop the brand necessary to attract top talent from the industry for our clients.
Corporate IT Departments
IT Service Providers
Software Development
IT Infrastructure Implementation and Maintenance
Systems Administration
Quality Assurance
Systems Integration
Database Administration
Business Intelligence
Digital Transformations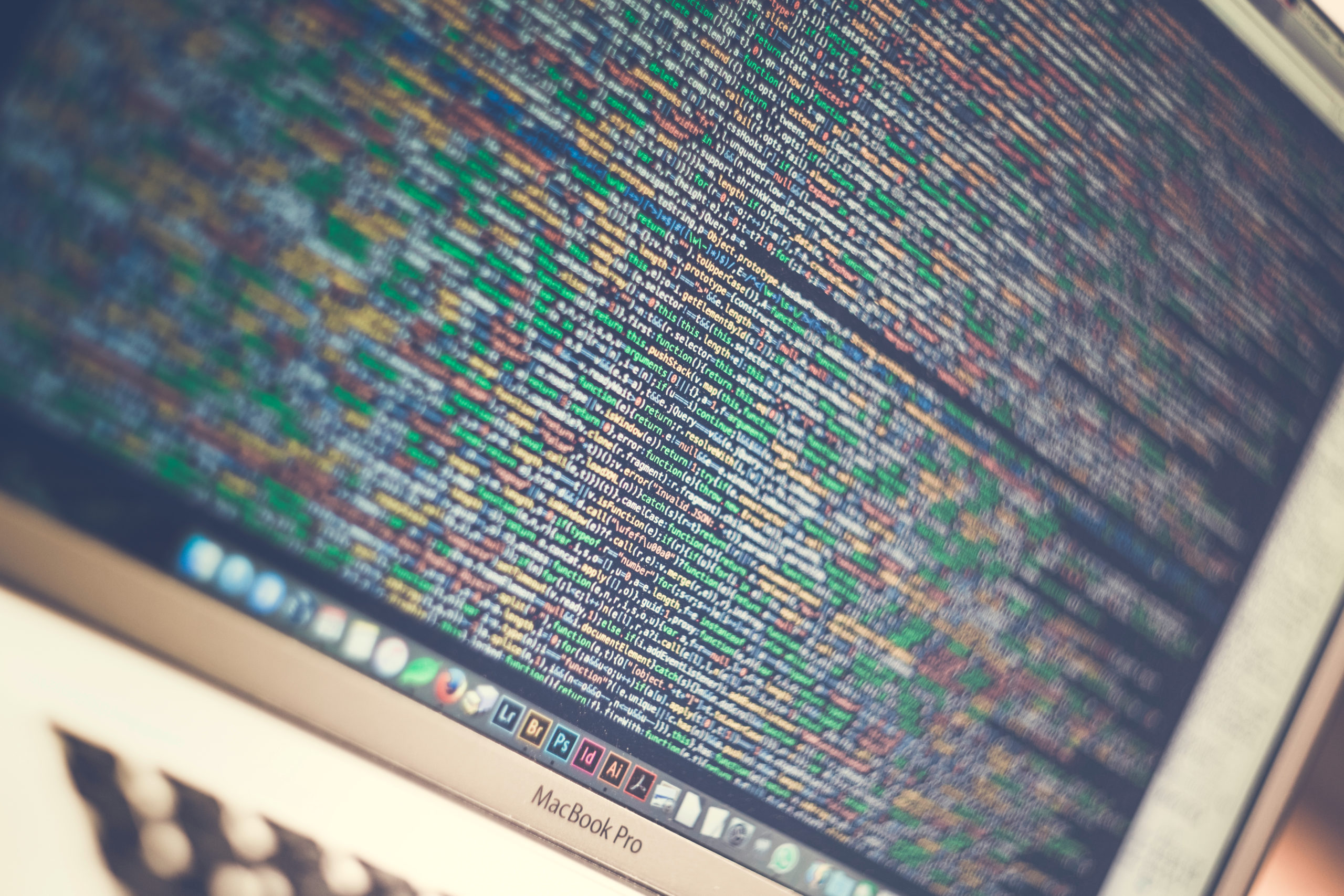 Industry Insights
SCN is committed to maintaining an accurate view of current trends and practices within the industry.
NEWS
I spoke with Sr. Automation Engineer, Christopher Bartleson regarding insight and advice to those in the software engineering…
Read More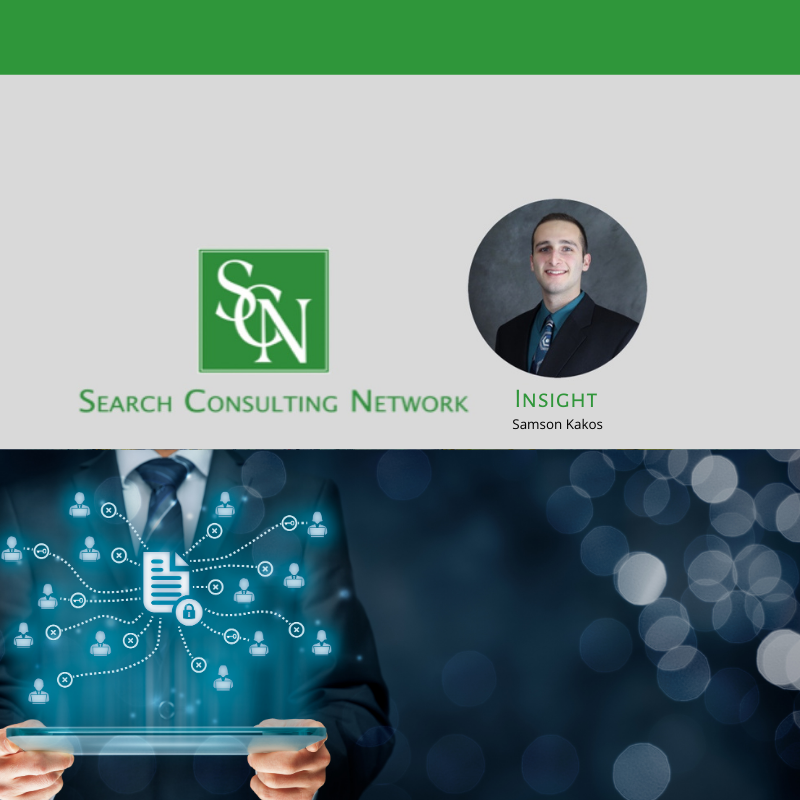 NEWS
I had a nice conversation with component engineer, Gerald Velayo, regarding insight and advice to those in the…
Read More
Recent Sucesses
IT Analyst
IT Administrator
IT Manager