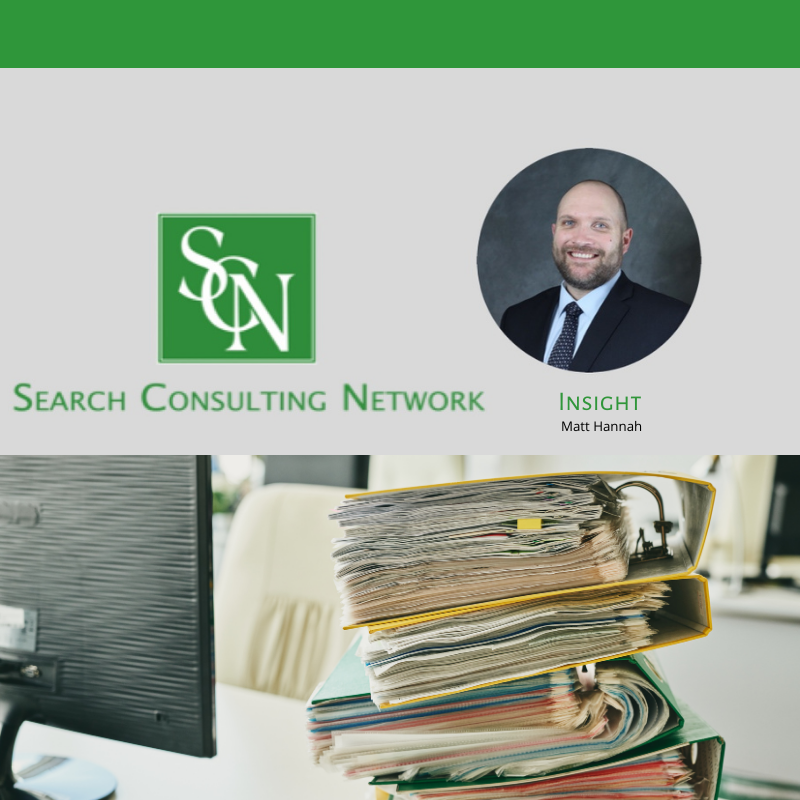 I had the pleasure of speaking with Rishabh Vedant recently regarding Lean Manufacturing and he shared some excellent insight.
Here's what Rishabh shared. "The lean manufacturing tool I like the most is 'one piece flow'. It is a simple concept which stresses on having 0 backlog in your production process. This is quite important as accumulating backlog can have a lot of 'knock-on' effects. When backlog piles up, operators get pressured to clear it up and that could create parts with defects since your awareness gets lowered."
He continued, "It can also create chaos in upstream processes too if the backlog stops the flow of parts. That is why this element though quite simple, is very important and should not be neglected".
Even though technological advances in manufacturing continue to increase rapidly, the fundamentals of manufacturing will never change. Use a great process to manufacture high quality parts as efficiently as possible.
#SCNrecruiting #leanmanufacturing
Author Info
Matt Hannah joined SCN as a Recruiting Specialist in 2014, was promoted to Sr. Recruiting Specialist in 2018, was promoted to Manager of Technical Recruiting in 2021 and was promoted to Director of Recruiting in 2022. Matt leads and manages a larg...
Read More