Importance of Testing Materials Before Production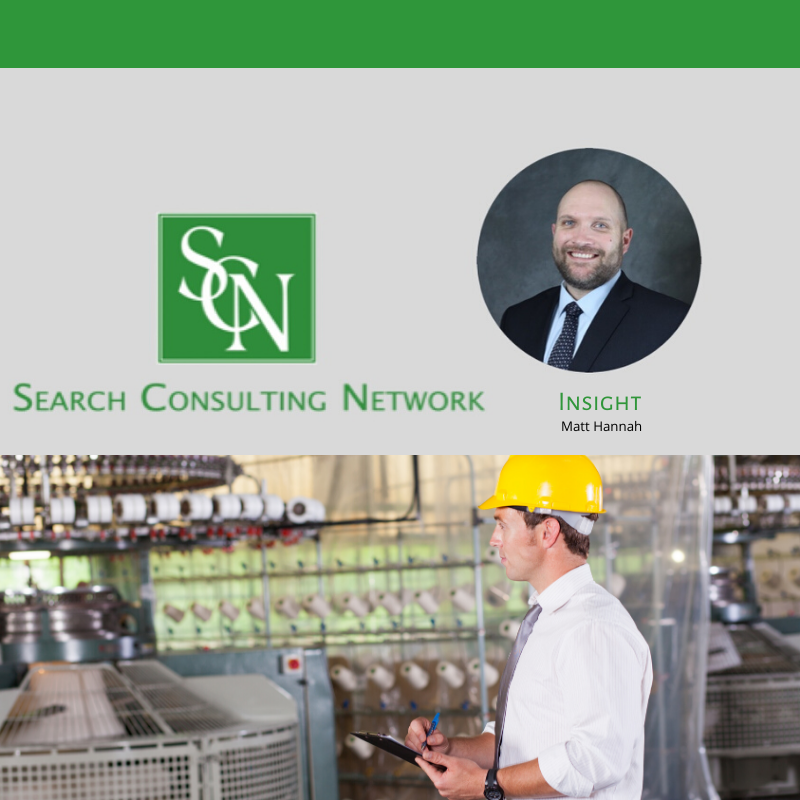 I had the pleasure of speaking with Rishabh Vedant recently regarding the importance of testing materials before production and he shared some excellent insight.
He stated, "It is very much a common practice of validating any product or solution before bringing it to mass use. I feel that testing is necessary not just because of compliance reasons but it also provides us with a good idea of how the product/service will behave once brought into use. It also gives us a chance to do last minute fixes if the testing reveals any issues that were unknown before. It is very important to have a clear picture of what you expect to learn from the test and then design the testing based on your problem statement."
Sometimes it makes sense to slow down, so you can go faster, and that is certainly the case when it comes to testing materials before production!
#SCNrecruiting #testing #manufacturing
Author Info
Matt Hannah joined SCN as a Recruiting Specialist in 2014, was promoted to Sr. Recruiting Specialist in 2018, was promoted to Manager of Technical Recruiting in 2021 and was promoted to Director of Recruiting in 2022. Matt leads and manages a larg...
Read More