The Reason for Our Success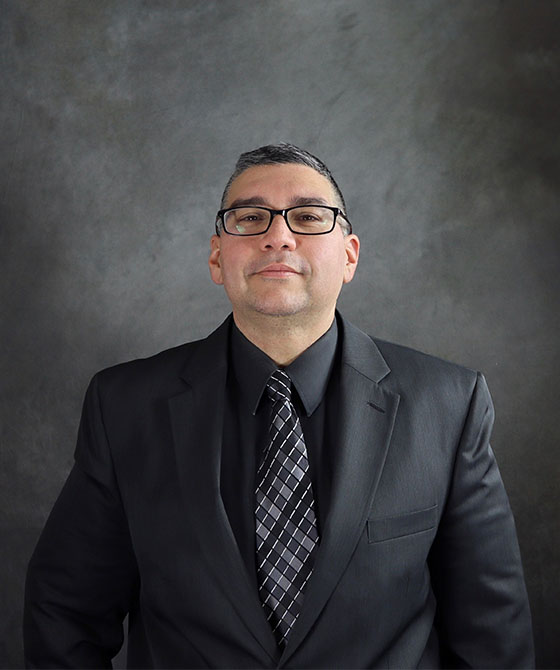 248-938-0013
Dan Ramon
Practice Leader - Industrial Sales & Technical
Dan Ramon joined SCN as a Recruiting Specialist in February 2008, and was promoted to Sr. Recruiting Executive in 2011. He is also the Practice Leader for Industrial Sales and Technical Positions.
Dan's primary focus is the recruitment of candidates within the Industrial Products Sector. He focuses primarily on recruiting sales, manufacturing, and engineering candidates on a global basis and he does handle key client contact as well. Dan is truly committed to doing whatever it takes to offer the highest level of service that is possible and he has developed a great reputation in placing successful candidates that have made an immediate impact for his client organizations.
Prior to joining SCN, Dan held the position of Customer Liaison for Pierce Bros.
Dan is married with four children and makes his home in Southeastern MI. He is currently taking Theology courses and is a leader at his church. On his spare time he teaches classes, enjoys reading, writing and spending time with his family. He is a major Detroit Tigers fan as he grew up watching them and listening to ballgames on the radio.
Significant Accomplishments as a Recruiting Specialist:
MRI Pacesetter: 2014, 2017, 2018, 2019, 2022
MRI Regional Top 5 Award: 2011, 2017, 2018
SC Worldwide Division of MRI, Ranked #1: December 2015, December 2018
SC Worldwide Division of MRI, Top 5 Ranking: January 2017, April 2017, July 2017, January 2018, April 2018, May 2018, July 2018, September 2018, November 2018
SC Worldwide Division of MRI, Top 10 Ranking: January 2015, March 2017, June 2017, October 2017, November 2017, March 2018, June 2018, August 2018