Chemical Hazard Detection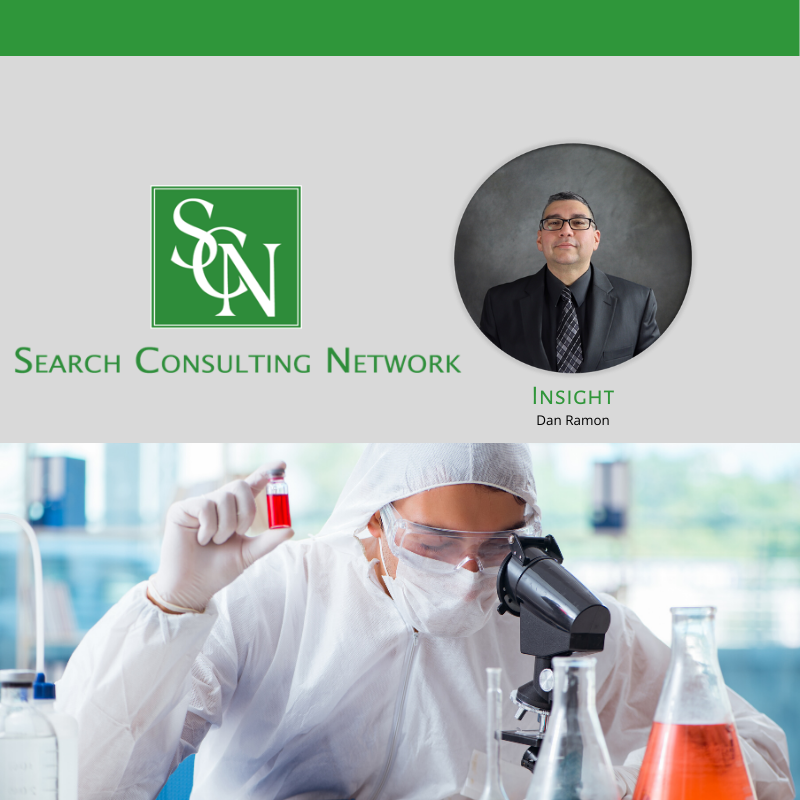 I had a nice conversation with Randy Perlis, owner of HazChem, LLC regarding hazardous detection in the industrial manufacturing space.
He shared, "HazChem provides chemical hazard detection kits that are fast, accurate, reliable, easy to use, and economical (HazClass Kit). HazChem also provides rapid detection of biological proteins as a screening for possible biological agents (Hazpro Kit)."
He continued, "As for operations during the pandemic, we are still manufacturing the HazClass kits and the HazPro kits, although the amount of business has slowed. As for out Hazmat training all classes have been cancelled for the next few months."
I think it's safe to say that this is a growth area for industrial manufacturing, but also for society as a whole!
#SCNrecruiting #hazardousdetection #manufacturing