Batteries – Benefits and Challenges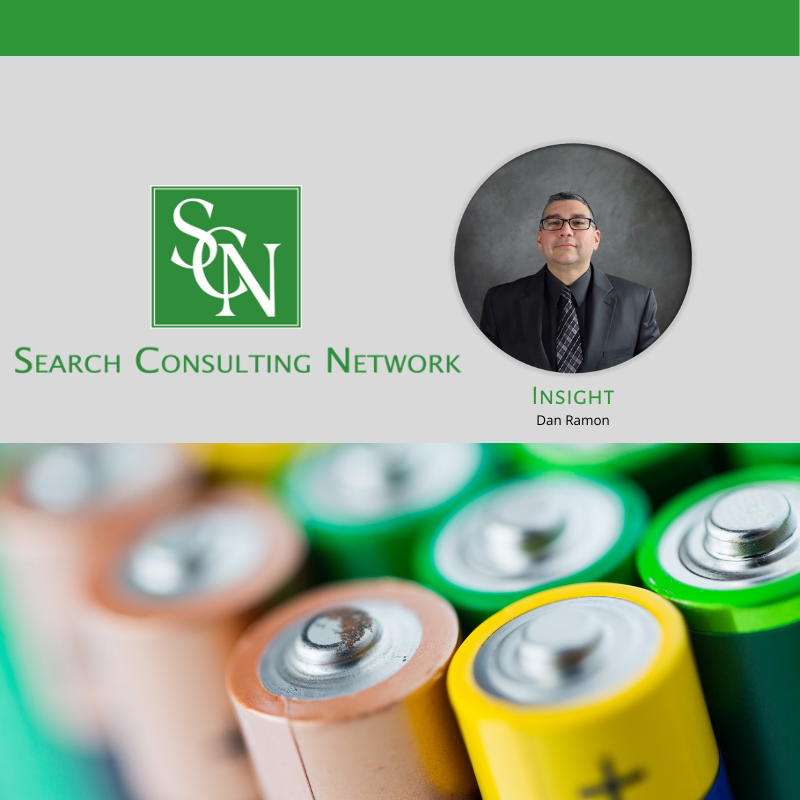 I had a nice conversation with Mark Strauss with Signtex Lighting regarding the critical importance of batteries to our future.
Here's what Mark shared, "I sell Emergency lighting and in 2005 I came up with a system to reduce batteries from 20-25 per 10,000 sq ft of building to 2 for every 20,000 sq ft of building. This was a great improvement.".
He continued, "My system tests itself, stores every test ever run and sends an email report on every test, and every outage which gives us the data needed to operate efficiently. While I always hope to sell more lighting than my competitors, I hope to sell less batteries than all may competitors. It's contrarian, but in the big picture I win if I am able to do this, and so is society'".
Mark elaborated, "How many batteries do you have on your person now, car key, watch, phone? Batteries are one of the most toxic items on earth and the less of them that we have, the better it is for our future."
With the trend towards renewable energy and cordless applications, the battery is the primary option to store energy to power the device, let's hope the scientist can come up with a biodegradable battery option – never say never!
#SCNrecruiting #batteries #renewable #lighting #emergencylighting