Trends in the Metalworking Sector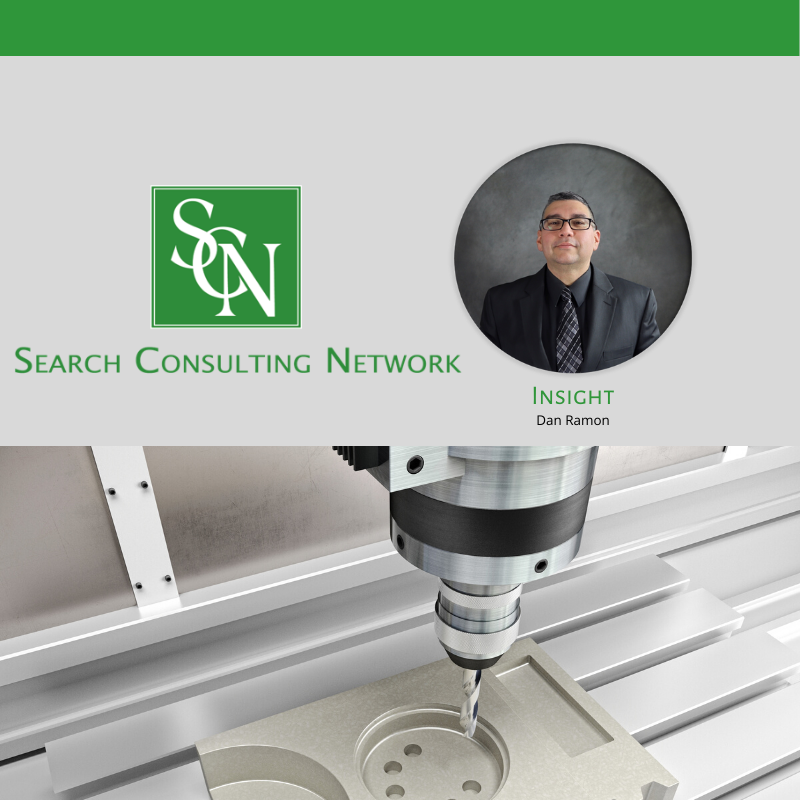 I had a great conversation with Brent Beistel, President of Beistel Machining, Inc. regarding trends in the metalworking sector.
According to Brent, "We haven't seen too much of a slowdown. A few ew of our customers were working from home for a few weeks which put quoting on hold but it allowed us to get caught up on our backlog. It seems most places are starting to get back to normal operations and we expect to be very busy to help them get caught up. We've recently been adding more complex equipment such as 5-axis, multi-task machines, and automation to keep up with the Aerospace/Defense industries. We still see a steady flow of that type of work so it's important for us to stay competitive."
This is great news for anyone in manufacturing and it certainly seems like the worst is behind us!
#SCNrecruiting #manufacturing #metalworking