The Reason for Our Success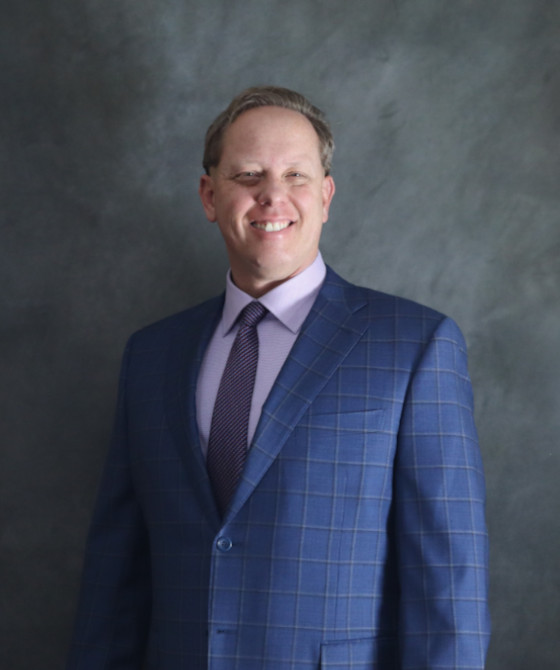 248-305-9727 x222
Jim Guerrera
Managing Director
Jim Guerrera, Managing Director, founded SCN in 2000.
Jim is primarily responsible for the development of the leaders at SCN, strategic planning, the hiring and development of company associates, culture leadership, core value leadership, sales leadership, marketing, operations, and business progress analysis.
Prior to founding SCN, Jim worked in a variety of Business Management and Sales Management positions in the Industrial and Civil Construction Sectors. He worked as a Market and Business Manager for MSC and as a Regional Sales Manager, District Sales Manager, and Outside Sales Representative for Advanced Drainage Systems.
Jim earned an MBA from the Kellstadt Graduate School of Business, DePaul University. He also earned a Bachelor of Business Administration degree from the University of Notre Dame.
While at the University of Notre Dame, Jim earned a Varsity Letter as a Walk-on member of the varsity Football Team, and he is a college football enthusiast to this day.
When not working, he's always up for travel, time spent in nature, time spent with family and friends, golfing, boating, and snow skiing.
He lives in the Western Suburbs of Detroit with his wife and two of their four children who are still at home under their roof.
Significant Accomplishments as a Search Consultant:
Multiple MRI Top 10 Billing Manager Awards
Multiple MRI Top 30 Billing Manager Awards
Multiple MRI #1 Billing Manager Awards
Significant Accomplishments as a Managing Director:
Multiple SCN Top 10 Office Awards within MRI
Multiple SCN MRI Rookie of the Year Recipients
Multiple SCN #1 Ranked MRI Recruiters
Multiple SCN MRI Top 10 Billers