The Reason for Our Success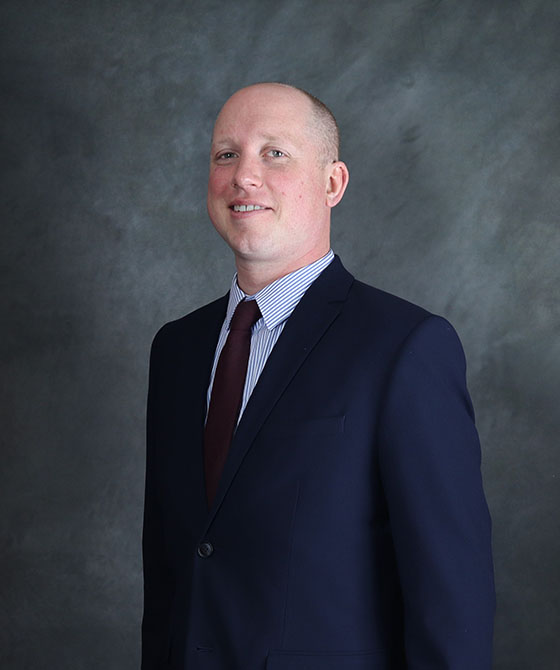 248-938-0009
Gregg Arneson joined SCN as an Account Executive in 2012. In 2014 Gregg was promoted to Sr. Search Consultant. In 2022 Gregg was promoted to Director. He is also a Practice Leader for Automation Technology.
Gregg's primary focus is the development of client relationships and recruitment of candidates within the Automation sector. He focuses on the recruitment of Sales, Engineering, Manufacturing and Executive Positions on a national basis.
Prior to joining SCN, Gregg assisted Veterans in obtaining employment while working at the Department of Veterans Affairs. Gregg also served in the United States Marine Corps for ten years on both active and reserve duty.
Gregg resides in the Western Detroit suburbs and enjoys golfing and spending time with family and friends when away from the office.
Significant Accomplishments as a Search Consultant:
MRI Pacesetter: 2014, 2016, 2017, 2018, 2019, 2020, 2021, 2022
MRI Regional Top 5 Award: 2016,
MRI Regional Top 10 Award: 2017
MRI Regional Ranked #1: May 2018
SC Worldwide Division of MRI, Top 5 Award: 2014, 2018, 2021. 2022
SC Worldwide Division of MRI, Ranked #1: October 2017, May 2018
SC Worldwide Division of MRI, Regional Top 5: October 2014, May 2017, July 2017, September 2018, October 2018
SC Worldwide Division of MRI, Regional Top 10: December 2014, March 2018, April 2018, June 2018