Automation – Mobile Robots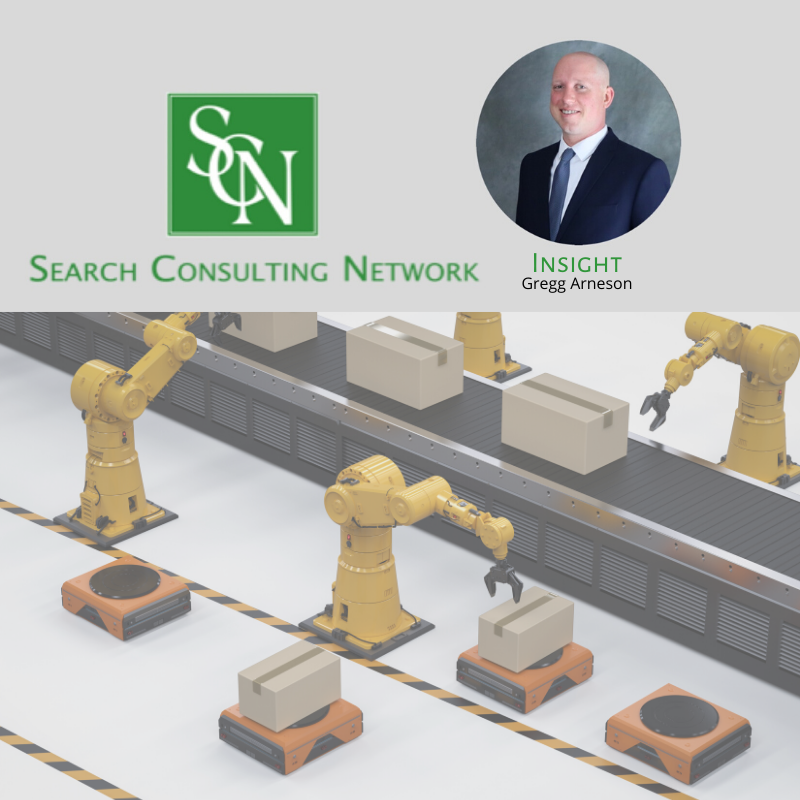 Gregg Arneson had a nice conversation with Nicholas Temple regarding the mobile robotics space.
According to Temple, "Automation and Mobile Robots are seeing record growth and investment leading the need for more and more people versed in the technology. The winners are companies that have successfully integrated AI and computer vision into their solution. ForwardX ($40M USD) is one such company as is Canvas Technologies (Acquired by Amazon) and Boston Dynamics (Acquired by Softbank) or even Berkshire Grey ($263M). Combine this with a powerful yet flexible Fleet Manager and a quick and easy deployment and we will see mobile robots not only inside warehouses and manufacturing sites, but also in everyday retail and healthcare facilities. The potential is huge."
With the growth of @Amazon alone, it's safe to say, that the need for efficient warehousing is here to stay for the foreseeable future.
#SCNrecruiting
#automation #warehousing #mobilerobots
Author Info
Gregg Arneson joined SCN as an Account Executive in 2012. In 2014 Gregg was promoted to Sr. Search Consultant. In 2022 Gregg was promoted to Director. He is also a Practice Leader for Automation Technology. Gregg's primary focus is the developme...
Read More