Vehicles – A Changing Market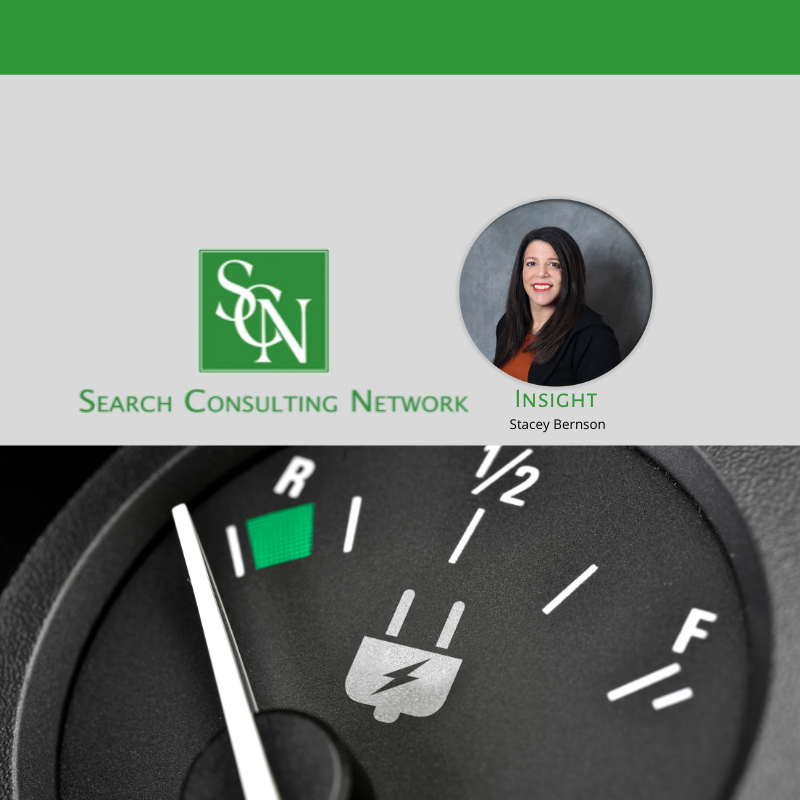 I had a nice conversation with Lisa Carter regarding the vehicle sector.
Here's what Lisa shared, "In the next 5 years Lisa feels we are going towards a number of 50% EV for new vehicles produced. Everything that I am seeing and hearing is focused on the move to electric vehicles and it's an extremely exciting time for the industry".
Lisa is certainly not alone in this assessment.
General Motors recently announced 30 new electric vehicle models by 2025.
I think it may be time to get the battery charging stations installed in the garage!
#SCNrecruiting #vehicles #automotive #electricvehicle #electrification
Author Info
Stacey Bernson joined SCN as a Recruiting Specialist in 2012. She was promoted to Sr. Recruiting Executive in 2014. She is also a Practice Leader for Sales & Program Managment Positions. Stacey's primary focus is recruiting candidates for Auto...
Read More