Vehicle Manufacturing – The Future of Machining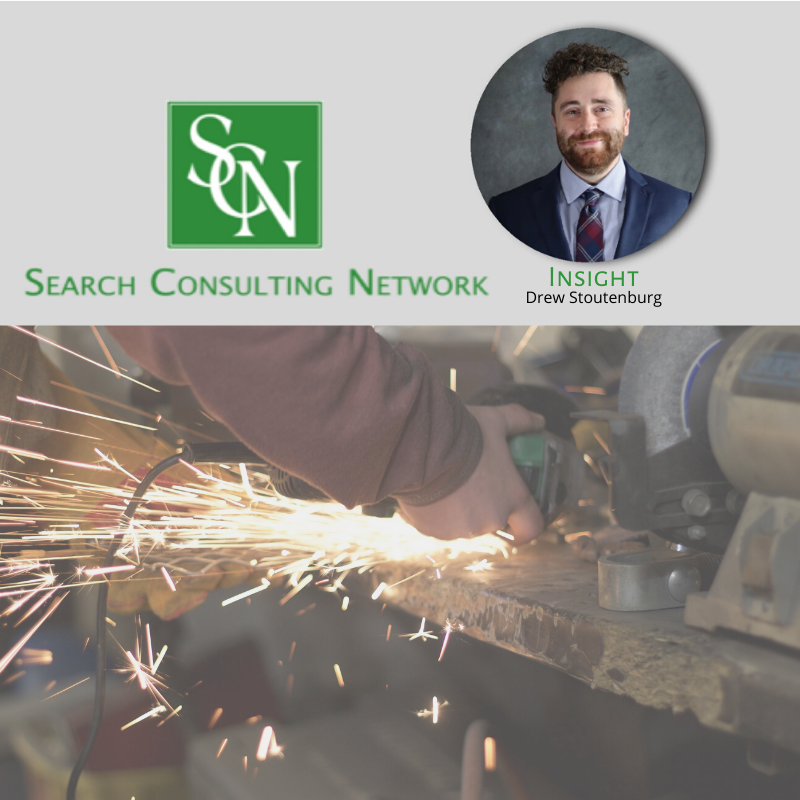 Drew Stoutenburg had a nice conversation with Gary Christoson regarding machining in the future transportation industry.
Christoson is an excellent source on this topic with over 20 years of manufacturing and management experience, mostly in metals manufacturing (cast iron and aluminum machining).
He stated, "With the changes coming to automotive, and currently happening, machining will still be critically important – because brakes, suspension, metal components, etc. have to be machined. It's an important foundation for US Manufacturing, and it's not going anywhere. People with this experience will continue to be of value in the transportation industry."
Great information for the broad stroke metals manufacturing space!
#SCNrecruiting #vehiclemanufacturing #machining #metalworking