Engineering – Industry Insight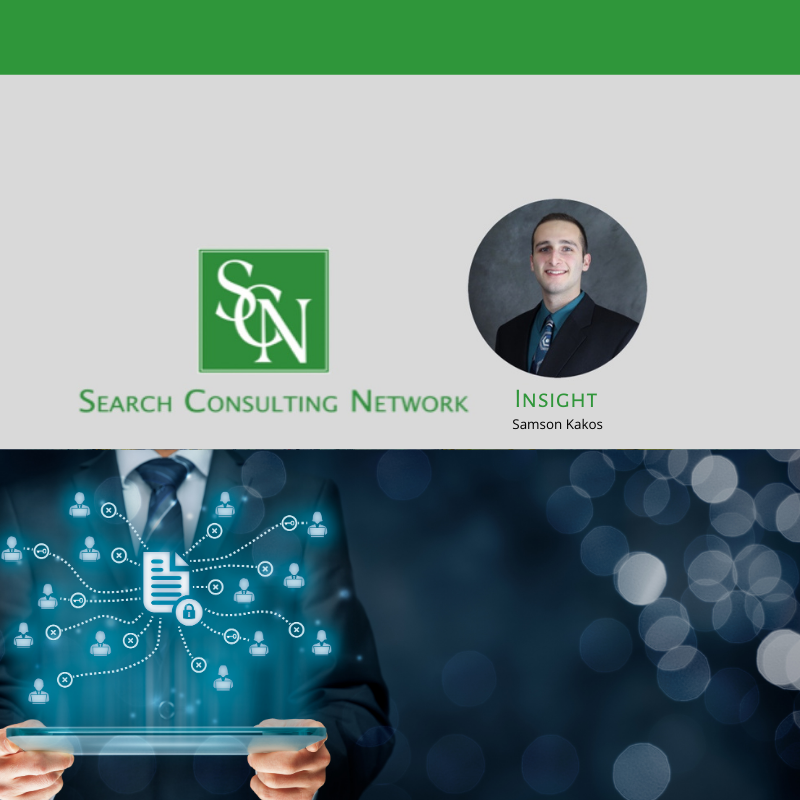 I had a nice conversation with component engineer, Gerald Velayo, regarding insight and advice to those in the engineering industry.
Here is what Gerald had to say, "Faster business decision making is the key to business survival."
Gerald continued, "A good data management system consists of data warehousing, data analytics tools, and data analyst/engineers. Proper presentation of data will enable C-level decision makers to assess the direction a company needs to move, be it tactically or strategically."
It's always a good idea to make sound decisions that are data based and that is the language that engineers live by!
#SCNrecruiting #engineering
Author Info
Samson Kakos joined SCN as a Recruiting Specialist in 2019 and in 2022 was promoted to Client Manager. Samson's primary focus is consulting with and developing great relationships with clients and recruiting and placing great candidates within t...
Read More