Consumer Electronics – Education and Certification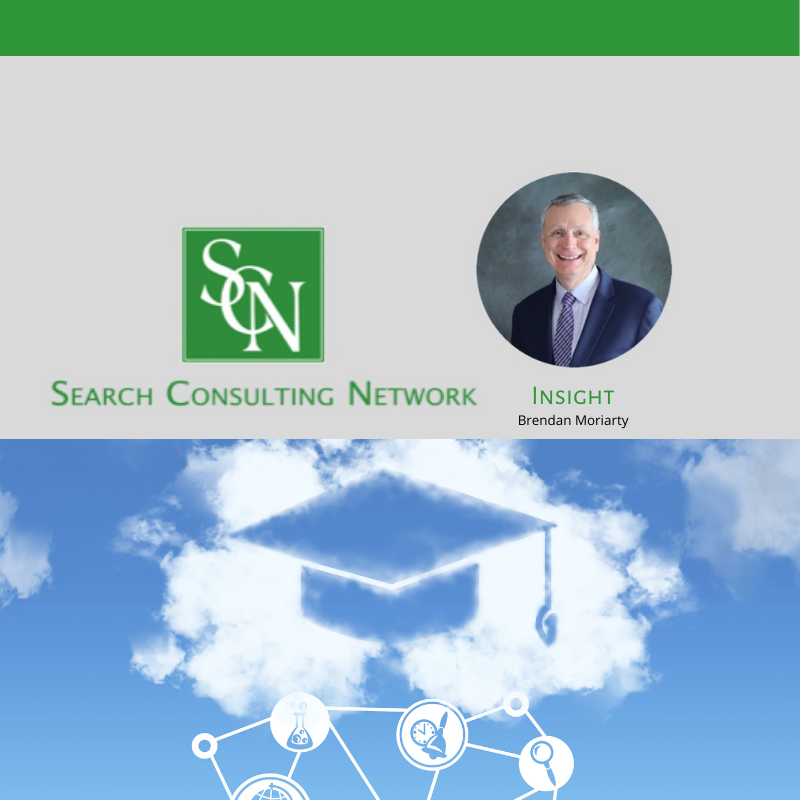 I had a nice conversation with Jia Rui Goh regarding the importance of education and certifications in the consumer electronics space.
Here's what Jia Rui Goh had to say, "When an individual gains experience and moves into a management role, they would more often than not, utilize skills and techniques favored by or even unique to the organization from their experience with previous management. From a career aspect, unless the company is a recognized industry leader, the market may or may not value this experience. However if you have the opportunity to expand your credentials by getting an MBA or a PMP as examples, you now have recognized skill sets that can be transferred across different company cultures/SOPs."
Some excellent insight from Jia Rui Goh.
There is no such thing as having too much knowledge and information, and it's fundamental to human progress.
#SCNrecruiting #consumerelectronics #mechanicalcomponents #adhesives #diecut #molding #plastics #electronics
Author Info
Brendan Moriarty joined SCN as a Practice Leader of Electronics in 2017. In 2022 Brendan was promoted to Director. Brendan's primary focus is consulting with clients and placing candidates within the Consumer Electronic...
Read More