Importance of Being Multi-Disciplinary in Engineering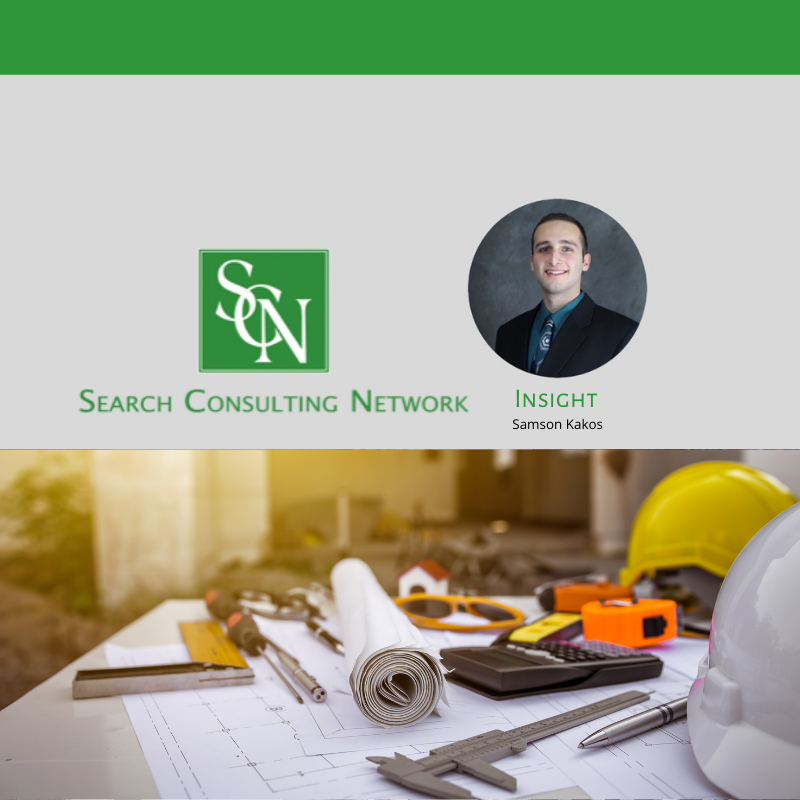 I had the pleasure of speaking with, Alakshendra Joshi, regarding insight and advice to those in the engineering sector.
Alakshendra shared, "In this era of technological advancements, a multi-disciplinary engineer is invaluable. Being able to comprehend and incorporate different aspects and functionalities during a task provides a comprehensive foundation to make more impactful decisions in the long run."
He continued, "I say this as being a pure mechanical bases engineer once, I have found that although being specialized in a select field is extremely sought after and by itself is an accomplishment, it does benefit the individual to evolve and encompass diverse fields which can always be integrated with each other one way or the other. Naturally this does not mean straying off the field completely, albeit that might be acceptable under circumstances, rather than branching out from your core skill set and complementing them with those that can work in harmony and prove to be more comprehensive".
I concur with what Alakshedra shared, especially as it relates to being multi-disciplinary. Many of our clients do share the same requests in engineering profiles during many of our searches.
#SCNrecruiting #engineering
Author Info
Samson Kakos joined SCN as a Recruiting Specialist in 2019 and in 2022 was promoted to Client Manager. Samson's primary focus is consulting with and developing great relationships with clients and recruiting and placing great candidates within t...
Read More