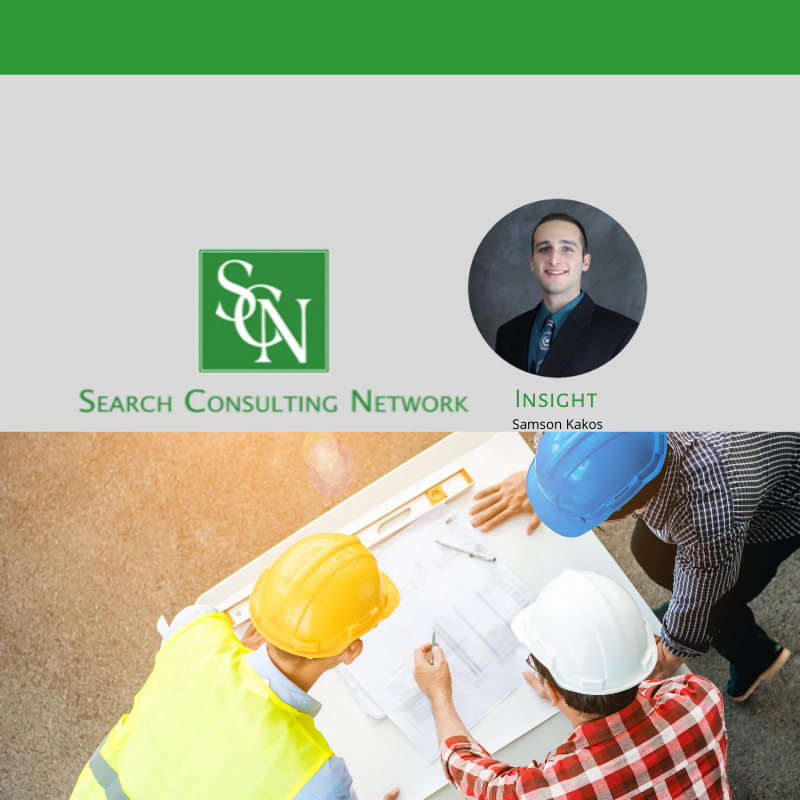 I had the pleasure of speaking with robotics engineer, Rishabh Lunker, regarding insight and advice to those in the engineering industry.
Here's what Rishabh had to say, "Engineering can be a rewarding career. For anyone entering studies or a job in the industry it is important to have a clear vision of where you see yourself in the future to become successful."
He elaborated, "Be sure to learn about all branches of engineering and pursue the one you enjoy most."
It's a challenging field, but the importance of engineering is exemplified in their impact on society. They are the brains that propel forward human progress.
#SCNrecruiting #engineering
Author Info
Samson Kakos joined SCN as a Recruiting Specialist in 2019 and in 2022 was promoted to Client Manager. Samson's primary focus is consulting with and developing great relationships with clients and recruiting and placing great candidates within t...
Read More