Show What You Have to Offer
Looking forward to reconnecting with friends and clients at ProMat show today in Chicago.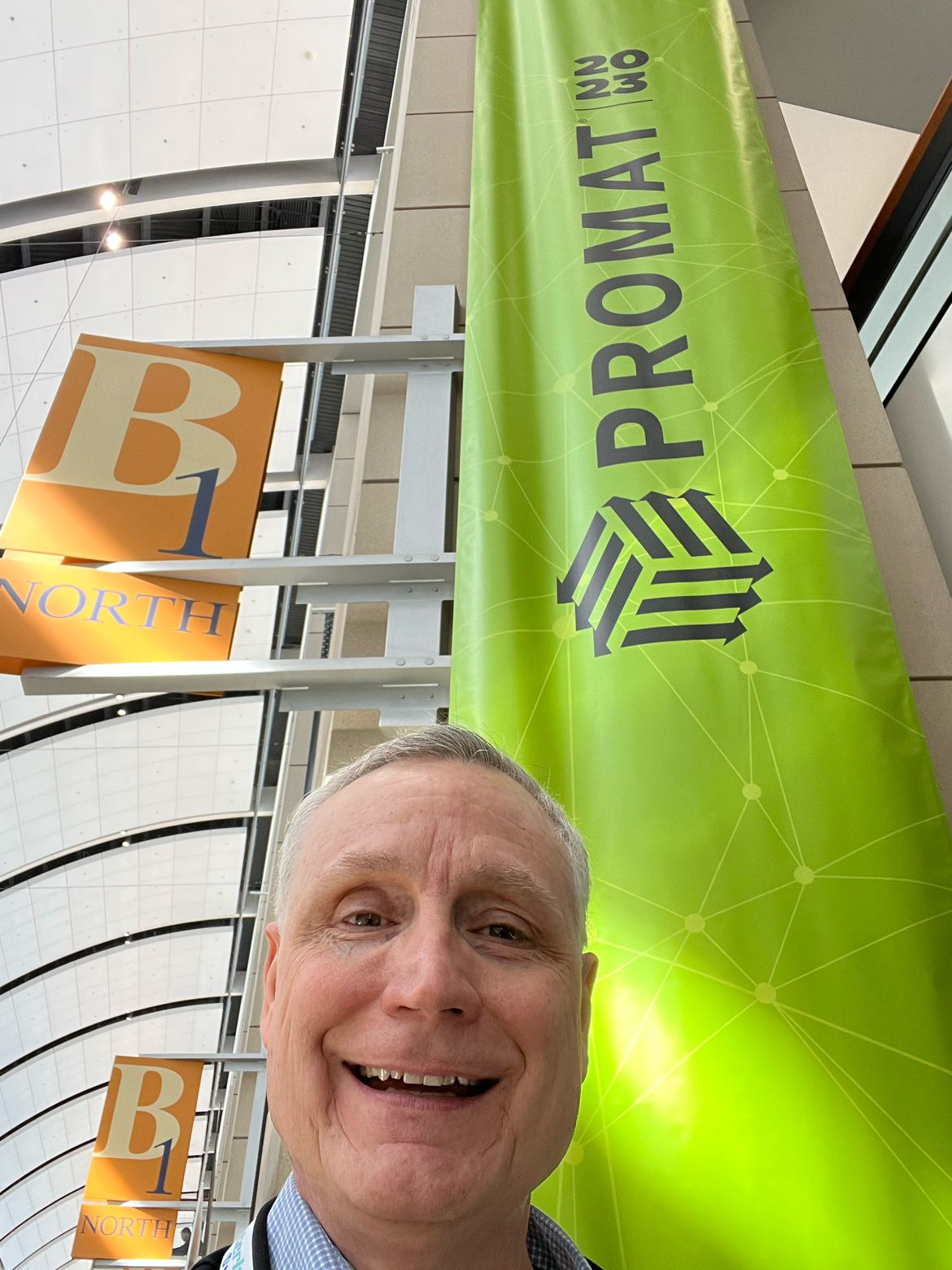 Author Info
Brendan Moriarty joined SCN as a Practice Leader of Electronics in 2017. In 2022 Brendan was promoted to Director. Brendan's primary focus is consulting with clients and placing candidates within the Consumer Electronic...
Read More