The Reason for Our Success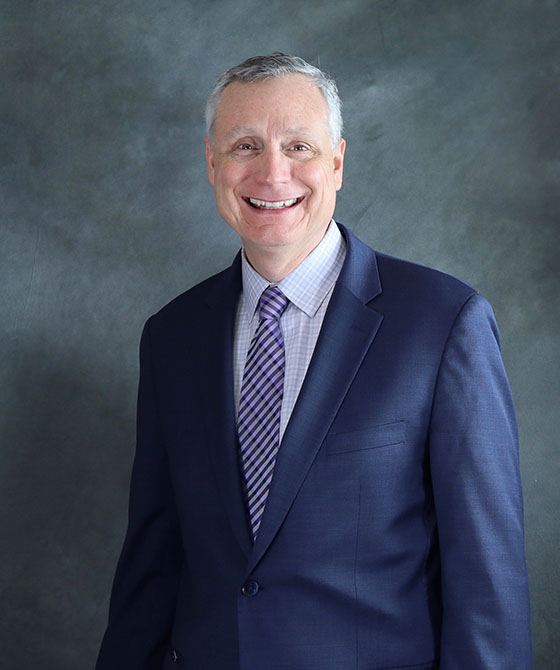 248-697-2667
Brendan Moriarty
Director
Brendan Moriarty joined SCN as a Practice Leader of Electronics in 2017. In 2022 Brendan was promoted to Director. Brendan's primary focus is consulting with clients and placing candidates within the Consumer Electronic space, from entry level professional up to and through the Executive Suite.
Brendan has 20+ years engineering, sales, and marketing experience in the Electronics Industry. As a General Motors Scholar, Brendan worked on the cooling systems for the original Impact electric vehicle. Brendan earned an undergraduate degree in Mechanical Engineering from the University of Notre Dame, and an MS in Mechanical Engineering from Purdue University West Lafayette.  While at Purdue, he defended his thesis research in the area of bonding of metals and plastics via injection molding.  At United Plastics Group, Brendan helped to grow the Motorola Mobility account through engineering support for complex mechanical assemblies.
Throughout his career Brendan has supported a majority of the major electronics Hardware OEMs. He has years of experience with engineered mechanical component solutions including metal stampings, adhesives, labels, lenses, thermal management, and RF/EMI management solutions. Working closely with R&D staff from major OEMs and material suppliers, Brendan has helped bring to market innovative solutions that help customers differentiate their products in the market place.
When away from the office Brendan enjoys mountain biking, running, and coaching middle school cross country and track and field.
Significant Accomplishments as a Search Consultant:
MRI Pacesetter: 2021, 2022
SC Worldwide Division of MRI, Top 10: August 2018