Show What You Have to Offer
Electrical Distribution and Control Systems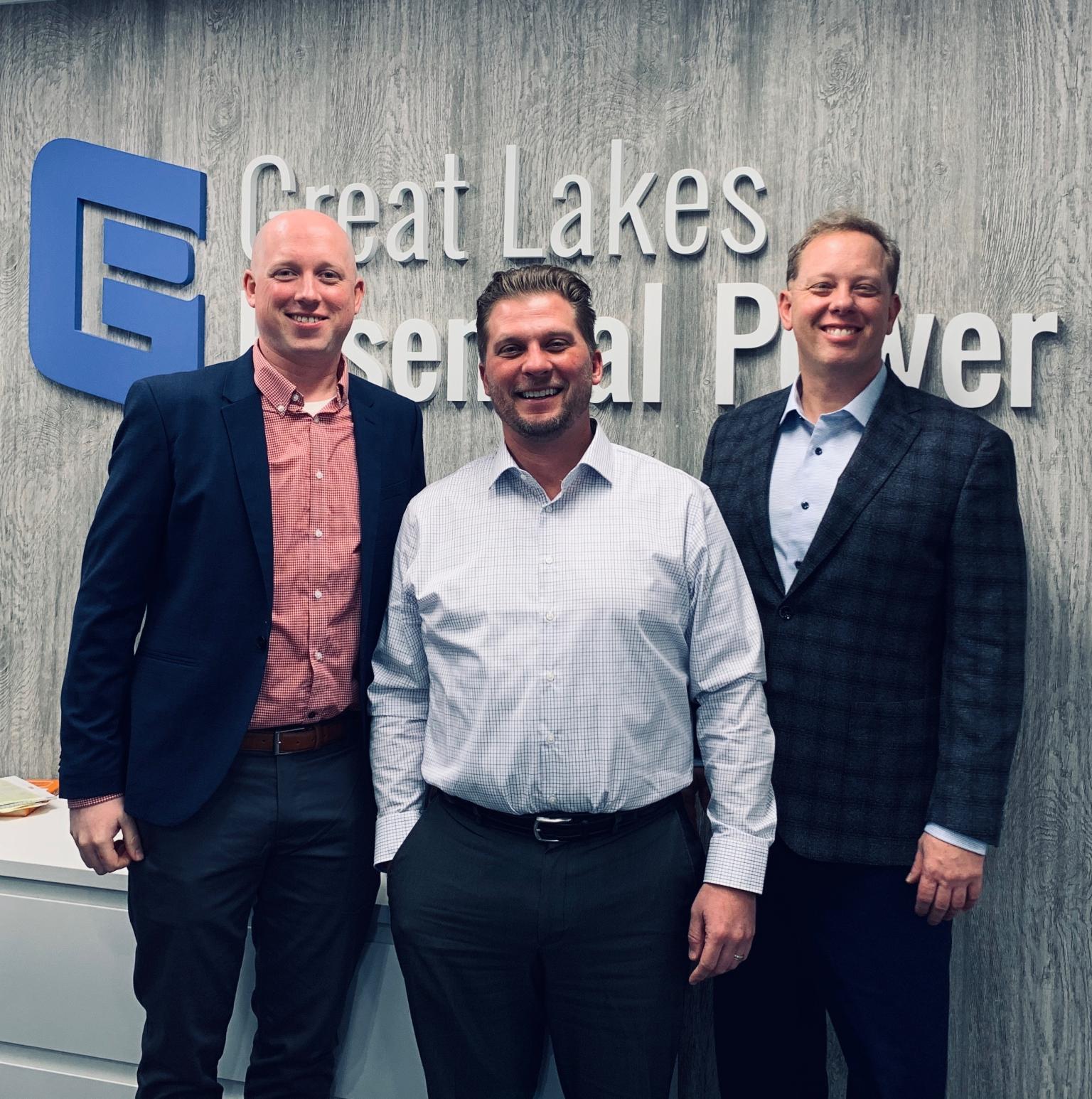 Gregg Arneson and Jim Guerrera, had a productive planning meeting with John Glon, President of Great Lakes Essential Power, and the newly remodeled, and incredibly impressive HQ in Madison Heights, MI.
John Glon is an impressive industry veteran, having many years of progressive industry experience, with General Electric Company, prior to founding GLEP.
Great Lakes Essential Power has over 70 years of electrical distribution sales experience, specializing in turnkey solutions for any and all size projects, within the Electrical Construction, Industrial Manufacturing, and OEM sectors.
As a direct representative of ABB's Electrification Products, they are the fastest growing provider of electrical distribution and control systems in the Midwest.
Their 'can do' attitude, and professional approach have enabled them to take on the successful completion of numerous large electrical construction projects, including the Quicken Loans Data Center, Home Depot Distribution Center, and the Detroit Edison Bus Riser.
#SCNrecruiting #electricalcontracting  #electricaldistribution  #controlsystems
Author Info
Jim Guerrera, Managing Director, founded SCN in 2000. Jim is primarily responsible for the development of the leaders at SCN, strategic planning, the hiring and development of company associates, culture leadership, core value leadership, sales le...
Read More