The Reason for Our Success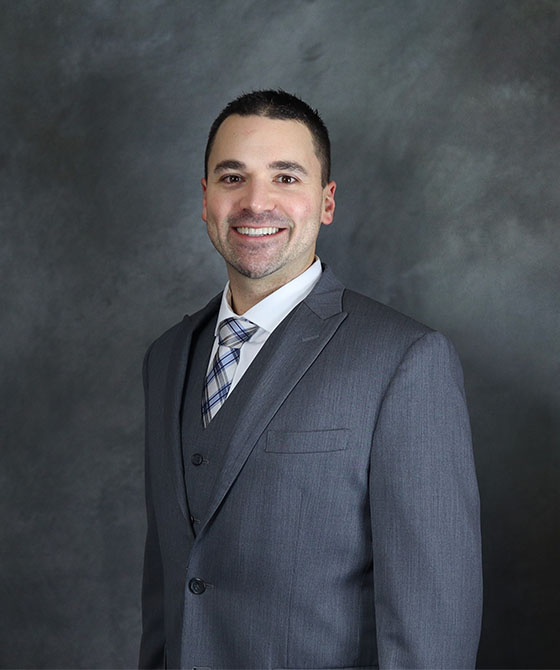 248-938-0008
Justin Misaras joined SCN as a Project Recruiter in 2011., he was promoted to a Search Consultant in 2012, he was promoted to Sr. Search Consultant in 2014 and in 2022 Justin was promoted to Director.
Justin leads business development, search consulting, and client management initiatives in the Industrial Products sector.
He leads and manages a growing team of Search Consultants, Client Managers, and Recruiters, as SCN's footprint continues to expand in this area.
Justin joined SCN after earning his Bachelor of Science in Business Administration from Central Michigan University. He resides here in Novi. While away from the office, Justin enjoys spending time with his wife and four young children. He enjoys playing hockey, being outdoors, and is always looking to experience or learn something new.
Significant Accomplishments as a Search Consultant:
MRI Pacesetter: 2013, 2014, 2015, 2016, 2017, 2018, 2019, 2022

MRI Rookie of the Year: 2012

MRI International Top 10 Award: 2012, 2017

MRI Regional Top 5 Award: 2012, 2014, 2018, 2022

MRI Regional Top 10 Award: 2017

SC Worldwide Division of MRI Ranked #1: May 2012, December 2018

SC Worldwide Division of MRI, Top 10 Award: 2013, 2019, 2022

SC Worldwide Division of MRI, Regional Top 5: October 2014, October 2017, March 2017, May 2017, July 2017. August 2017, September 2017, October 2017, January 2018, April 2018, September 2018

SC Worldwide Division of MRI, Regional Top 10: December 2014, May 2018, July 2018, November 2018