Manufacturing – Managing the Future Generations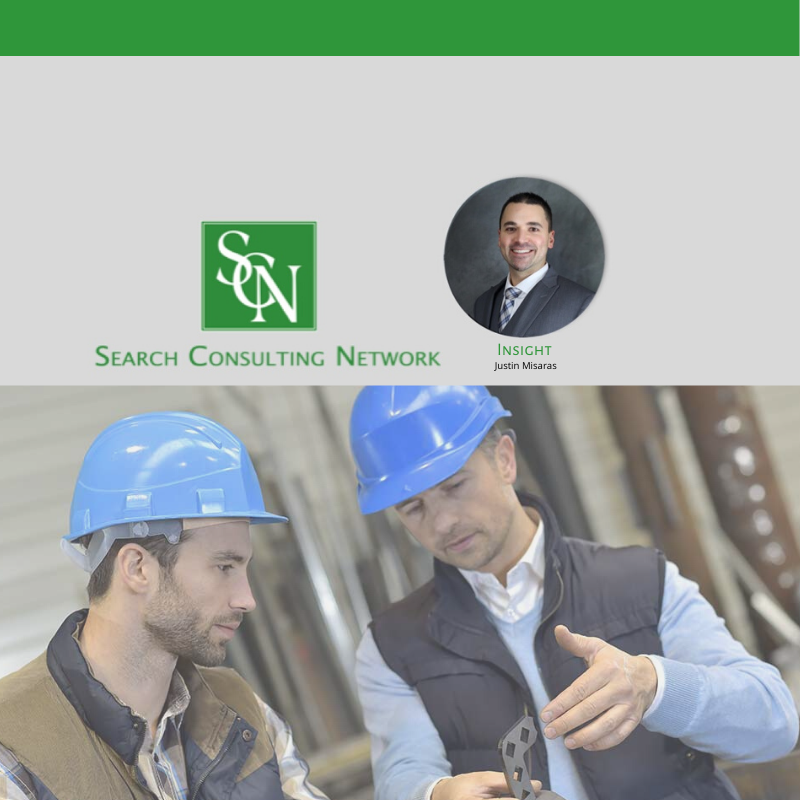 Industry veteran Edward Jaeck who has excellent experience working for companies such as Lowell, Inc., Medtronic, and Intel Corporation, shared some insight with Justin Misaras recently.
He offered, "A recent college graduate I hired a few years ago really changed my perspective on managing people from the Millennials or Generation Z generations. This individual would take on everything I gave him, and he really sought out reassurance on performance and direction. This was different than other folks that I was managing at the time and I found that I enjoyed it as we had many mini 1:1s each week. Through those discussions, we learned each other's styles and strengths. This experience prompted me to read many articles on managing the younger generations and my experience matched exactly. There are many articles to support the claim that they perform best with direction on a weekly basis and positive re-enforcement to keep them motivated and focused on the tasks at hand as well as their career goals."
He continued, "In my experience, the younger generations (millennials, generation Z) are a brilliant group of people, and can work very efficiently but you need to really coach them and provide them with feedback and direction on a consistent basis. Like all of us when we were young, they don't necessarily always understand the 'what' or the 'how' at all times, but they can take on as much work as you give them and can do it quickly because they understand and use the tools and technology available to work efficiently. They are a very hard working and dedicated generation that crave great leadership. A strong leader with a planned and effective strategy, who understands talent from a situational awareness perspective can really make a huge impact on an organization with workers from these generations."
This is great insight from Edward Jaeck, because workers from these generations are here to stay for a long time!
#SCNrecruiting #millennialgeneration #genz
Author Info
Justin Misaras joined SCN as a Project Recruiter in 2011., he was promoted to a Search Consultant in 2012, he was promoted to Sr. Search Consultant in 2014 and in 2022 Justin was promoted to Director. Justin leads business development, search cons...
Read More