Effective and Personal Management Solutions
Managing Director Insights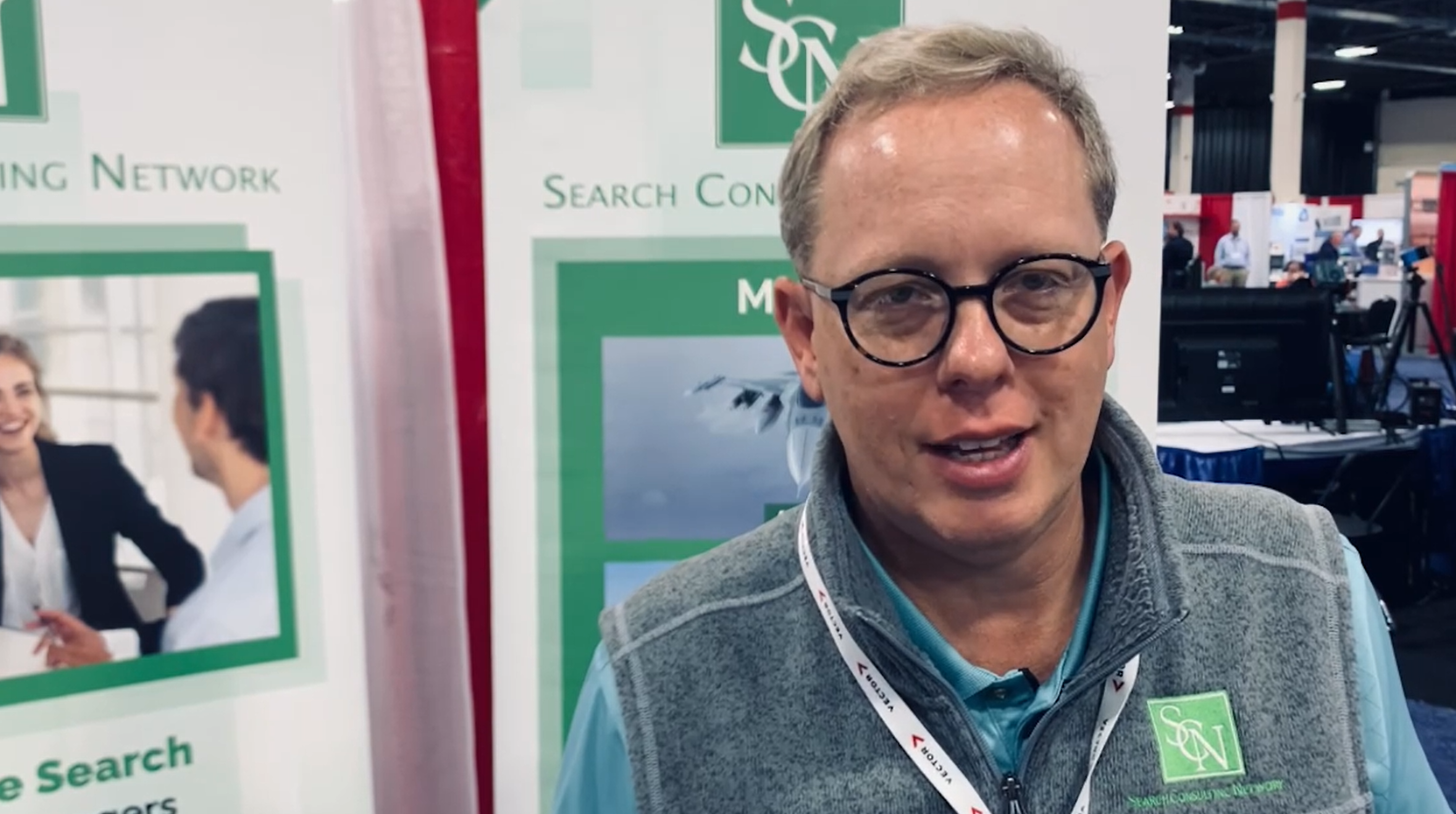 10/27/2023
Great time at the Test Show here in Novi.
It's impossible for anyone who drives a vehicle to not take vehicle testing for granted … but there are an unbelievable amount of testing services that ensure the safety of vehicles on the road.
One of the primary areas of focus is the power generation of vehicles.
Up until 10 years ago, a majority of the focus was on Industrial Combustion Engines … gas, diesel, and even liquid natural gas options.
The recent focus has been hybrid electric vehicles and electric vehicles.
And now some new technologies are on display, setting up for the testing of hydrogen fuel cell Industrial Combustion Engines.
Outside of a trip to Mackinac Island, I think it's safe to say that horse and buggy won't be in the mix going forward.
But it is a fascinating Full Circle if hydrogen fuel cell vehicles make it to the forefront.
Industrial Combustion.
HEV
EV
Industrial Combustion.
Many analysts believe that by the year 2050, half of all engines on the roads will be hydrogen, industrial combustion engines.
The next big thing?
Time will tell.
Hoping to still be vertical, to see how it plays out.
I remember when …
62-74, sunshine … one more great weather day.
Make it a great Friday, everyone!
#SCNrecruiting#SCNinsights#SCNhiring
Author Info
Jim Guerrera, Managing Director, founded SCN in 2000. Jim is primarily responsible for the development of the leaders at SCN, strategic planning, the hiring and development of company associates, culture leadership, core value leadership, sales le...
Read More