Effective and Personal Management Solutions
Managing Director Insights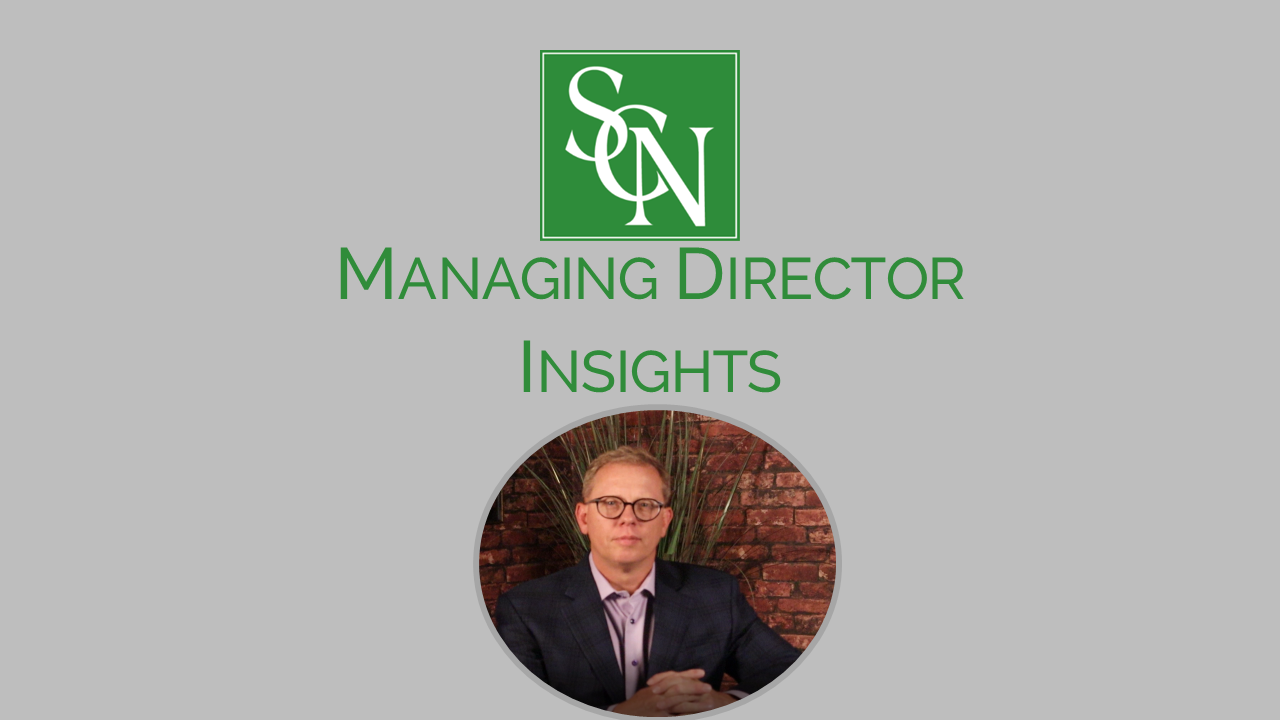 10/23/2023
Happy Monday, everyone.
On Friday October 20th, Sean Fain gave an update. GM and Stellantis rounded out their offers to match Ford's offer, standard UAW negotiation protocol.
No new plants on strike.
Today, Ford announced more layoffs at 3 different locations, because of the strike at KTP.
Ho hum …..
The car makers got a ton of batting practice during the Covid Pandemic … shutting down plants … firing them back up … laying people off … moving material … etc.
The 'damage and industrial chaos' that the UAW was hoping for in the leaked emails is partially true … damage for sure … unnecessarily is what most logical minds believe … but not so much chaos.
The OEMs know how to adjust … incredibly so.
So this is where we are right now.
Limbo.
The book on Fain as mentioned several weeks ago … he just doesn't get deals done … he keeps pounding his fist … and lets things drag on.
According to a source, many of his previous 'smaller negotiations' at plants, etc. would just fall through because he wouldn't compromise.
Every day that passes since October 5th is just a loss for everyone … diminishing returns …
Fain said last Friday that the OEMs have more to give … sure … they have money to give … but everything else that is conceded from this point forward just keeps them from investing. Fain seems to think the Detroit Three are the Federal Reserve … unlimited capacity to just print money.
Let's not forget the Detroit 3 recently let go several white collar positions throughout the company.
According to one OEM Executive who I spoke with over the weekend, they've already gone too far and will take a program or two off the books for the future.
Stellantis pulled out of the CES show.
Ford and GM have both announced delays of programs.
The reports of suppliers on the brink are endless.
Damage … galore.
The conversation now is not whether or not the car makers valued their labor employees … because they absolutely do … and they put their money behind it … they made absolutely remarkable offers to all employees.
Good for them.
Good for the workers.
But as it has been from the jump… the conversation continues to focus on Fain … front and center … and he is all that remains to get a deal done and end it.
Let's take a poll … see if we can have some fun guessing when the madness (to clarify … we are in clear diminishing returns mode right now) will end.
Make it a great day, everyone!
#SCNrecruiting, #SCNinsights, #SCNhiring
SCN – Search Consulting Network
Today is October 23rd … Since October 5th, no real changes have been made with UAW bargaining, when do you think the UAW strike will end?
The author can see how you vote. Learn moreToday is October 23rd … Since October 5th, no real changes have been made with UAW bargaining, when do you think the UAW strike will end?
By October 30th
9%
By November 6th
21%
By November 13th
54%
Other – please comment below
Author Info
Jim Guerrera, Managing Director, founded SCN in 2000. Jim is primarily responsible for the development of the leaders at SCN, strategic planning, the hiring and development of company associates, culture leadership, core value leadership, sales le...
Read More