Effective and Personal Management Solutions
Managing Director Insights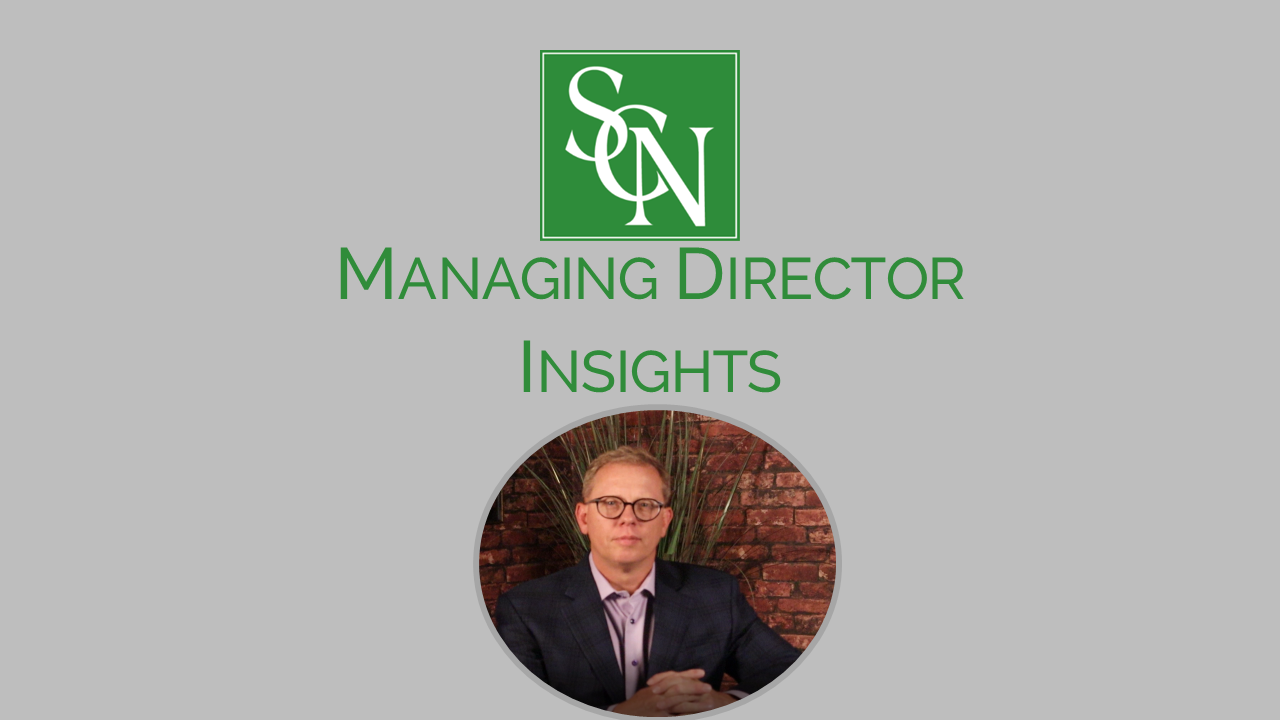 03/13/2023
It's been a fascinating year in tech, and we haven't even gotten out of Q1.
Chat GPT has opened the world of work to endless possibilities with AI language models.
Incredible strides have also been made with AI in advanced engineering spaces … manufacturing, medical technologies, and advanced technologies.
On the other side of the coin, big companies have slashed jobs by the thousands. Article in comments speaks to layoffs largely due to hiring as a vanity metric in big tech. Directors hiring as many people as possible to build out teams, even if they didn't have specific responsibilities, with the intention of flexing their strength in size internally. Kingdom building. Shameful leadership practices.
And last week, the VC and start-up community got a scare with the closure of Silicon Valley Bank, the primary bank for the tech start-up world. The USA means business though, and the Federal Government has stepped in, to ensure that all companies who had money in the bank will be kept whole and have access to their funds on 3.13.23.
Incredible breakthroughs, massive organizational moves, setbacks, and huge governmental safety nets. That's the high-risk high return and highly important world of tech. Circa 1990s explosion and 2001 crash.
The tech sector is not disappearing from the economy any time soon, there are too many possibilities still, and $ at stake which always spurs on investment.
If you're looking for your next move in tech, I suggest following the same plan that we do here with our clients in the tech space. Seek out companies that are as stable as possible because the banking rules and borrowing rules for start-ups are likely to get a bit tighter now as a result of the Silicon Valley Bank crash. VCs are likely to be a bit more cautious with their funding. Also, there is a premium for companies with a solid plan in place, and a product or service that will push humanity forward.
Pushing the ball forward here at SCN today. A bit chilly and a chance at snow, welcome to SE-MI.
Make it a great day, everyone!
#SCNrecruiting#SCNinsights#SCNhiring
Author Info
Jim Guerrera, Managing Director, founded SCN in 2000. Jim is primarily responsible for the development of the leaders at SCN, strategic planning, the hiring and development of company associates, culture leadership, core value leadership, sales le...
Read More