Effective and Personal Management Solutions
Managing Director Insights
Strategic Recruiting Alignment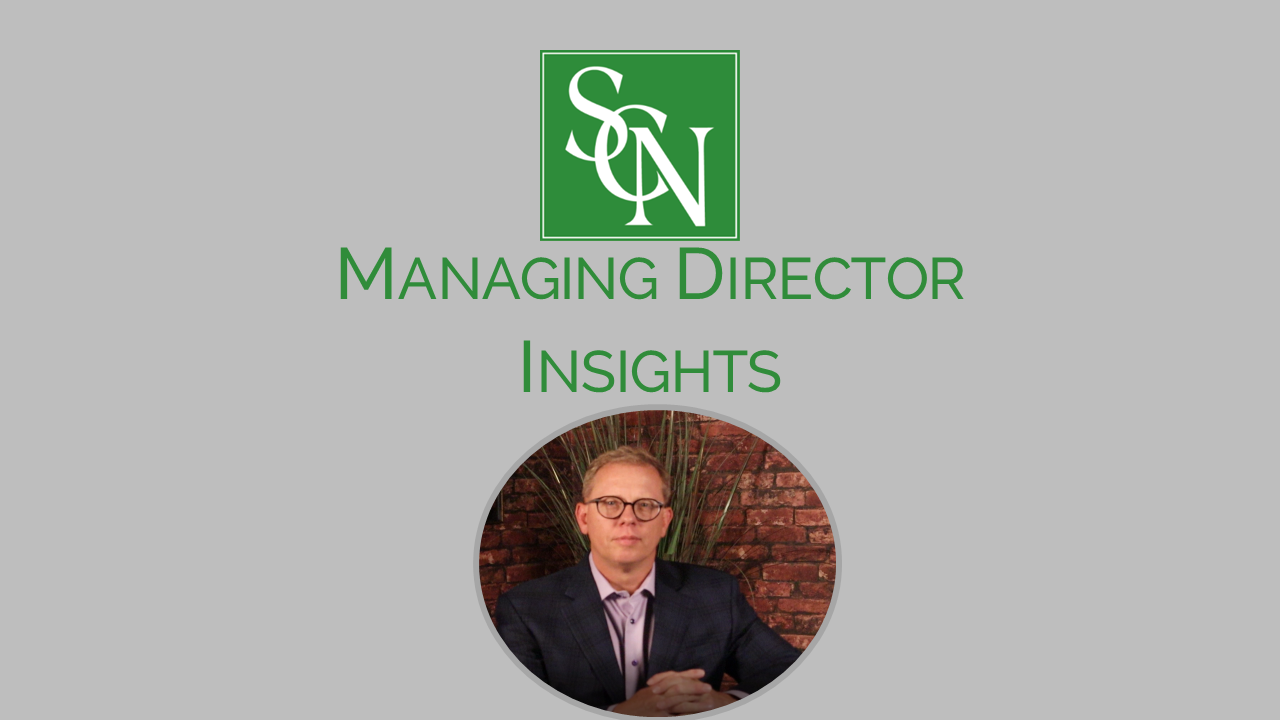 5/16/2023
It's a nice buzzword phrase.
But oh my goodness, is it powerful when SCN – Search Consulting Network is aligned with a client, working closely together to identify, qualify, recruit, and on-board phenomenal people into the organization.
Without strategic alignment, the successes would have been much fewer.
We have a handful of clients where we are strategically aligned.
We bend over backwards for them.
We provide the absolute best service possible.
Their ROI on utilizing our services is through the roof.
They pay a retainer, and then a one-time fee after the candidate is on-boarded.
And then they benefit from years of production at the highest of levels.
Millions and hundreds of millions of dollars of profit for the company, because they were able to recruit people that they wouldn't have been able to do otherwise.
Some of the highlights:
*Detailed intake calls at launch
*Detailed updates
*Candidate 52 point analysis
*Collaborative efforts, targeting key people
*Weekly updates
*Communication .. communication .. communication
*Feedback
*Moving quickly and accurately together
*High-Caliber closing calls
Most companies simply don't see the value in this type of aligned recruiting relationship.
And I honestly don't know the answer why.
I think it stems from short-term thinking of cost, vs. long-term investment.
But the companies who do win big in the talent acquisition game.
49-78 and sunny
Make it a great day!
#SCNrecruiting#SCNinsights#SCNhiring
#talentacquisition#recruiting#network#investment#communication#people#consulting
Author Info
Jim Guerrera, Managing Director, founded SCN in 2000. Jim is primarily responsible for the development of the leaders at SCN, strategic planning, the hiring and development of company associates, culture leadership, core value leadership, sales le...
Read More