Effective and Personal Management Solutions
Managing Director Insights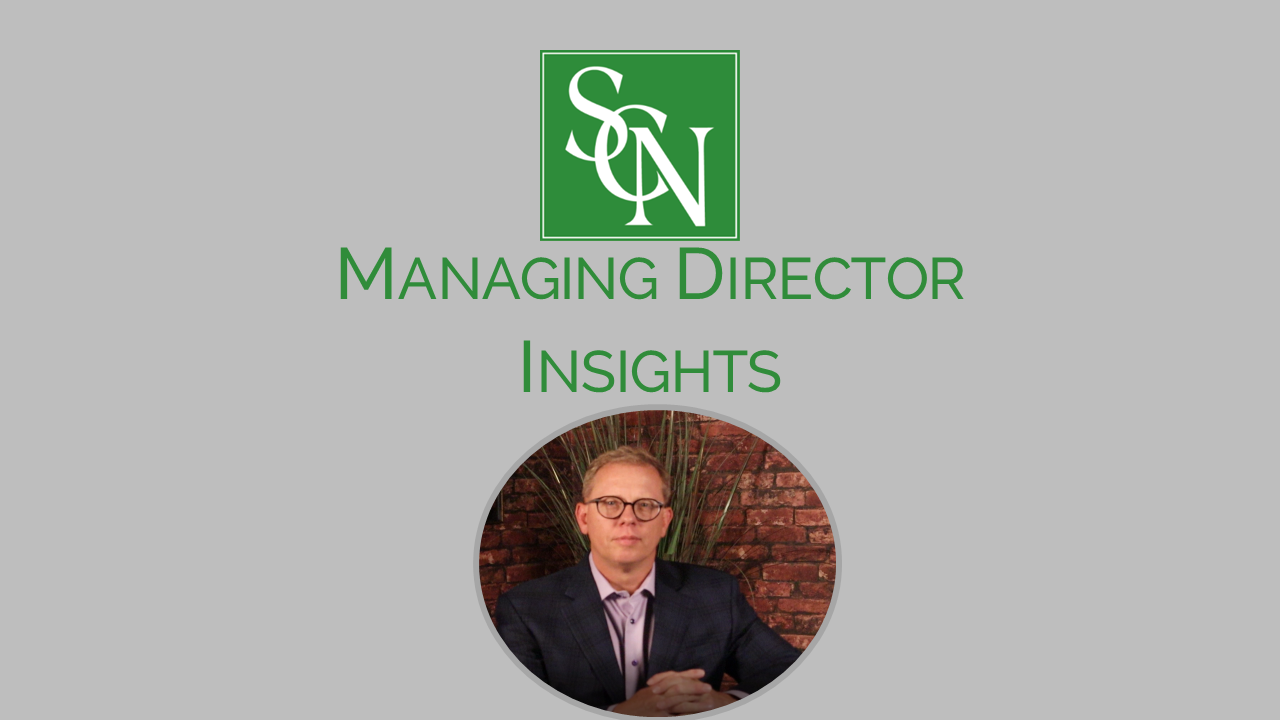 1/19/2023
Someone recently asked me what the keys are to lasting career success.
"Is it to be motivated"?
Sure, of course.
Self-motivation is powerful.
Spurts of motivation from outside influences can be fleeting.
But truly self-motivated people focus on developing strengths and competencies in two primary buckets that help achieve lasting success.
Skills and habits.
Most Important Skills:
Time Management – Learn to prioritize, delegate, and say no.
Communication – Listen without interrupting, brevity, and learn to read body language.
Influence – Being able to convey 'why' it is important for them to act in a certain way.
Conflict Resolution – Focus on solutions instead of grievances.
Relationship Building – Be willing to help without asking for something in return.
Most Important Habits:
Resilience – Everyone is knocked down, how you respond is what matters most.
Grind – Being able to stay with the same task for long periods of time.
Work Ethic – Put in the work that is necessary to deliver on a consistent basis.
Dark and rainy here in SE-MI today, but that's not slowing us down!
Make it a great day.
#SCNrecruiting #SCNinsights #SCNhiring
Author Info
Jim Guerrera, Managing Director, founded SCN in 2000. Jim is primarily responsible for the development of the leaders at SCN, strategic planning, the hiring and development of company associates, culture leadership, core value leadership, sales le...
Read More