Effective and Personal Management Solutions
Managing Director Insights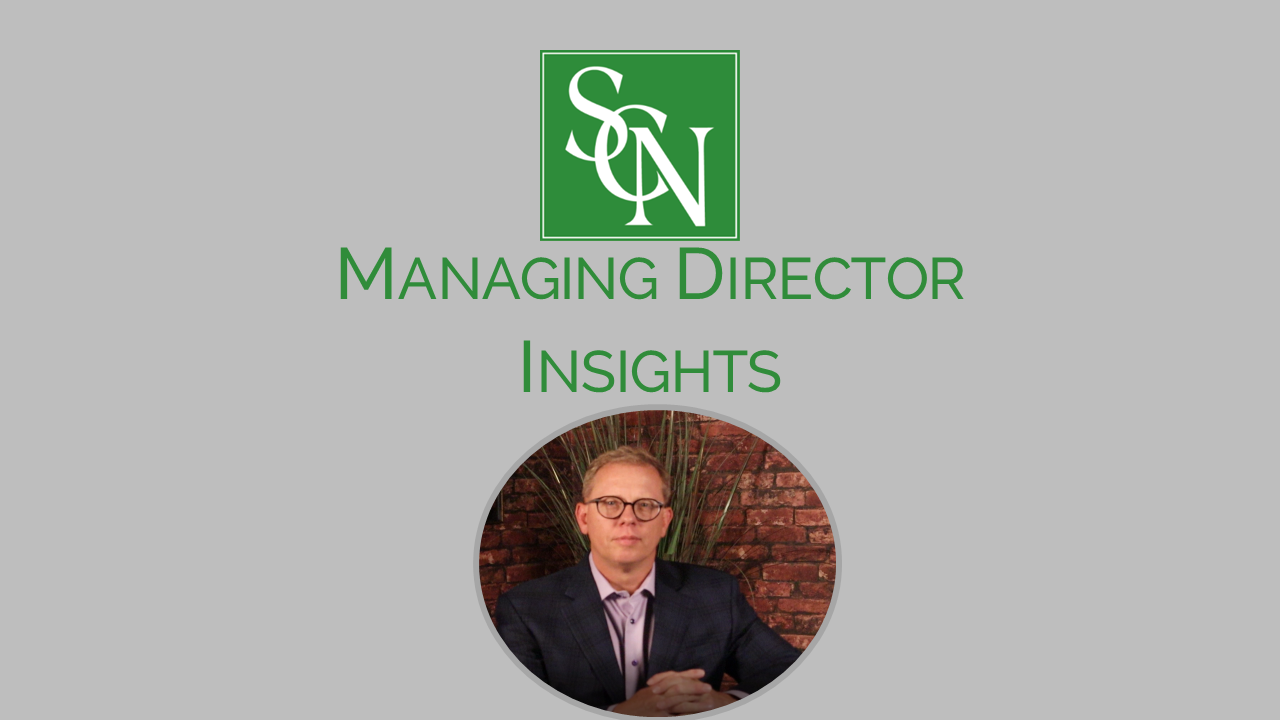 5/5/2023
One of our stellar Search Consultants was in the process of coordinating an interview with a Vice President at a new client.
But the internal TA team wants to know the name of our candidate before green lighting our agreement.
They want to see if the person is in their ATS before signing.
I have complete respect for companies trying to protect their best interests.
But just about all candidates are in just about all ATS systems these days.
Resume inhalers, etc.
Procuring cause, is the legal term for our profession, where our body of work is protected.
We refer someone for an opening who is then hired because of our work, our referral.
Interview coordinated.
Recruitment of the individual, post-interview, pre-offer closing, closing, follow-up, etc.
Releasing the name of the individual prior to finalization of a search agreement would not protect the integrity of our work.
And it wouldn't help the company properly recruit and on-board the individual who we have built a trusting relationship with.
Great third party recruiting is not just about having a resume, or a profile.
It's about adding value to corporations because we bring them great talent, that they wouldn't have access to otherwise on their own.
Even if a profile of said talent is currently in their ATS.
42-67 and sunny.
Procuring sunshine for the win.
Make it a great Friday, everyone!
#SCNrecruiting#SCNinsights#SCNhiring
SCN – Search Consulting Network
#consulting#team#work#recruitment#help#resume#network#recruiting#interview#talent#legal#consultants#respect#corporations
Author Info
Jim Guerrera, Managing Director, founded SCN in 2000. Jim is primarily responsible for the development of the leaders at SCN, strategic planning, the hiring and development of company associates, culture leadership, core value leadership, sales le...
Read More