Effective and Personal Management Solutions
Managing Director Insights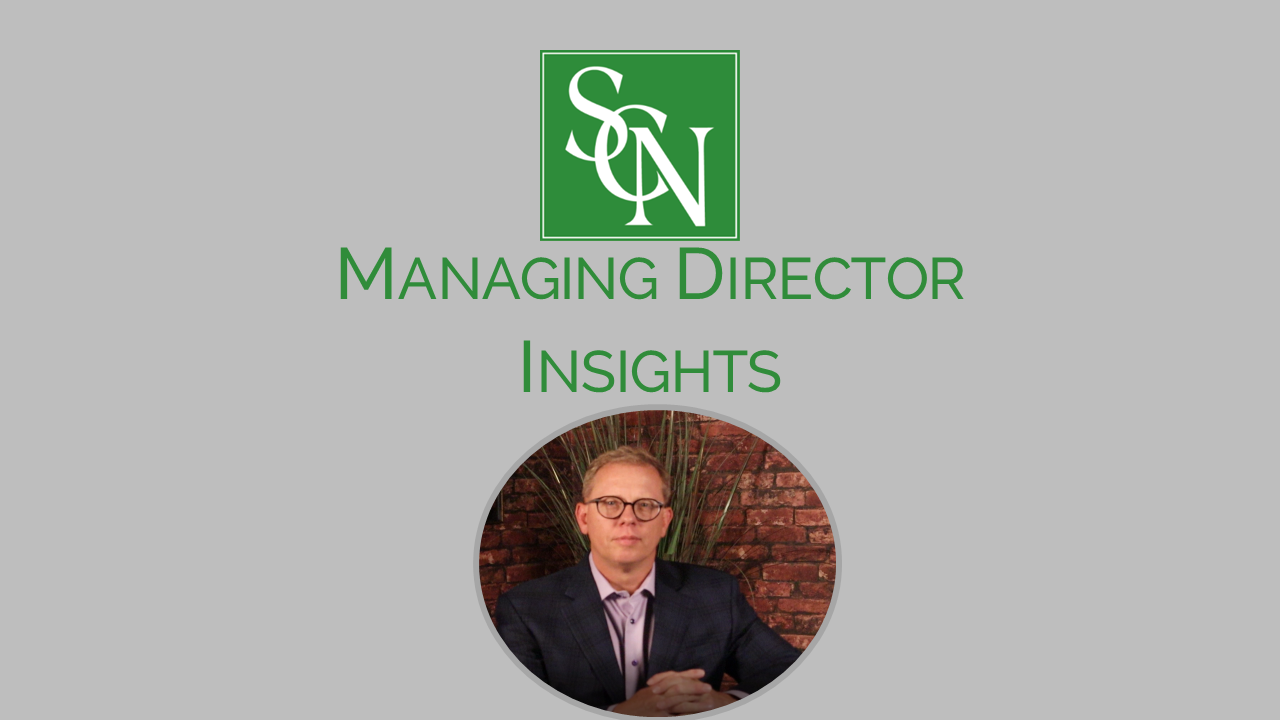 5/17/2023
I met up with a long-time friend last night, who is a UCLA grad and it reminded me of this great John Wooden story (legendary UCLA basketball coach and arguably greatest coach in Team Sports history with 10 National Championships).
When Wilt Chamberlain joined the LA Laker basketball team many years ago, he was asked, "Do you think the coach can handle you, you're difficult to handle"?
Wilt, "Nobody should be handled. You handle things. I am a person. People, you work with. I can work with anyone".
—
John Wooden was in attendance at the press conference and had just released a book, 'Modern Basketball'.
In the book he had a section titled, 'Handling Your Players'.
He immediately recalled the book, edited and redistributed as, "Working With Your Players".
Management Mindset.
Working with people, instead of handling them.
Changing / fixing something that isn't right, based on new information obtained. No easy task recalling a book just to fix a section, albeit important.
The mindset here is getting after it!
Make it a great day everyone!
41-62 and sunny.
#SCNrecruiting#SCNhiring#SCNinsights
SCN – Search Consulting Network
#consulting#team#work#management#people#network#mindset#sports
Author Info
Jim Guerrera, Managing Director, founded SCN in 2000. Jim is primarily responsible for the development of the leaders at SCN, strategic planning, the hiring and development of company associates, culture leadership, core value leadership, sales le...
Read More