Effective and Personal Management Solutions
Managing Director Insights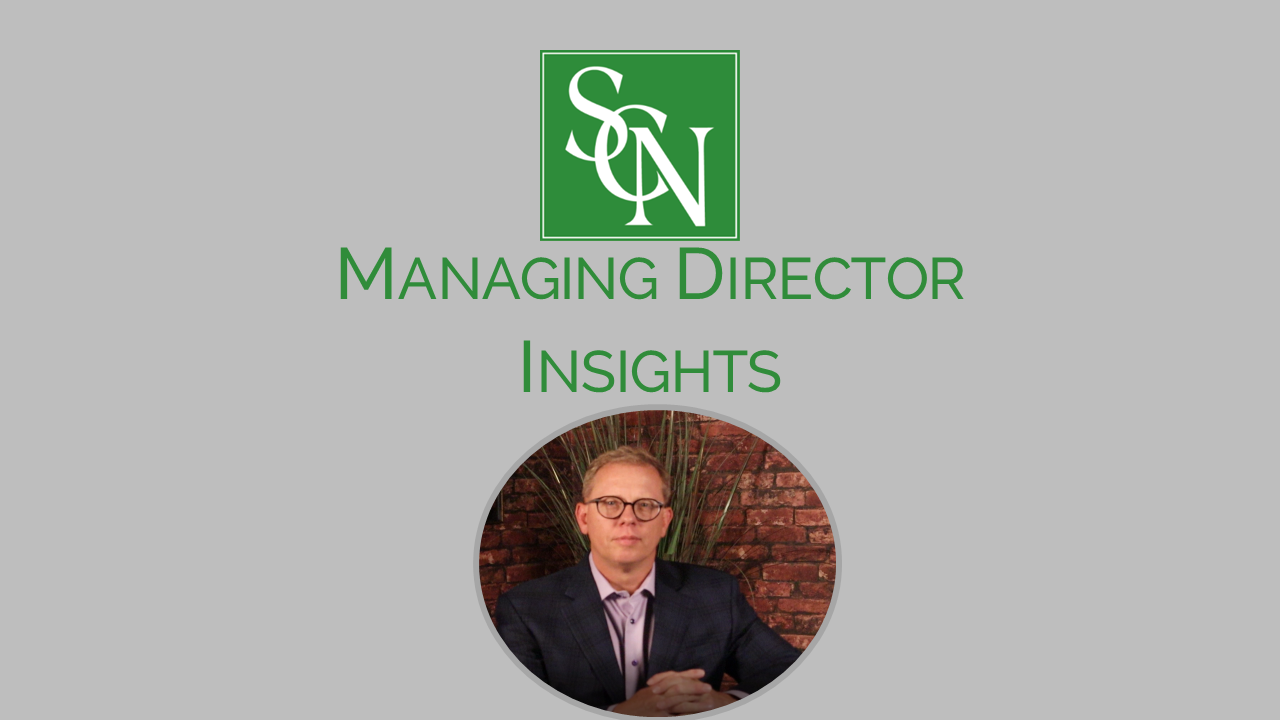 5/4/2023
Made some sales calls with an upstart selling associate the other day.
Newer person, so I took the lead to show my approach.
But she kept jumping in.
EIbows up and jabs to my rib cage.
Get out of the way, Jim.
I got this.
She took charge.
She was confident.
She did great.
Channeling the TikTok sound here, "Go Little Rockstar ….."
What an awesome feeling as a manager.
Not the elbow jabs .. ha.
But an associate filled with confidence, and skill, and determination to do well, and doesn't need the support of a manager to be a success.
It's especially gratifying because this person wasn't like this a couple of years ago.
Transformation!
Self-actualization levels in the manager / associate relationship.
The ultimate great feeling that is granted when successful associate development has taken place.
Lesson learned, also.
Will pull out the flak jacket the next time calls are made with an up and coming rockstar seller.
39-62, and sun.
Make it a great day, everyone!
#SCNrecruiting#SCNinsights#SCNhiring
SCN – Search Consulting Network
#consulting#success#sales#development#network#like#transformation
Author Info
Jim Guerrera, Managing Director, founded SCN in 2000. Jim is primarily responsible for the development of the leaders at SCN, strategic planning, the hiring and development of company associates, culture leadership, core value leadership, sales le...
Read More