Effective and Personal Management Solutions
Managing Director Insights
Era of Almost Everything …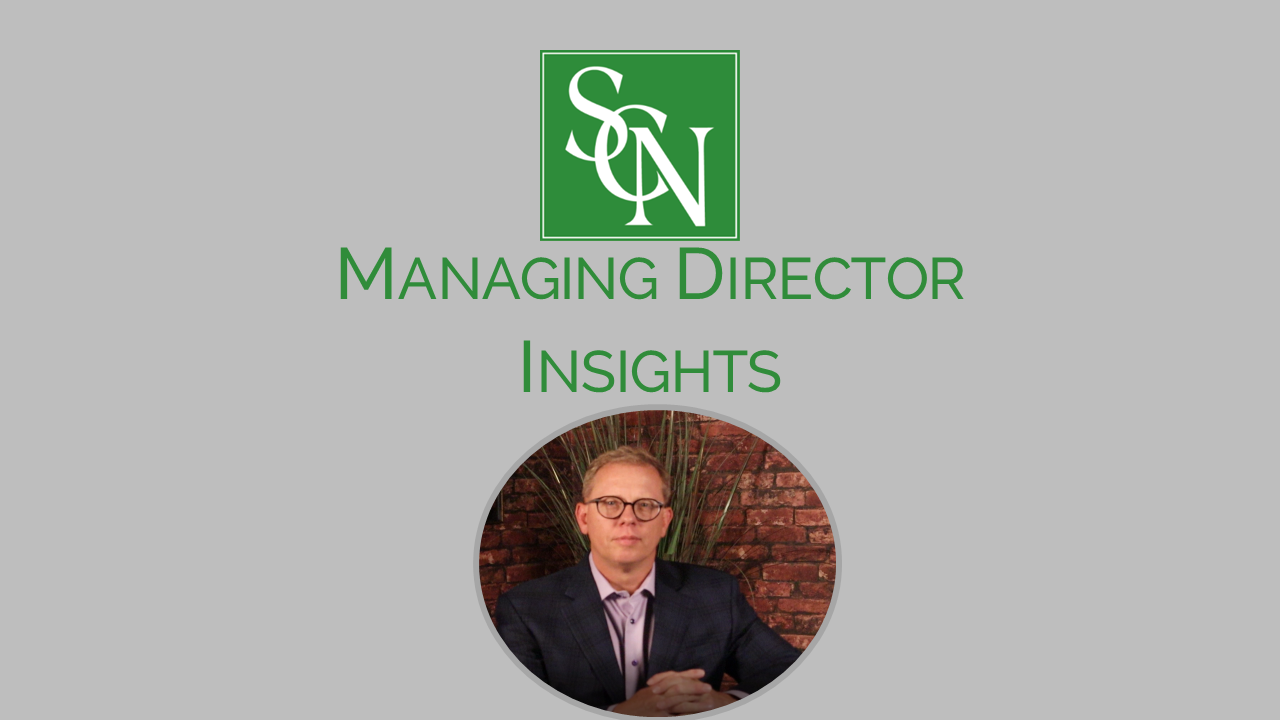 11/1/2023
 
A perfect storm of opportunity and shortage of producers is the challenge for the US to advance as it's needed to over the next 20 years.
The covid pandemic supply chain challenges were enough to change company strategies, to near shore production back here to our homeland.
As boomer's retire and near-shoring increases, just about all technical companies and facilities around the country are looking for people.
 
The supply of people available to do the following things will be the key players in our society … and these are the areas to focus on if you'd like to build a career in the modern world work.
 
 
HOTTEST AREA OF IMPORTANCE FOR SOCIETY
 
1. Labor
Skilled Manufacturing
Electricians
High-Precision Machining
Maintenance Engineering
Any skilled trade for any sector of society
 
2. Professional Skill
Selling
Project Management
Engineering
Architecture
Quality
Purchasing
Supply Chain
IT
Accounting
Nurses
Occupational workers
Teachers
Healthcare workers
Researchers
Scientists
Etc.
 
3. Difficult Other
People who are willing to do things that nobody else wants to do
Difficult service businesses (i.e. waste removal, cleaning facilities, landscaping, agriculture, etc.)
Hard physical labor
 
AREAS OF FORTUNE AND CARNAGE
 
Professional Service Providers: The firms with brand recognition, and individuals who are efficient and highly skilled will be able to add value and will survive and thrive … anything missing here, will struggle.
 
Attorneys.
Finance.
Insurance.
Investment.
Recruiting.
Real Estate Agents.
Marketing.
The way to find professional peace …
In the Era of Almost Everything ….
1. Find the right companies to work for
2. Develop your skill set to the best of your ability
3. Constantly strive for efficiency
 
The economy will always be fine.
Companies want to grow.
CEOs want to achieve goals.
There will be investment.
Opportunity is abundant.
Find your lane … and go.
 27-41, sun.
Make it a great day, everyone!
#SCNrecruiting #SCNinsights #SCNhiring
SCN – Search Consulting Network
What area of society is most critical for us to advance over the next 20 years?
The author can see how you vote. Learn moreWhat area of society is most critical for us to advance over the next 20 years?
Labor
35%
Professional Skill
49%
Difficult Other
7%
Other – please comment below
Author Info
Jim Guerrera, Managing Director, founded SCN in 2000. Jim is primarily responsible for the development of the leaders at SCN, strategic planning, the hiring and development of company associates, culture leadership, core value leadership, sales le...
Read More