Effective and Personal Management Solutions
Managing Director Insights
Do Your Best or Win at Almost All Cost?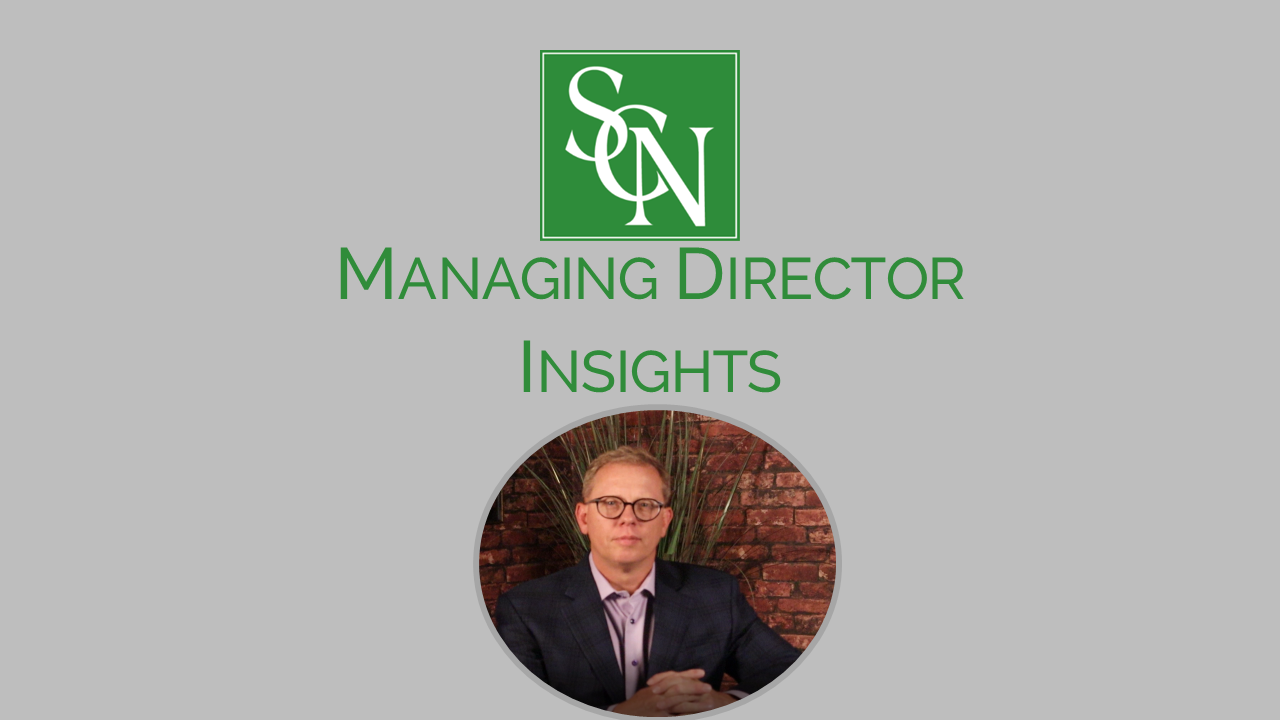 We had a nice sales meeting the other day.

Our people are highly motivated, and they all want to elevate in 2023.

A fun group to support.

But sometimes in recruiting, or in sales, things fall apart.

For no logical reason.

It can be frustrating.

All of the good work, can just disappear in a puff of smoke.

So, the mental game is this.

Just worry about what is in your influence.

Focus on what is in your control.

Do your best.

Sometimes it's not enough to cross the line.

But that is ok.

Work.

Life.

Relationships.

If you do your best …… what else is there?

I can hear my 1993 Sales VP's ears ringing now …. "There are results and there are excuses …. I'm not interested in excuses"…..

Some of you have watched the sales movie, Glengarry Glen Ross?

I also had the pleasure of getting thrown out of practice a couple of times by Coach Holtz circa 1991.

Differing perspectives.

Do your best, regroup, do your best …… v …… Uber Intense, Results, Results, now …..

Focusing on best effort and a great process is the best approach for sustainable, long-term success, and for lasting relationships.

Most sales processes in business are not designed for a one call close.

Doing our best here at SCN on a cold, chilly, overcast day here in SE-MI.

Make it a great day everyone!
#SCNrecruiting #SCNinsights #SCNhiring
SCN – Search Consulting Network #business #success #sales #recruiting #consulting #network #sustainable
Author Info
Jim Guerrera, Managing Director, founded SCN in 2000. Jim is primarily responsible for the development of the leaders at SCN, strategic planning, the hiring and development of company associates, culture leadership, core value leadership, sales le...
Read More