Effective and Personal Management Solutions
Managing Director Insights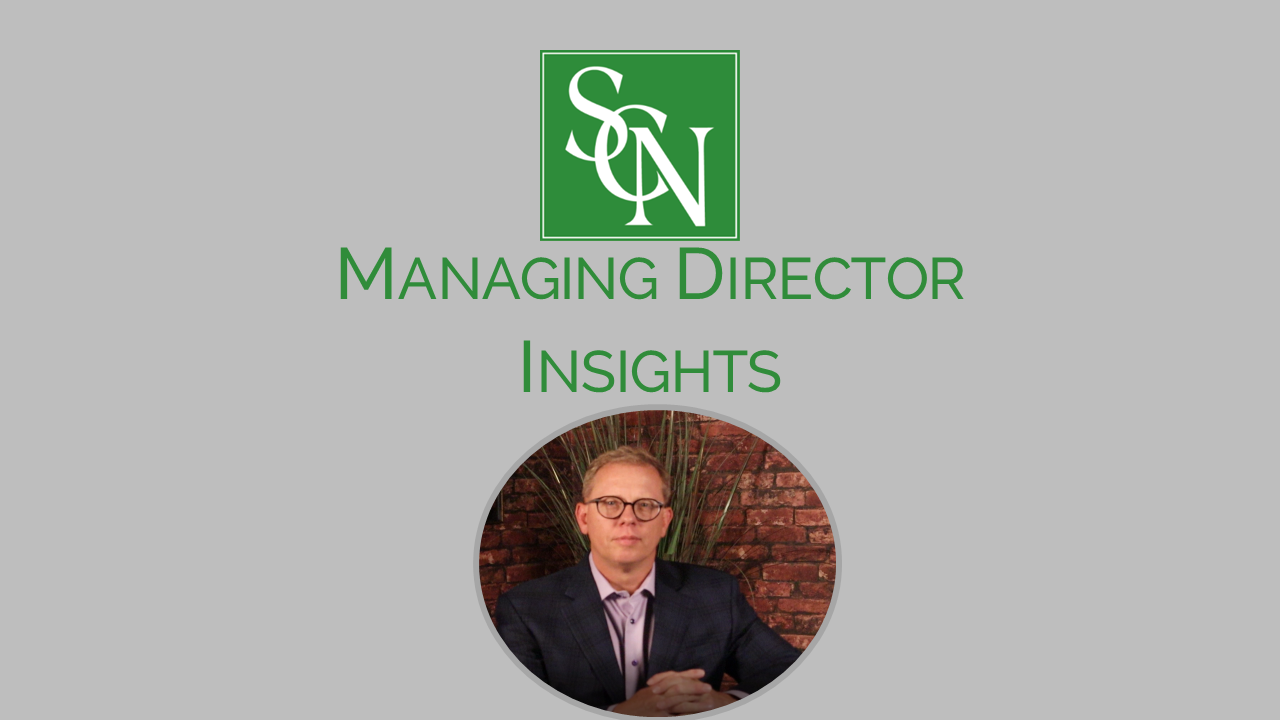 03/15/2023
"We are retracting the offer. The candidate said he had a bachelors degree, and the background check company could not verify this information".
Happens about 2 times a year.
Happened yesterday.
And the head scratcher is that it was for a technical sales position where this person had boat loads of experience, the lack of a bachelors degree would not have prevented them from getting an offer regardless.
It's ok if you don't have a degree … just be up front about it.
Saves a ton of time for everyone.
===
To be successful in this world, you have to offer something of value that is needed by the market.
Some of these positions require degrees.
Some do not.
Find your lane, and run.
===
20 degrees … right now in SE-MI … but sunshine all day!
I'll take it.
Make it a great day everyone!
#SCNrecruiting#SCNinsights#SCNhiring
SCN – Search Consulting Network
Author Info
Jim Guerrera, Managing Director, founded SCN in 2000. Jim is primarily responsible for the development of the leaders at SCN, strategic planning, the hiring and development of company associates, culture leadership, core value leadership, sales le...
Read More