Effective and Personal Management Solutions
Managing Director Insights
Compensation Expectations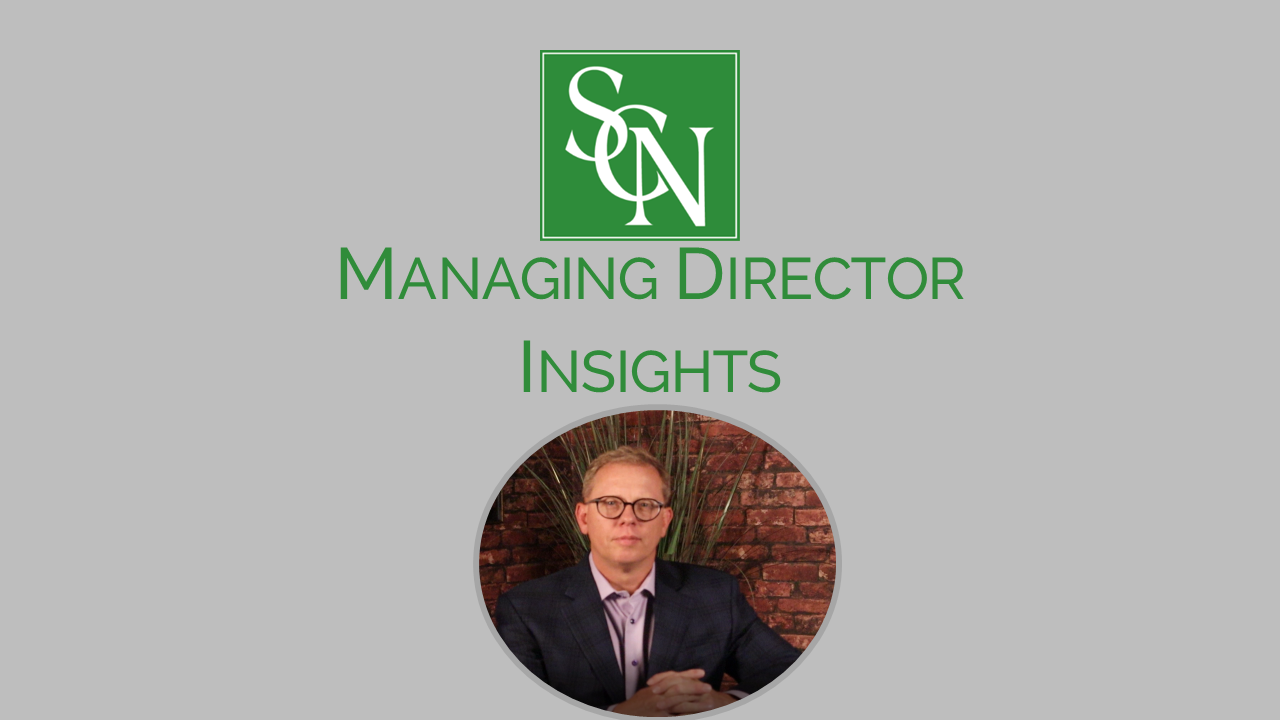 A standard increase in compensation for Director Level positions in Manufacturing is about 10%.
To change from one company to the next, expect about a 10% raise.
We were close to placing a candidate at a great company, and it was going to be about a 16% increase.

In fact, the client was originally considering the candidate for a Manager role (which was a 12% bump), and they moved to offer him a Director position (which is a total increase of 16%).

A big increase over what the candidate was making currently.

But not as much as the candidate suddenly wants to make ….
"If I was a Director, I could make this … " (28% increase).
Of course you could.
But that's after a few years of knocking it out of the park.
And this company was willing to give you the opportunity to grow into that role.
Candidate over-negotiated.
Offer quickly pulled.
Backup candidate received offer.
Placement made.
Unrealistic expectations, typically result in unfavorably realistic outcomes.
The expectations here at SCN on this chilly Tuesday morning … time to get after it!

Make it a great day everyone.

#SCNrecruiting #SCNinsights #SCNhiring
Author Info
Jim Guerrera, Managing Director, founded SCN in 2000. Jim is primarily responsible for the development of the leaders at SCN, strategic planning, the hiring and development of company associates, culture leadership, core value leadership, sales le...
Read More