Effective and Personal Management Solutions
Managing Director Insights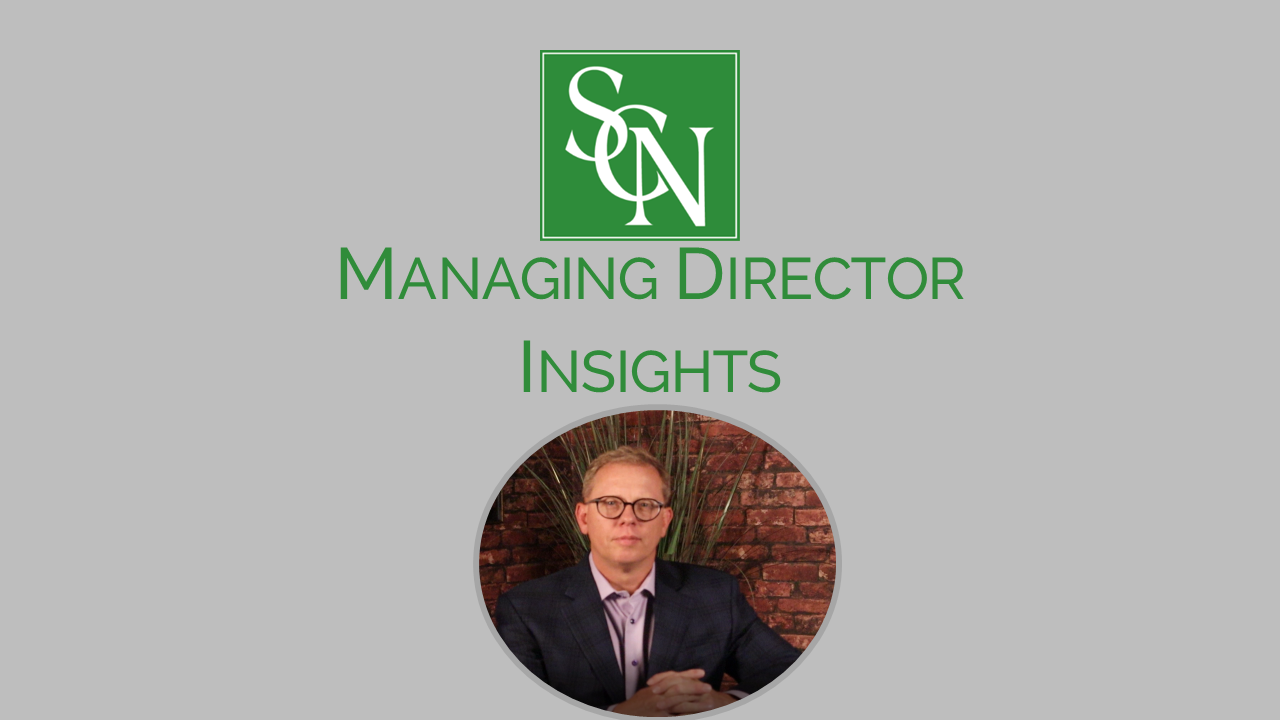 11/3/2023
According to a recent survey conducted by the Pew Research Center:
* 63% of CEOs predict a full return to in-office work by the end of 2026.
* 7% of CEOs believe that full-time remote work will continue in the long-term.
The consensus of most CEOs is that remote work diminishes productivity.
In the same study, it was found that 90% of workers do not want to return to the old ways of working.
The consensus of workers, is that remote work is preferred for flexibility and to manage everything that needs to happen in a day in a normal life.
Changing attitudes.
There are all kinds of reasons why CEOs (and all managers) prefer people in the office. It's easier to manage this way, just pop over. Collaboration. Transparency.
There are all kinds of reasons for workers to want to stay remote. Time saved from commuting, cost of commuting, personal flexibility during the day, etc.
I personally believe that custom hybrid is the clear best option.
If someone is just cranking work out from a computer … there is no need to be in the office.
But if there are important meetings, training sessions, or community building events … absolutely … come on into the office and get the touches in.
So when … there is a compelling reason to be in the presence of others … come on down.
Is that 1 day a week, 2 days, 3 days, or 3 days or 4 days a month, etc. …. that depends on the nature of the work.
That's where custom has to come into play.
The winning CEOs will support custom-hybrid and the losing CEOs will pound their fist and demand full-time 8-5 back in the office.
The winning workers will be willing to come in when it makes sense, and will lose if they want 100% remote and are unwilling to come into the office for training, or collaboration.
And the best companies … will allow workers to come into the office for 100% of their work … IF … that is what the employee wants … because some of us still prefer it this way.
Your insights and thoughts on the poll below?
38-55, sun, clouds, wind.
Make it a great Friday, everyone!
#SCNrecruiting #SCNinsights #SCNhiring
SCN – Search Consulting Network
What % of workers back in the office, 100% of the time, no remote by 2026? (The rest will be either remote or hybrid)
The author can see how you vote. Learn moreWhat % of workers back in the office, 100% of the time, no remote by 2026? (The rest will be either remote or hybrid)
60% or More Back in Office
27%
30%-60%
52%
Below 30%
19%
Other – please comment below
Author Info
Jim Guerrera, Managing Director, founded SCN in 2000. Jim is primarily responsible for the development of the leaders at SCN, strategic planning, the hiring and development of company associates, culture leadership, core value leadership, sales le...
Read More