Effective and Personal Management Solutions
Managing Director Insights
Candidate Recruitment Brand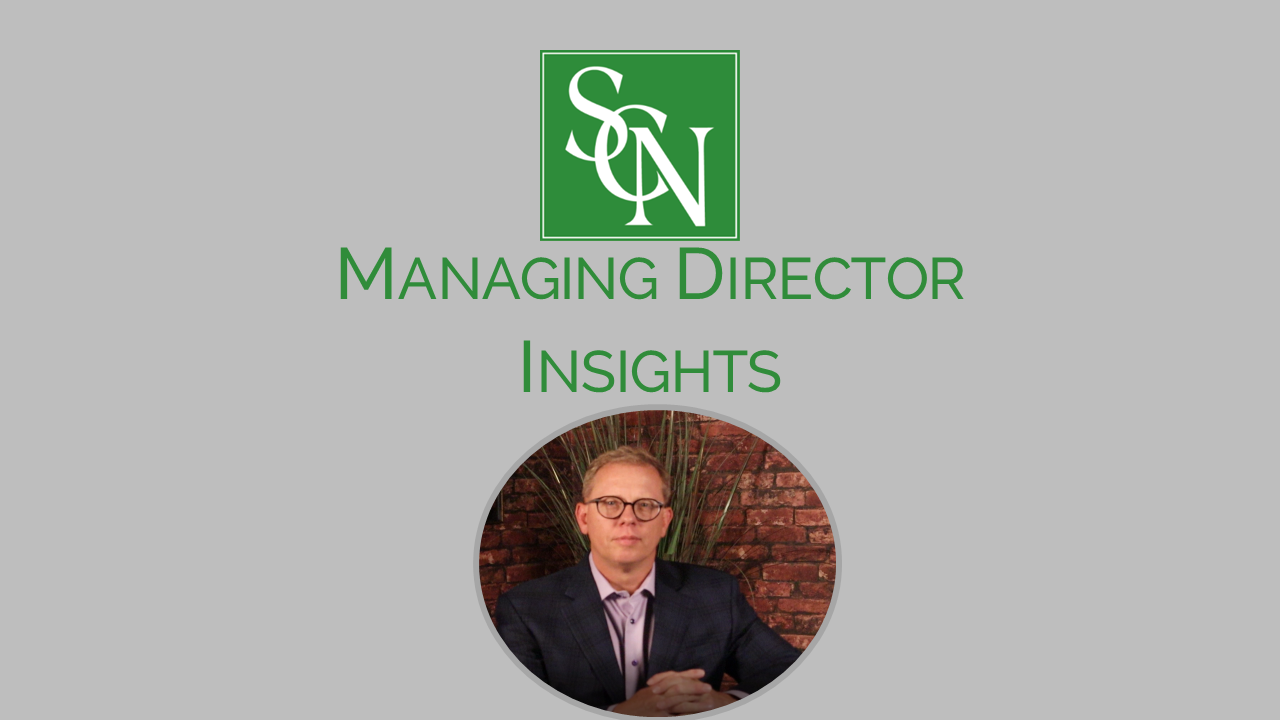 03/14/2023
Three reasons why it's important:
1. It'll help you get offers that you may not have received otherwise.
2. If you would have received an offer regardless, it'll help you get an offer with more money.
3. The positive vibes from the interview process will carry forward into the organization with positive political capital, which could help you accelerate upwards after joining the organization.
Five Things To Do During the Interview Process to Develop Your Candidate Recruitment Brand:
1. Sharp, upbeat, timely, communication – voice or written, don't miss a beat here, stand out in a good way, get back to people quickly.
2. Dress to Impress – The business world has gone casual, so go the other way – suits for men and equivalent for women – even for Zoom interviews!
3. Concise Answers to all questions – There is not a single interviewer on the planet who is interested in answers with extra puffery around questions that don't require it.
4. Ask Questions Around Performance and Culture and Team –
If I produce in this fashion, what opportunities could that lead to?
How do people transform once joining, because of the culture that is in place?
What are the team dynamics, and what could a new person do right from the start to help contribute to the team?
5. Show initiative – Proactively offer a 90 day plan, if you were to join the organization.
Some recent wild circumstances here in the SCN community, two of our associates have extended family members whose homes literally burned to the ground over the weekend here in SE-MI, one in Ann Arbor and one in Farmington Hills. Fortunately nobody has been seriously injured and there is one child still on a ventilator, but is getting better each day and it's mostly precautionary at this stage.
Stay safe everyone.
Weather-wise, the cold is holding a bit after a few recent snow falls. It's that time of year, when we are ready for warmth.
Some warmth on the SCN recruitment desks though, we're going to keep it rolling!
#SCNrecruiting#SCNinsights#SCNhiring
Author Info
Jim Guerrera, Managing Director, founded SCN in 2000. Jim is primarily responsible for the development of the leaders at SCN, strategic planning, the hiring and development of company associates, culture leadership, core value leadership, sales le...
Read More