Effective and Personal Management Solutions
Managing Director Insights
Advanced Manufacturing 2023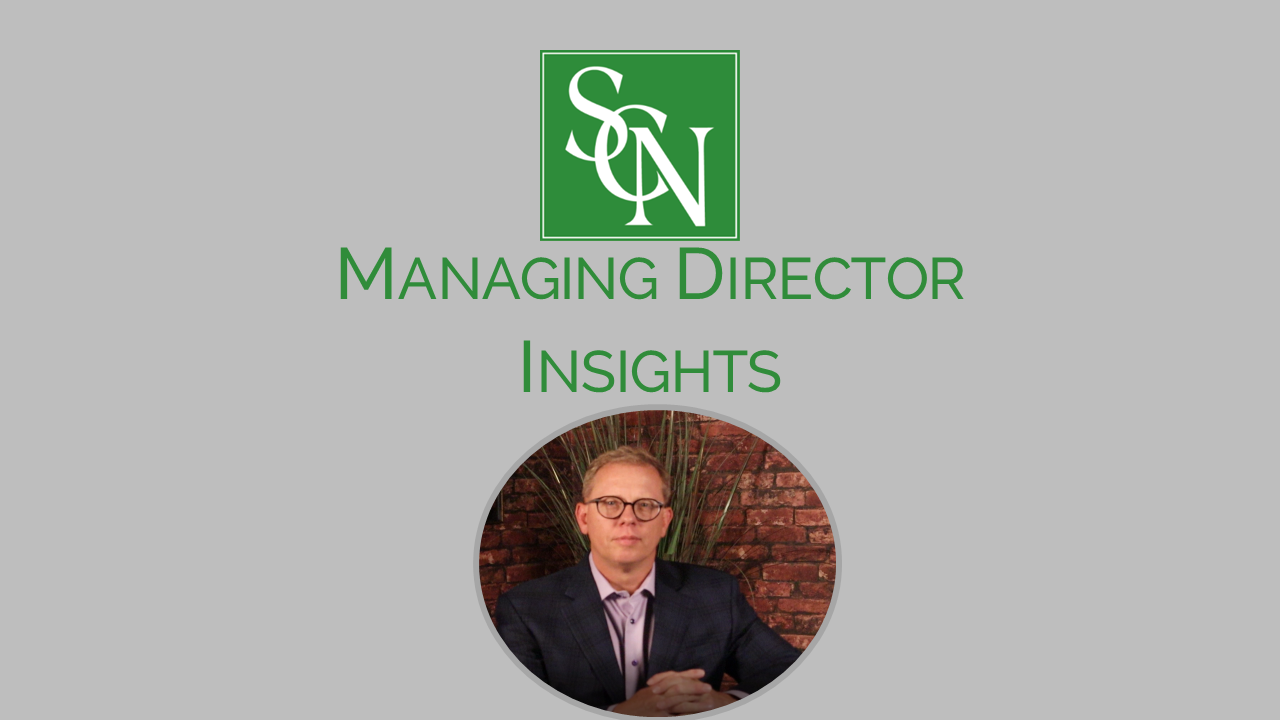 7/17/2023
The near-shoring movement is real.
But it's not without challenges.
Biggest challenges to overcome with the near-shoring movement?
Please complete the poll and comment below with insight.
63-81, sunshine.
Make it a great Monday!
#SCNrecruiting #SCNinsights #SCNhiring
SCN – Search Consulting Network
Biggest Challenge With Near-Shoring?
The author can see how you vote. Learn moreBiggest Challenge With Near-Shoring?
Labor challenges? 74%
Supply Chain challenges? 21%
Cybersecurity challenges? 5%
Author Info
Jim Guerrera, Managing Director, founded SCN in 2000. Jim is primarily responsible for the development of the leaders at SCN, strategic planning, the hiring and development of company associates, culture leadership, core value leadership, sales le...
Read More