Effective and Personal Management Solutions
Managing Director Insights
3 Things to Protect the Employer Hiring Brand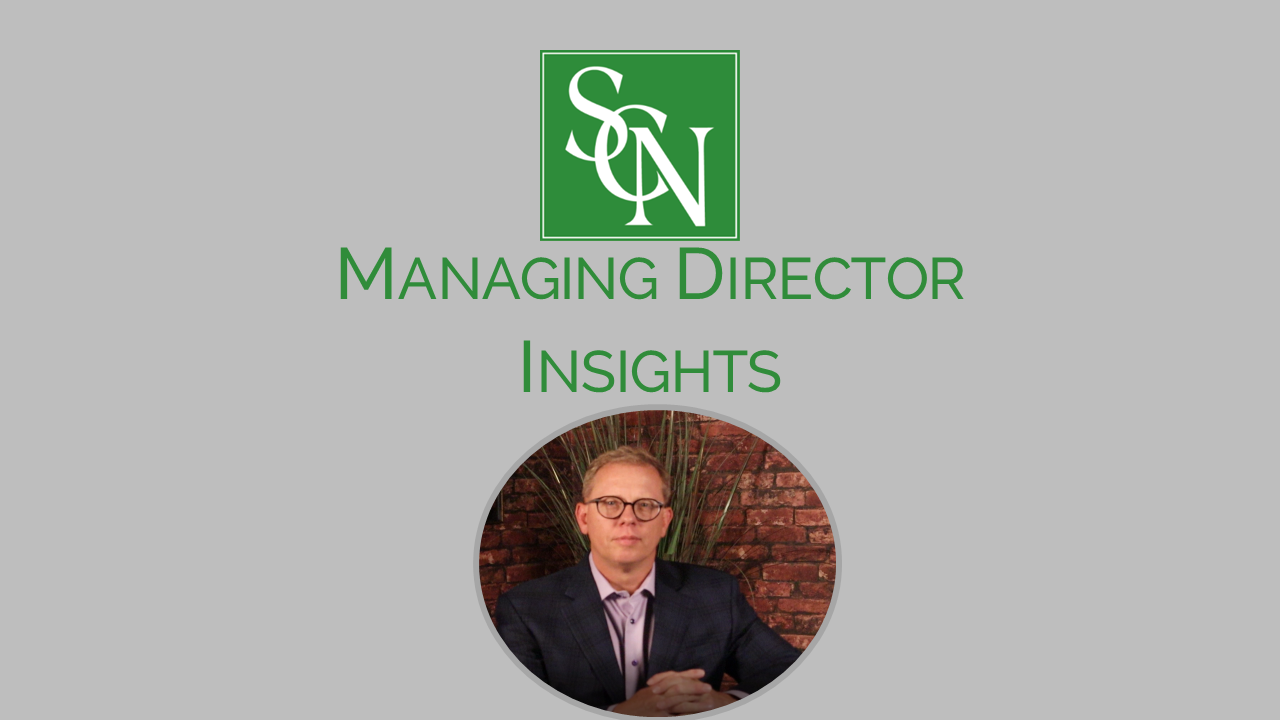 03/09/2023
Is the interviewing and hiring process of a company, reflective of what it is actually like to work at that organization?
Maybe …
Maybe not.
Never know for sure until one actually works in the organization.
But it in the eyes of the candidates going through the interview process …. the way the process is handled is absolutely what it is like to work at the organization.
Committing to a solid interview process is one of the biggest things a company can do to improve their hiring ROI.
Here's a quick checklist for company hiring authorities to protect their employer hiring brand:
1. Deliver on promises made during the recruiting process
2. Always communicate status, even if the process has to drag on for unforeseen reasons
3. Authentic communication style is winning the most in interviews these days (not over-selling) … present the pluses and minuses of working for the company
Chilly, but the added daylight each day is bringing hope for us all here in SE-MI!
Make it a great day, everyone!
#SCNrecruiting#SCNinsights#SCNhiring
Author Info
Jim Guerrera, Managing Director, founded SCN in 2000. Jim is primarily responsible for the development of the leaders at SCN, strategic planning, the hiring and development of company associates, culture leadership, core value leadership, sales le...
Read More