New EU, Regulations, Will Require More Investment/Accountability for Sellers.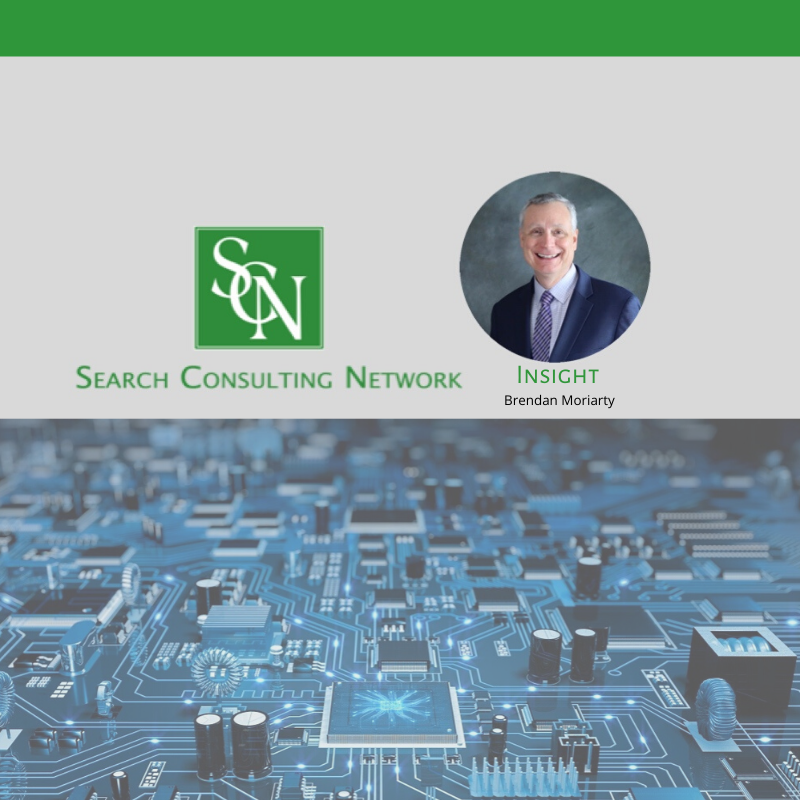 Brendan Moriarty recently caught up with Electronics Hardware OEM Director of Engineering Chris Novak who shared some insight regarding new regulations for electronics sold in the European Union.
All product sellers in the EU, or those intending to sell product in the EU have a new set of regs to consider for Q1-Q2 2021. This is part of their ongoing efforts to facilitate a more circular economy. Are you ready?
Any products sold into the EU must prove they do not contain any chemicals or SVHCS (Substances of Very High Concern) that are above allowable limits.
With the new legislation and restrictions, the sellers must report all of these elements in their products, and materials, monitor any new limits, and include any new chemicals added to the SVHC list that their products include.
The reporting of a product's substances, will need to be reported to a new database listing.
The supplier must be prepared to monitor this listing of their substances, and update this for any new substances added to the SVHC listing, and any new or banned substances that apply to their products.
This new requirement is part of their Waste Framework Directive. It is planned to go live Q1-Q2 2021. If you have an extensive, and complex product portfolio going into the EU market, this is a major cost and preparation effort any seller needs to start now.
While some may view these product safety regulations as a barrier, some OEMs look on this as an opportunity to get ahead of the game and differentiate their material solutions as compliant to these new regulations.
Author Info
Brendan Moriarty joined SCN as a Practice Leader of Electronics in 2017. In 2022 Brendan was promoted to Director. Brendan's primary focus is consulting with clients and placing candidates within the Consumer Electronic...
Read More