Innovation in this Time of Uncertainty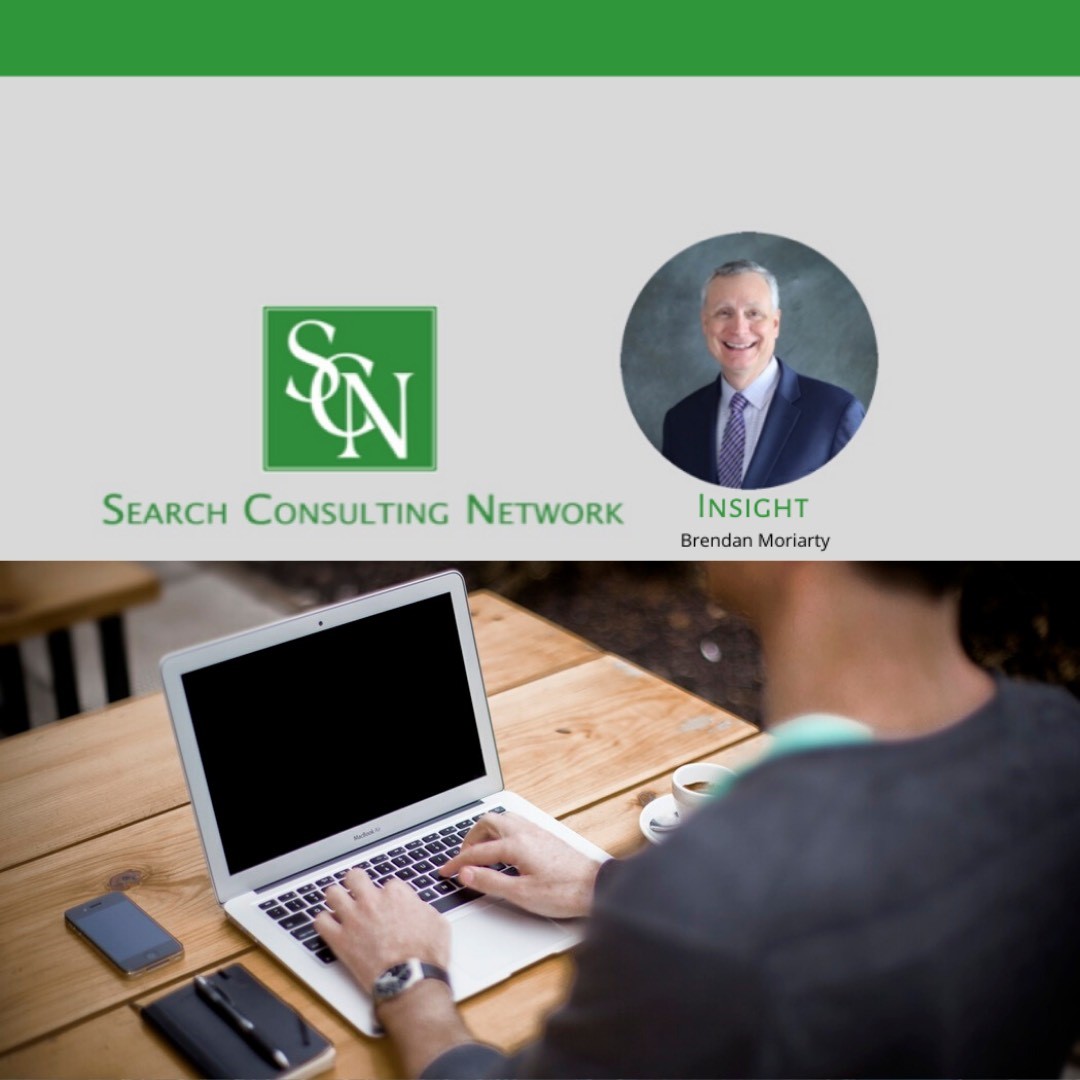 It is common knowledge in normal times that to succeed long term in business, companies must innovate.
Innovate or perish is the phrase often used.
These time of uncertainty emphasize the need for innovation.
Recently we placed a very good fit person at a multinational engineered materials R&D and manufacturing company.
In normal times he would travel to the main manufacturing plant, meet the team, and participate in new employee training.
These are not normal times.
Travel restrictions prevented non-essential business operations such as new employee training.
The company's commitment to their customers and their business necessitate innovation.
Our client innovated.
They scheduled video conferences so the person can meet his new team on line.
The client scheduled new employee training on line through e-learning and video conferencing.
The person is contributing to the growth and development of our client without delay.
I am thankful for innovative clients.
Their commitment to business, to their people, and their own customers shows in their willingness to innovate to continue to grow their business.
Innovative clients like this are setting up for exponential growth on the other side of these challenging times.
First and foremost be well and be safe and keep innovating!
#SCNrecruiting #consumerelectronics #mechanicalcomponents  #interviewing #hiringinnovation
Author Info
Brendan Moriarty joined SCN as a Practice Leader of Consumer Electronics in 2017. Brendan's primary focus is consulting with clients and placing candidates within the Consumer Electronic space, from entry level professi...
Read More