Industrial Manufacturing – Industrial Magnets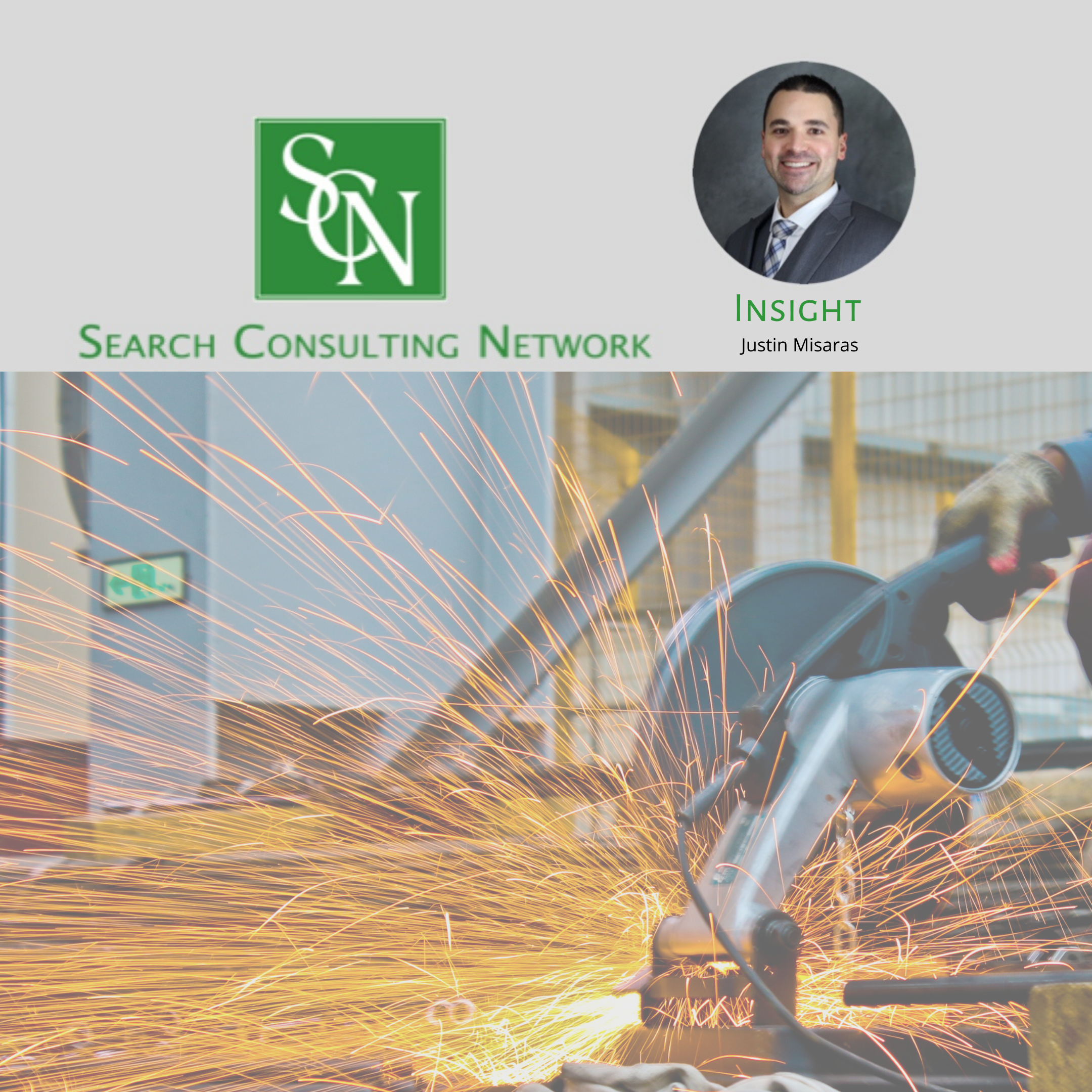 Justin Misaras had a nice conversation with Kevin Beckerdite, Product Manager with Walker Magnetics Group.
Kevin shared some interesting industry insight, "Our business is heavily reliant on heavy manufacturing, more specifically in metalworking.  We primarily service the steel market and 2019 was a great year for their business, driven by a lot of higher utilization in the marketplace, every steel mill seems to be running nearly at capacity. A lot of it having to do with tariffs being applied in the recent past."
They are an example of an American manufacturing company who has benefited from the US government tariffs.
But like any economic cycle, it does not last forever, and they are seeing a potential softening. 
Beckerdite added, "We are expecting investments to slow down over the next year or so, as manufacturing is slowing down just a bit."
It will be interesting to see how the year shakes out, with so many factors in play, including tariffs and a presidential election!
#SCNrecruiting #industrialmagnets #metalworking
Author Info
Justin Misaras joined SCN as a Project Recruiter in 2011., he was promoted to a Search Consultant in 2012, he was promoted to Sr. Search Consultant in 2014 and in 2022 Justin was promoted to Director. Justin leads business development, search cons...
Read More